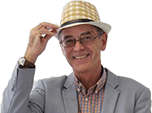 Data bank: Expensive options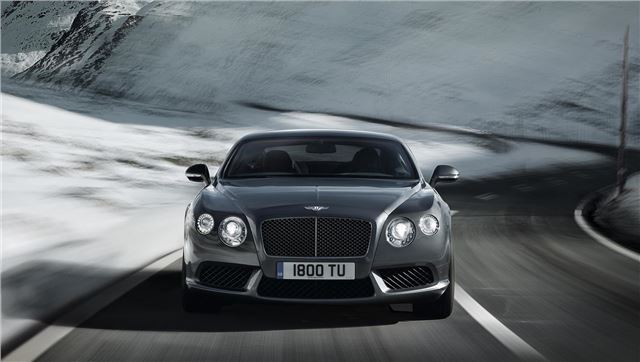 If you've ever bought a new car then there's every chance you'll be familiar with dreaded options boxes. Manufacturers throw in a certain amount of standard equipment - some car makers are more generous than others – and everything else is optional, usually at substantial cost.
Metallic paint is a common one, usually costing at least £500 extra and, of course, the best colours are all metallic! But some extras are truly exorbitant, so we've selected some of the most ostentatious and overpriced.
Porsche Factory Collection - £1160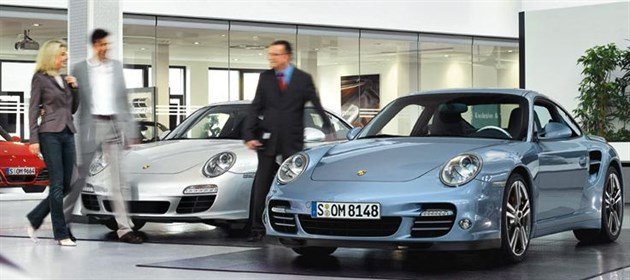 Porsche Factory Collection. It sounds like an industrial themed fashion label, or a unique, premium quality interior trim. It is, in fact, much more literal. Yes, should you want to pick your Porsche up in person from the factory, you must pay for the privilege. You'd think they'd give you a discount.
In fairness, there's more to it than simply turning up, giving your name and grabbing the keys – Porsche offers a guided tour of the factory, which for an enthusiast might be worth £1160. Maybe.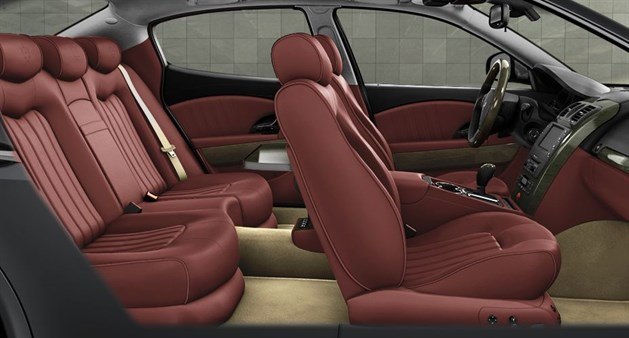 A Maserati Quattroporte isn't cheap at £81,275, but you don't have to be exceptionally thrifty to question the merit of spending £1700 on small picnic tables for the back seats.
After all, if it's a nice day you'll want to sit outside and if it's a horrible day then you're better off going to a restaurant – just think how many meals out you can buy for £1686.
Maserati also offers an optional spare wheel for the bargain basement price of £570, and if you want televisions in the back instead of picnic tables you'll have to spend £4080.
Audi R8 carbon sigma engine trim - £2660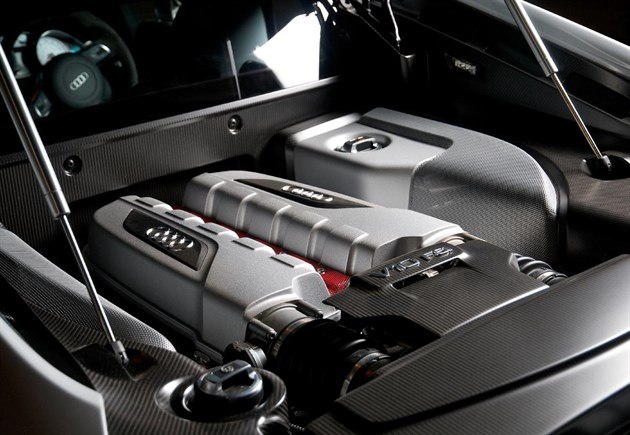 The R8 is an exceptional car. It's small and easy to drive when you want to travel across town but offers incredible performance when you want to drive on a track. It's pretty, too, so it's easy to see why it's been such a success.
It's not so easy to understand why anyone would want to spend £2660 on putting some carbon fibre in the engine bay, though. It's purely decorative, adds nothing to the performance and won't be seen most of the time. It does come with engine bay lights, though, so at least when you really want to show off you can do the engine bay justice.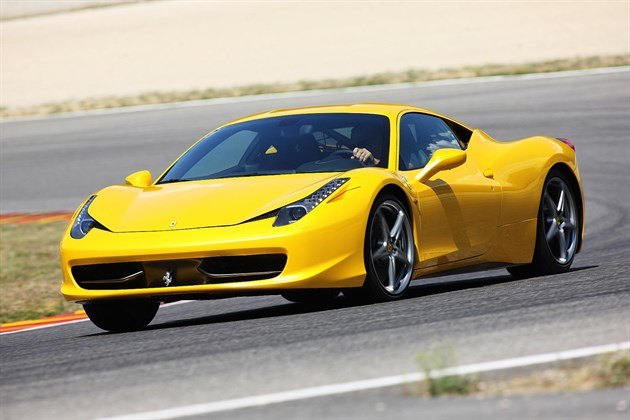 Go to your local carpet centre and they'll probably have an offer on to recarpet your whole house for about £600. Might be more, might be less - houses are always different sizes anyway.
Perhaps Ferrari should have spoken to Maranello Factory Flooring, then, because £1550 to put a carpet – albeit an Alcantara one – on the boot floor of its incredible 458 Italia is perhaps a little much.
Bentley satin paint finish - £22,000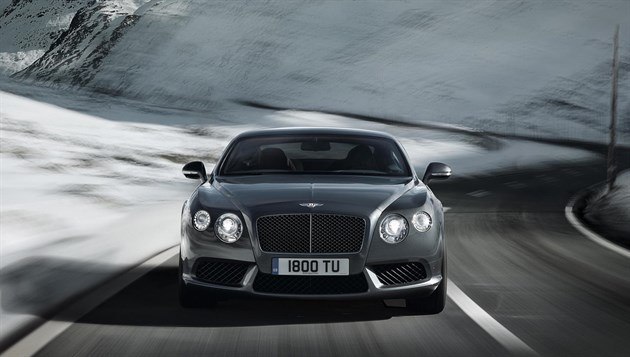 All of the nicest paint finishes are expensive, from £500 metallic on the likes of a Suzuki Swift to this, the Satin finish offered by Bentley. For the £22,000 it costs to specify Satin paint you could buy two Ford Fiestas.
But if you have to ask how much satin paintwork costs then you can't afford it. In fact, the cost of any option on this page is probably small change to the kind of buyer who'll actually pick them.
Whatever car you buy new, it's worth remembering that there might well be some additional cost to get the options you want, so make sure you take that into account when setting a budget.
Click here for a selection of new car deals. 
Comments