Best small cars 2022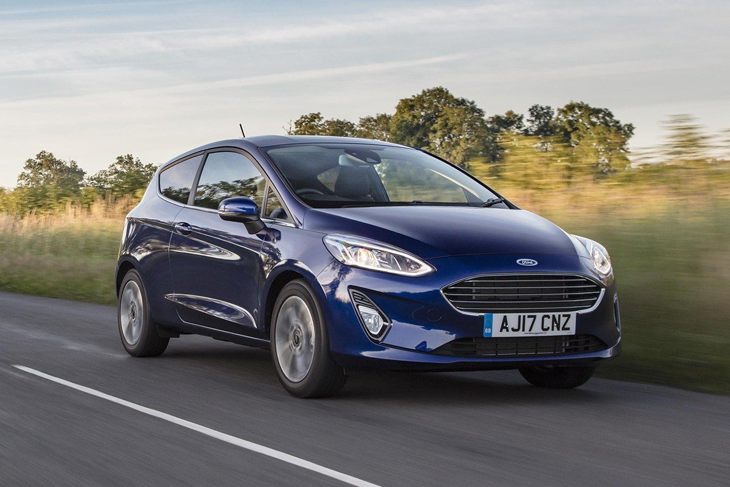 In Britain, no vehicle sells more strongly than small cars. Superminis are our favourite type of transport, and for good reason.
Firstly, they are super-compact on the outside, yet very spacious on the inside. They are also a joy to drive, but won't drive the rest of the family up the wall. And because they're so popular, the best small cars offer terrific value for money, with the added benefit of low running costs.
In short, they are a triumph of clever automotive engineering. 
The bar is constantly being set ever-higher. The Ford Fiesta has led the sector in terms of sales for many years, but the competition has heated up and the Vauxhall Corsa actually outsold the Fiesta in 2021.
Ford doesn't only want its crown back, but other car manufacturers want a taste of the success Vauxhall has enjoyed. It means the best small cars really are better than ever. In a sector full of strong competition, here is our pick of the best small cars you can buy.
Skoda Fabia
The latest Skoda Fabia takes this popular small car's far-reaching appeal to new levels. For starters, it's bigger than ever before. It still remains manageable and car-park-friendly, but these extra millimetres on the outside have liberated one of the most spacious cabins in the sector, particularly for rear-seat passengers. The boot is also a massive 380 litres – as big as the Volkswagn Golf from the next class up. It has modern infotainment systems, a brace of Skoda 'Simply Clever' design innovations and a fuel-efficient range of turbocharged petrol engines that deliver big-car levels of pulling power. Euro NCAP praised the Fabia in its latest round of safety testing as well. All this comes at prices that show Skoda's value proposition is alive and well.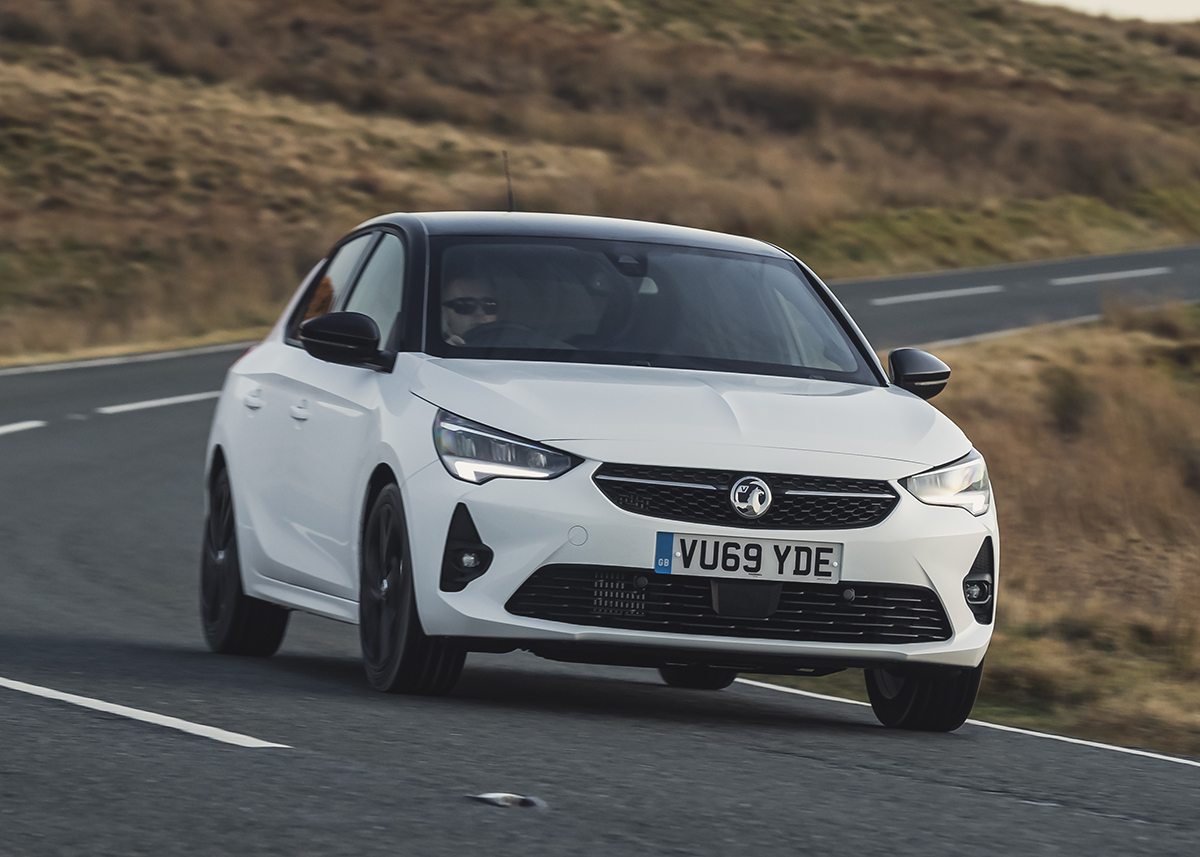 Vauxhall Corsa
With the latest Corsa, Vauxhall's small car has gone from being a middle-ranking supermini to a genuine class front-runner. This was rewarded by British car buyers, who bought more Corsas in 2021 than any other car – including its long-running arch-rival, the Ford Fiesta. Visually, it's appealing, and the well-built interior features comfortable seats and a decent boot. The core 1.2-litre turbo engine is a cracker, with fun performance and great fuel economy, plus an automatic gearbox in range-topping spec. You can even buy a pure electric version, called the Corsa-e. A growing number of small car buyers are making the switch.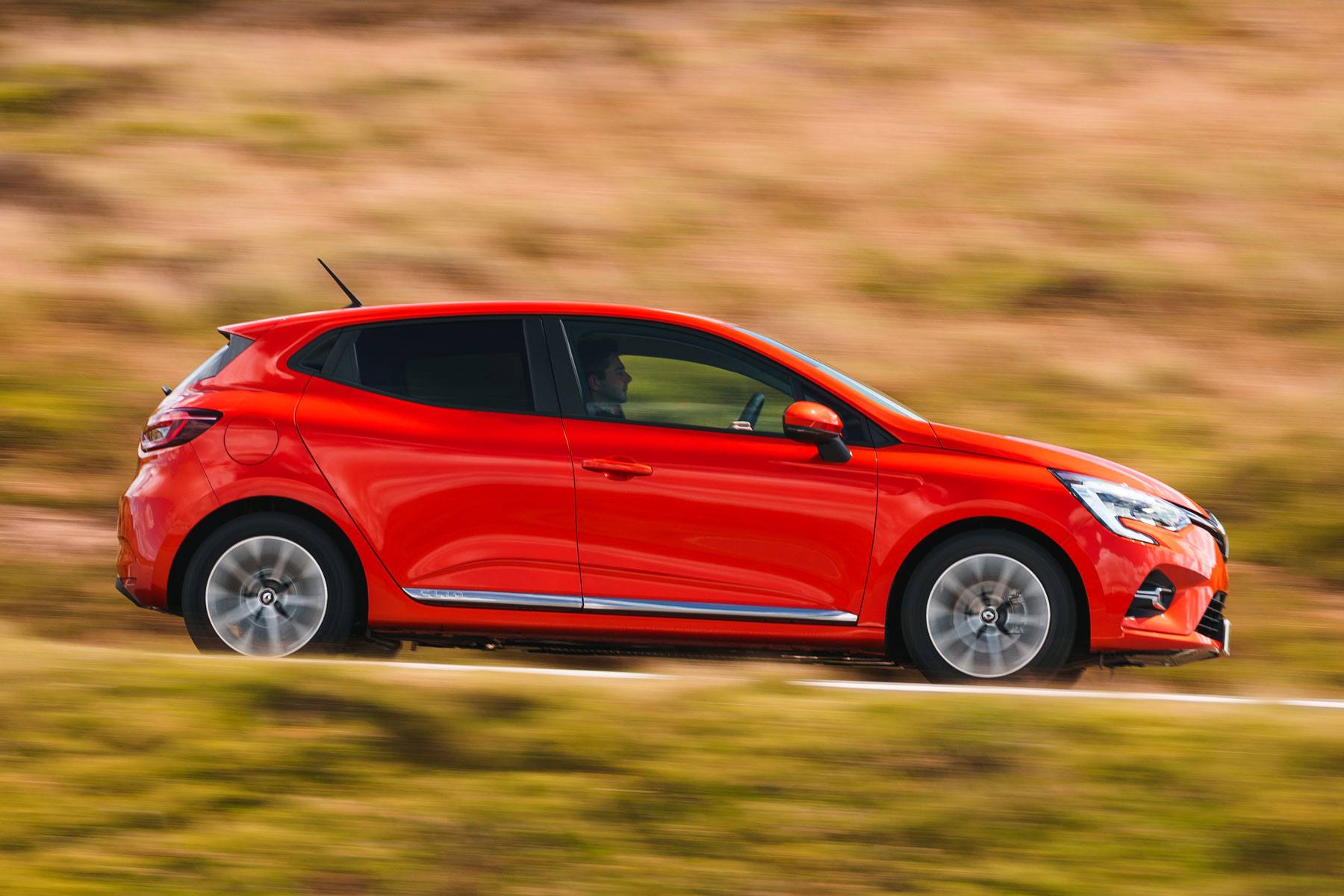 Renault Clio
The Renault Clio is a chic and stylish French supermini that has a long tradition of bringing a dash of joie de vivre to the small car sector. The latest model has well-defined curves and an upmarket, almost boutique feel inside. It's fun to drive, with a firmer, sportier feel than Clios of yore, and the basic 1.0-litre turbo motor is all the engine you need. Well, unless you want stronger eco credentials, in which case the E-Tech hybrid is for you. The Clio comes with plenty of safety equipment and performs well in Euro NCAP crash tests. Demand for used examples helps deliver healthy retained values, too.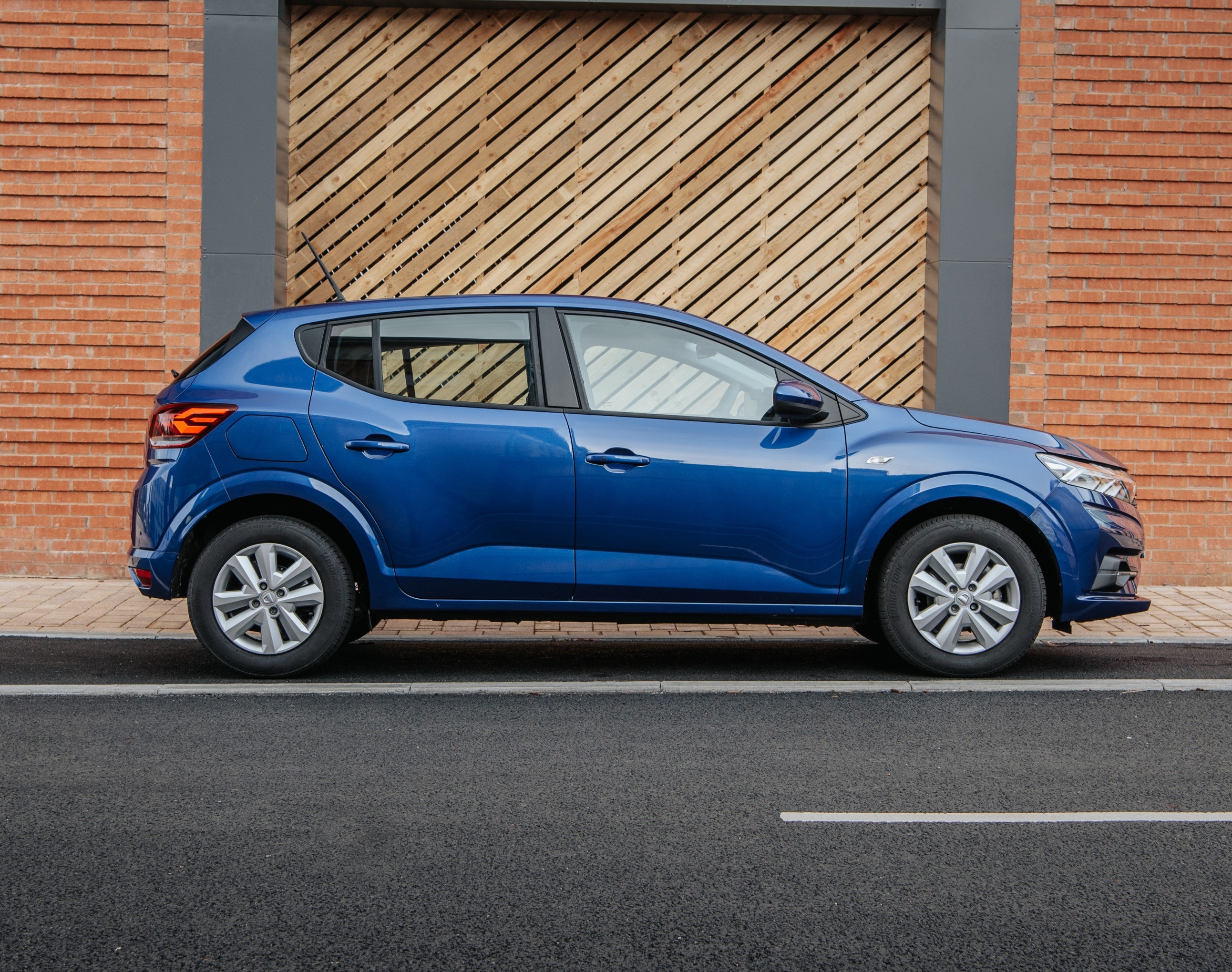 Dacia Sandero
The Dacia Sandero has long held the title of Britain's cheapest new car. It's not quite as bargain-priced as it was (that's inflation for you), but it still represents exceptional value for money. This latest model, all-new for 2021, is considerably more sophisticated than the original. It has been honed and improved in every way, with vastly better refinement, a sturdier feel through corners and excellent performance from its tiny turbocharged engine. Fit and finish is solid and quality is anything but basic. The only stumbling block is a disastrous safety rating from Euro NCAP, but Dacia insists it is a brand that doesn't intend to chase star ratings. So far, customers seem to agree.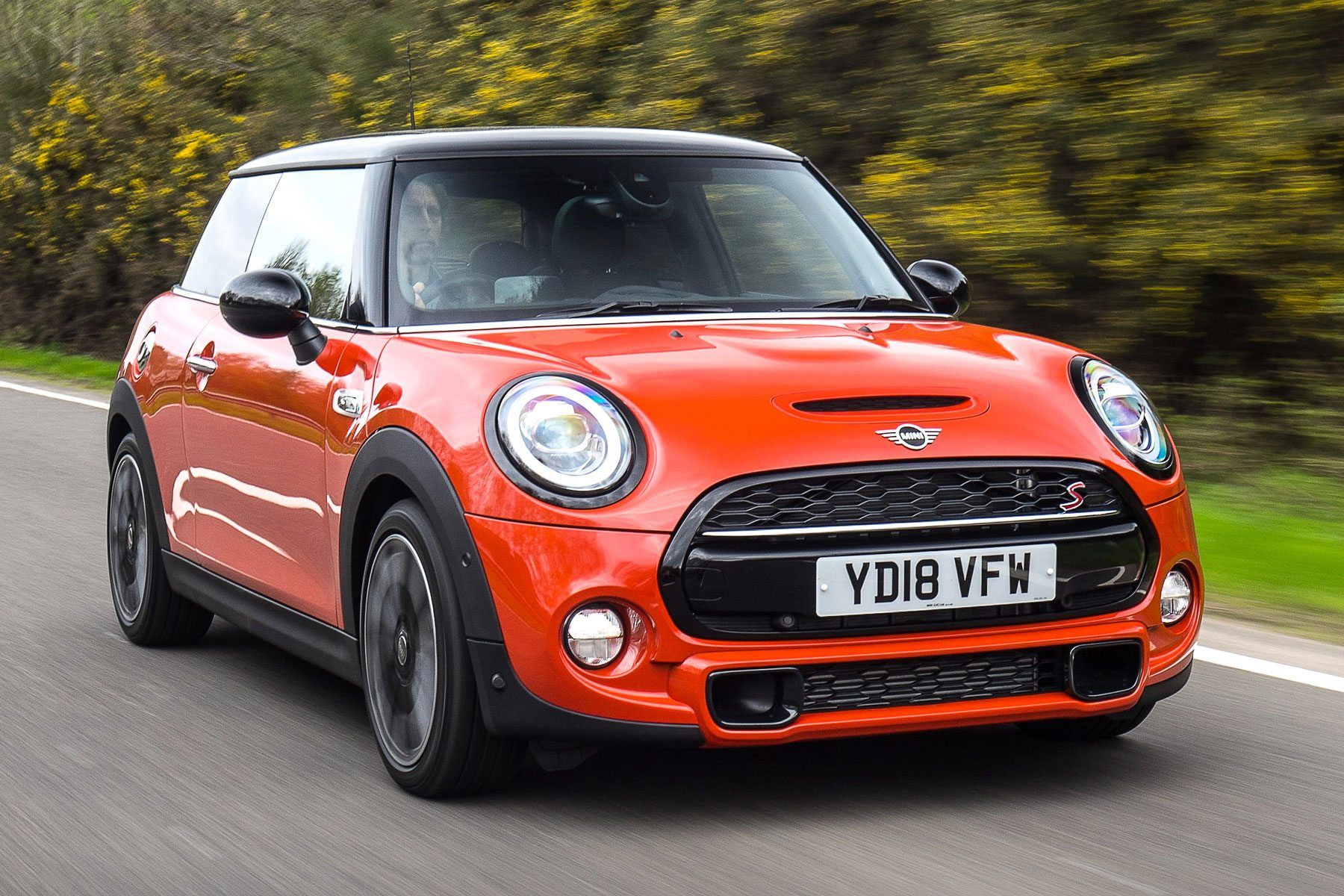 MINI Hatch
The MINI Hatch is regularly one of Britain's best-selling cars. Sure, it has obvious drawbacks: rear-seat space is virtually non-existent, the boot is modest and prices are very much on the 'premium' side. But none of this matters to the thousands who fall in love with a MINI each month. They are drawn to the iconic styling, the upmarket and retro interior, the many standard tech features and, above all, the brilliant driving dynamics that can't help but put a smile on your face. Nothing drives quite like a MINI, particularly the sweet-spot of the range: the Cooper. Few cars offer a better combination of power, efficiency and smile-a-mile fun.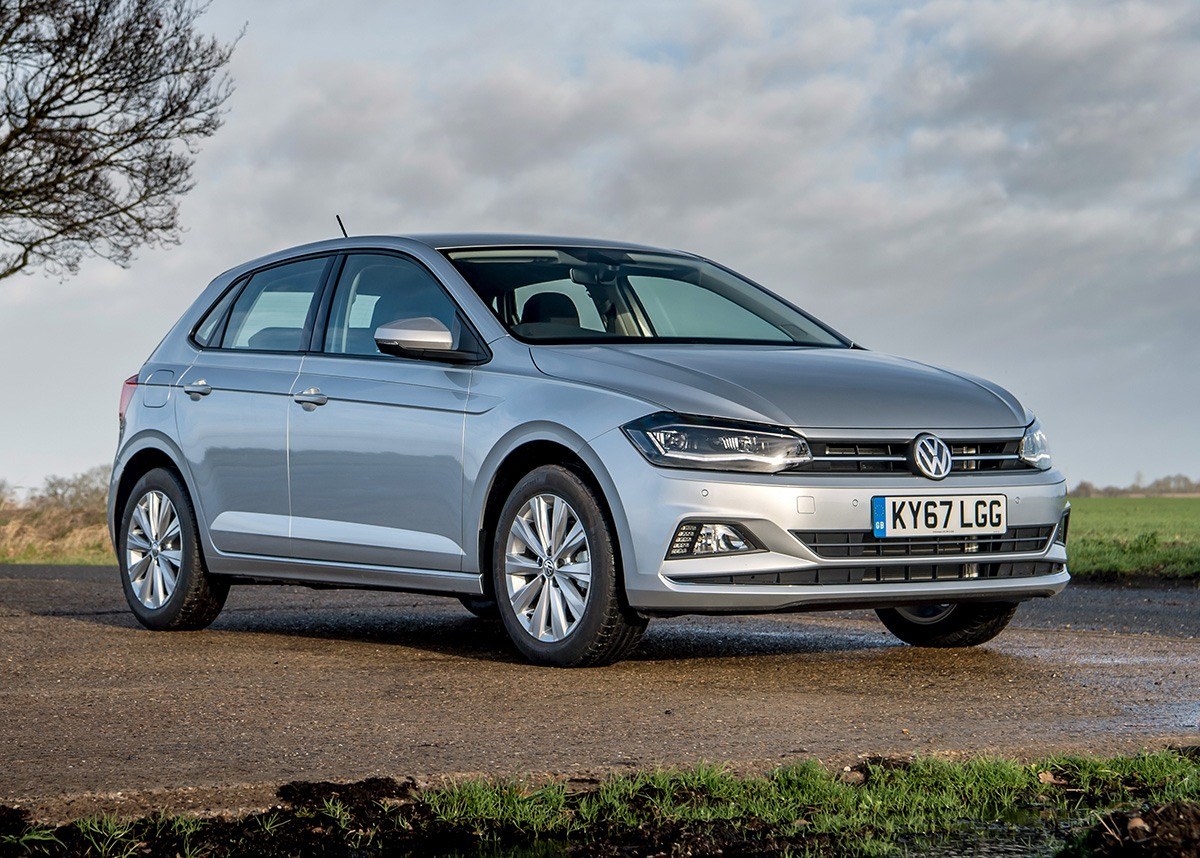 Volkswagen Polo
The classy Volkswagen Polo is an understated gem. Unlike some rivals, it doesn't aim to stand out in a crowd; rather, it focuses on long-term satisfaction and delivering the goods day after day. The inbuilt quality is obvious the first time you slam the door and hear that robust thud. You also feel it in the solid way a Polo rides the bumps, and how its smooth engines hum happily away in the background, delivering ample power and good fuel economy. Even the retained values when it comes to trading in your Polo will ease your mind. It's not the cheapest small car on sale, but it remains one of the best.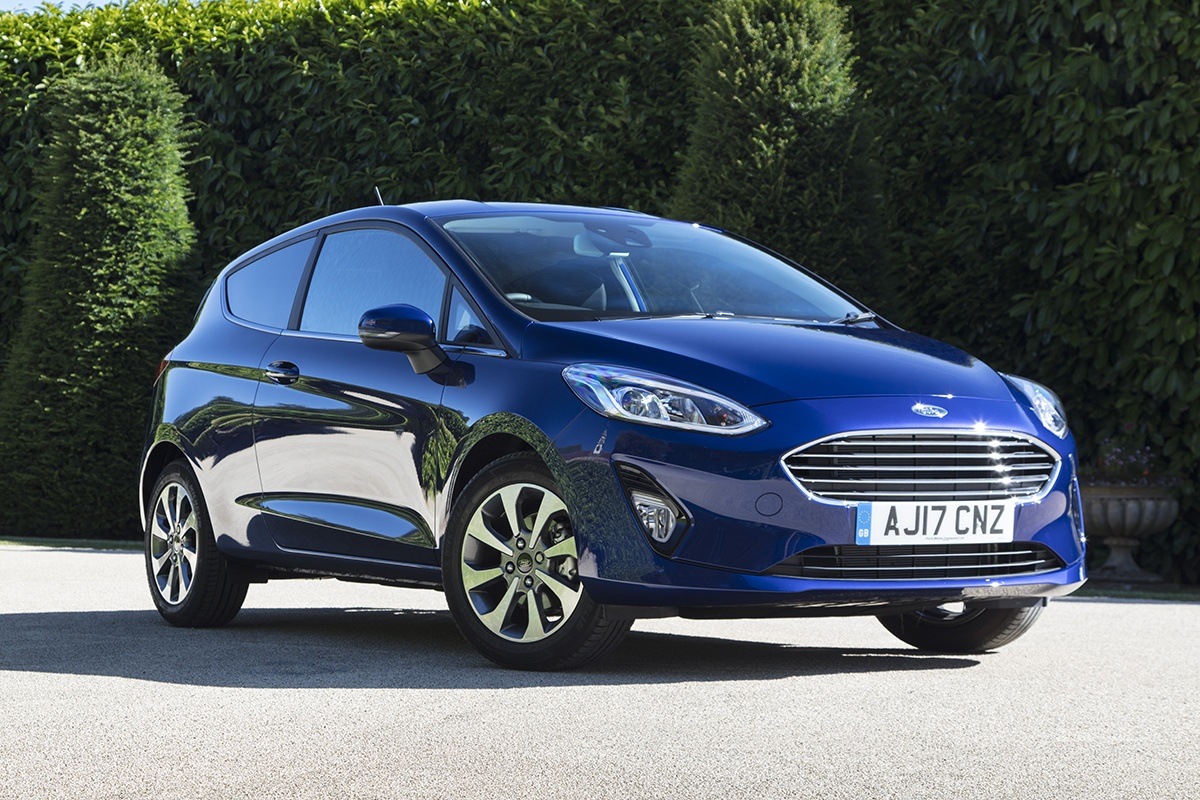 Ford Fiesta
The Ford Fiesta is a British institution. For years, it has been the nation's best-selling car – and so well does the Fiesta drive, it somehow makes you proud to be British. Even the most basic Trend variant has the sort of tactility to shame many hot hatchbacks, while the EcoBoost petrol engines feel peppy and are reasonably efficient. However, it's not just a driver's car; the Fiesta is also refined, has decent interior space and a comprehensive infotainment system. So why have sales slipped? It's down to the semiconductor shortage, which Ford hopes it will resolve in time to start selling a facelifted Fiesta. Get ready for the Fiesta fightback…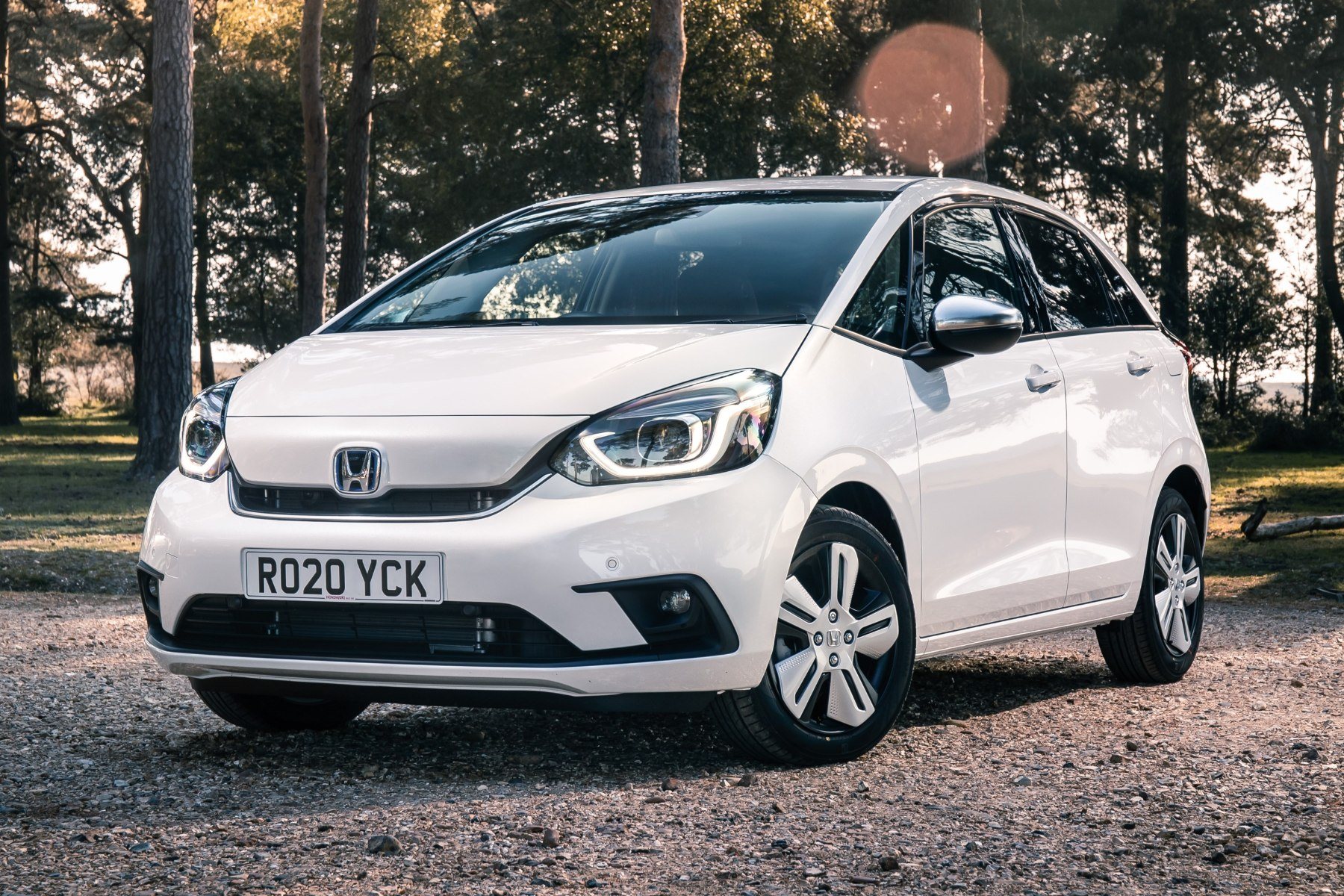 Honda Jazz
The latest Jazz combines its famously ingenious practicality with newfound style inspired by the designer-favourite Honda e. It's still an upright and boxy five-door hatchback, but it's much less utilitarian-looking than previous models. The interior has a high-quality feel, and it's extremely light and airy inside. Naturally, it's also extremely roomy. Rear-seat space is more akin to a larger family car, while the clever Honda Magic Seats transform it into a small van in seconds. Standard hybrid tech beneath the bonnet saves fuel, with a surprising amount of engine-off EV running in everyday driving. The Honda Jazz is back to its best.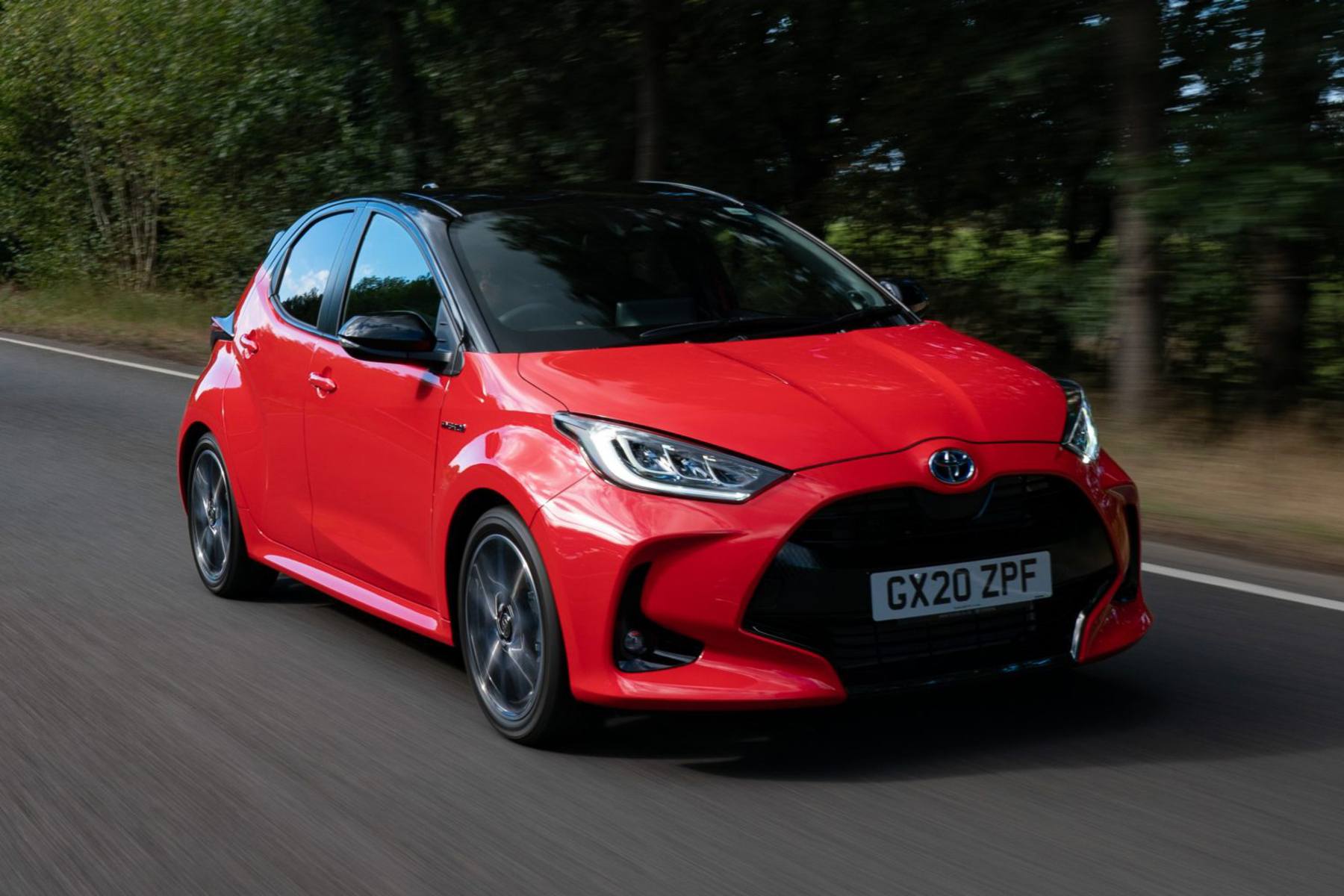 Toyota Yaris
Toyota has rediscovered the curvaceous and characterful styling that set the original 1990s Yaris apart. Sportier-looking than most of its rivals, it's easy to confuse it with the rally-bred Toyota GR Yaris at first glance – despite this version offering five-door practicality. Faultless Toyota build quality gives a solid, built-to-last feel, and the petrol-electric hybrid drivetrain works faultlessly in everyday driving. It's not uncommon for more than half of an urban journey to be driven in electric mode. And there's no need to plug in this 'self-charging' hybrid either.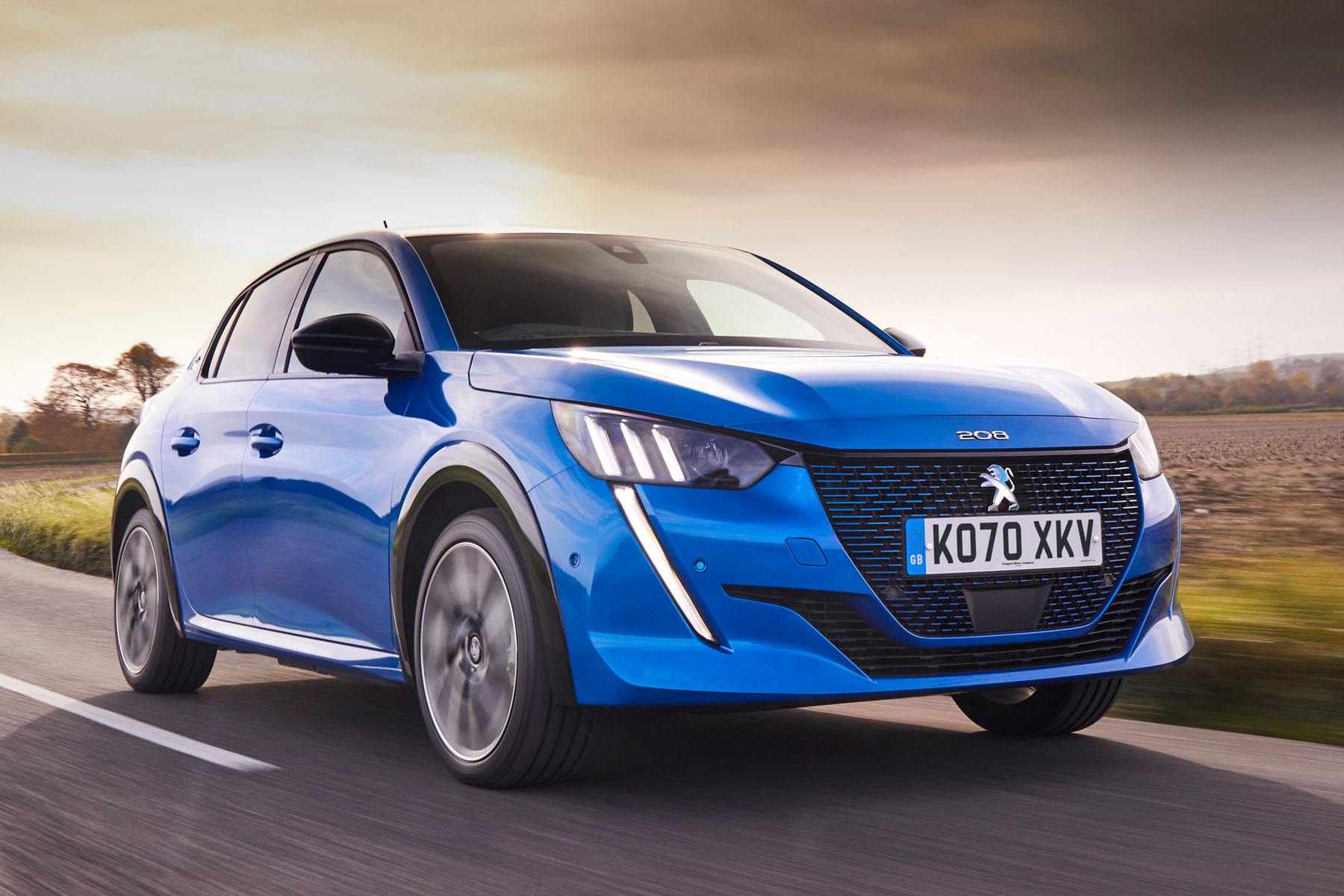 Peugeot 208
Peugeot's latest small car revives the clean-cut style that makes classic models such as the 205 so celebrated. It has an upmarket appearance that is reflected in premium pricing, but which is justified by an interior that's among the most distinctive and delightful in the sector. The Peugeot 'i-Cockpit' layout takes a bit of getting used to, but once you're familiar, you'll find this an entertaining and appealing daily driver. Neat handling and sweet engines give strength in depth, and Peugeot offers some intriguing technology if your budget allows. We particularly love the fascinating 3D digital instrument display.
How safe are the best small cars?
Euro NCAP safety tests are tough enough to ensure car manufacturers don't cut corners. Even the smallest cars are thoroughly crash-tested, and most buyers expect a four- or five-star score from the European safety agency. All but one of the superminis here perform really well, bolstering their credentials as safe small cars. The Dacia Sandero is the standout exception, scoring just two stars out of five. However, as the company points out, it's still appreciably safer than even a three-year-old secondhand small car.
Which small car is the best value for money?
Where the Dacia Sandero slips in terms of Euro NCAP safety ratings, it thrives if your priority is value for money. Simply put, no small car is as cheap as the Sandero – and no small car comes anywhere close, either. You can buy a top-spec Sandero for the price of a basic Fiesta or Corsa, which says it all. If you're looking for the best-value car in the UK, look no further than the Dacia. And if you want to save even more, consider the Bi-Fuel Sandero, which can run on LPG. Where available, this sells for half the price of regular unleaded.
Are small cars cheap to insure?
Small cars are cheap to insure because they are offered with low-power engines, are cost-effective to repair and generally don't attract car thieves in the same way sportier and more luxurious cars do. Insurance costs will rise as you move up the range into more powerful models, though, so keep things sensible if you want to find a small car that's cheap to insure. It certainly explains why such cars are so popular amongst younger and newly-qualified drivers, who are most sensitive to car insurance prices.
Ask HJ
Do any small cars offer 4-wheel-drive?
Could you please recommend a small car that is both automatic and all wheel drive, with a high seat and driving assistance systems? It would be for use in a mountainous area with occasional snow on the roads in the winter. If there is not much choice, which small front wheel car would be good for snow with winter tyres on?
There aren't many small cars with four-wheel drive and, to be honest, we'd recommend a front-wheel-drive model with winter tyres anyway. It'll be cheaper to run than an AWD car and you'd be surprised at the difference a set of tyres will make in cold weather. Look at a Ford Fiesta or Peugeot 208.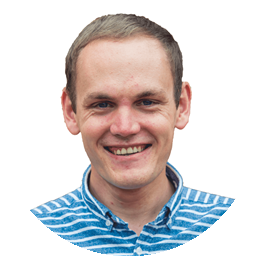 More Questions
More small car guides
More expert car guides