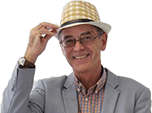 Top 10: Cars that get closest to matching their official MPG
One of things our readers complain to us most about is fuel economy. And in particular when the economy they're seeing falls far short of what the manufacturer claims. Some cars come much closer to the claimed figures than others, so we've analysed the figures from Real MPG to give you those cars which get closest to the official figures.
These are based on models currently on sale and we have used models that have at least 50 submissions. As Real MPG is a live database, these figures are likely to change.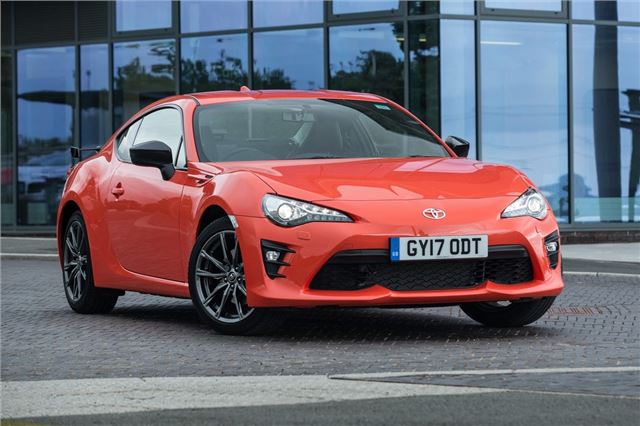 1


Toyota GT86 2.0 manual - 35.3mpg = 99% of its claimed economy
We're not surprised to see a Toyota here - the manufacturer has always performed well in Real MPG, but we didn't expect the GT86 to be the best performer overall. Despite its sports car credentials, the GT86 is proving impressive in terms of getting close to its official 36.2mpg. A very impressive feat for a car with 200PS.
Comments