Best cars for £99 a month - November 2023
Looking for a £99 a month car deal with low deposit? We've rounded up the best deals with low monthly payments that are available right now.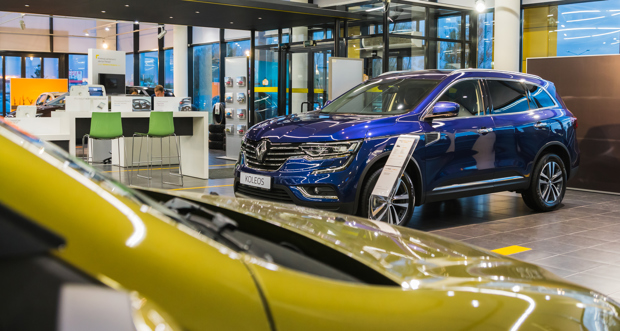 If you're after a new car but have a limited budget, £99 a month car deals are a very attractive proposition and an affordable way of getting behind the wheel of a new car. We've rounded up the best £99 a month car deals here to help you in your search.
Admittedly, finding £99 a per month car deals is a stretch. Five years ago this would have been considerably easier, but sadly buying a car isn't quite the buyers market it once was.
While we're unlikely to go back to the times of incredibly cheap new car finance deals, this page is the place to come for the best bang for your buck if you're on the hunt for a low-cost £99 a month car deals.
Despite unfavourable market conditions, there are still great deals out there to be had, including significant dealer deposit contributions to help lower that all-important monthly bill.
There are also competitive prices on finance, including zero per cent APR on cars with upcoming facelifts. If you don't mind being flexible with the car you end up driving, or the absolute latest technology isn't a must for you, you're more likely to be in with a chance of landing a decent finance deal.
We regularly update this page with the best car deals we can find, even if we can't quite manage the magical £99 a month car deal. There are still great cars available for a relatively small monthly outlay, and we pick the best.
After more deals on new cars? Check out our round-up of all the best new car deals around. 
Best cars for £99 a month - A-Z by Car Maker
Here's a list of the cheapest deals being offered by carmakers right now. If a deal pops up, we'll feature it here.
Best cars for £99 a month
We've found the best cars you can buy right now for less than £100 a month. We update this page every week to make sure we bring you the best deals.
When is the best time to lease a car?
It's often good to look at the end of a month as dealerships often have incentives for their salespeople who meet their targets. Just as with other consumer goods, it's worth looking for new car deals around the christmas holidays, as it's quiet in dealerships and people are spending on gifts.
We'd avoid March and September, when new registrations come in, as that's when more new cars are sold, so there's fewer incentives around.
Does car leasing cover maintenance?
The simple answer to this is it depends. Most often, car leasing deals cover more than PCPs, including things like road tax. However, maintenance tends to count like an optional extra, and can be added for an extra monthly fee.
It's worth looking at, as lease deals can be quite strict about exactly when and where a leased car must be serviced. It's rare you can pick any garage, and some carmakers will insist any work is done at their franchise only, so a discounted packaged, if available, could save you money and stress.
How hard is it to get approved for car finance?
With any form of car finance deal, your credit score will be checked to ensure that you can afford to pay back any loan. To get approved for car finance you need to have a good credit history and have chosen a car that fits your budget.
If you have lots of debt and no form of income, getting this approved will be tricky, and if you are successful, you may have higher interest to pay. However, there are specialist firms that offer car finance for those with poor credit, so all is not lost if you don't get approved first time around.
How can I reduce monthly payments?
The length of the term of the PCP agreement can be increased. Opting for a longer time period for making repayments might help reduce those monthly figures.
Likewise, if you're flexible on how much you're planning to use your car, signing up to a lower annual mileage limit could trim some cash from the budget. However, if you then end up over the limit at the end of the agreement, the cost per mile charge could prove quite the sting in the tail.