Best cheap to run cars 2022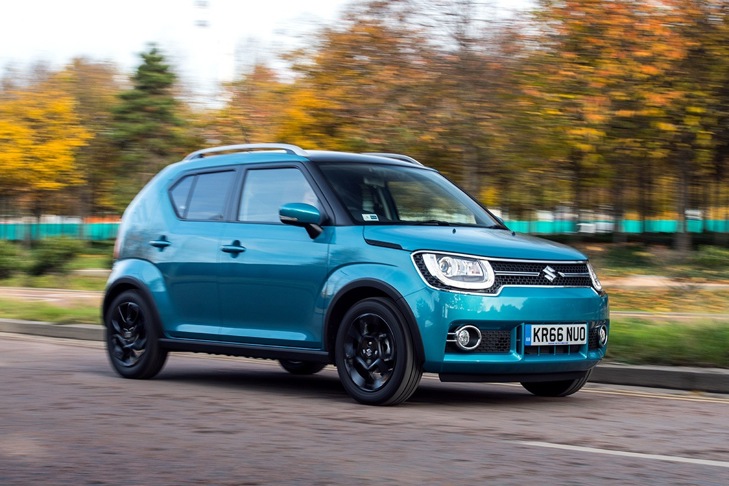 Motoring can be an expensive business. Buying a new or used car is the second-biggest financial commitment most of us will make, but if you don't choose carefully, the big bills won't stop there.
All cars require servicing and maintenance, of course. They also have to be taxed and insured, and pass an annual MOT test once they reach three years old.
And while you won't go far if you don't fill up with petrol or diesel, some cars consume more of it than others – sometimes a lot more. Even within the same sector, it's not uncommon to see one car model use twice as much fuel as another.
It therefore pays to choose carefully. In our guide to the best cheap to run cars, we highlight 10 vehicles that are cost-effective to buy, reliable to own, economical to repair and, most important of all, deliver good fuel economy.
We've chosen small cars that are inherently economical, then looked at the unique Honest John Real MPG index, to pick out those that really do deliver the fuel economy the official figures suggest. Any of the 10 cars here is almost certain to be easy on your wallet.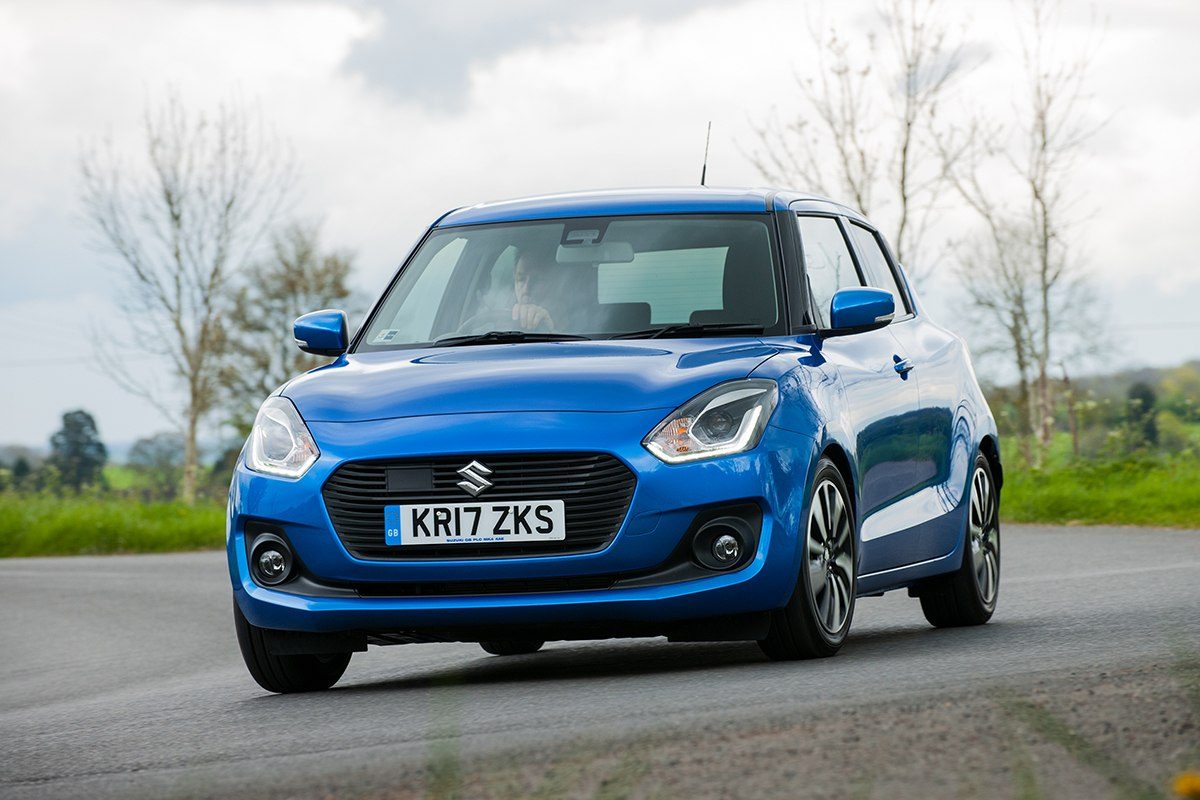 Suzuki Swift
The popular Swift is among Suzuki's best-selling cars. This 2017-on version still looks modern and fresh, with plenty of kerbside appeal. Inside, it has a grown up feel, a well-located touchscreen and good space for rear-seat passengers – especially considering its compact dimensions. An excellent range of petrol engines also make it cheap to run; Honest John Real MPG submissions suggest it will exactly match its impressive fuel economy figures in the real world. Readers are achieving almost 62mpg from the Swift, which means they are saving a small fortune in fuel compared with other cars they could choose. There's no doubting the Swift's reliability, and it's an affordable car to buy, both new and used.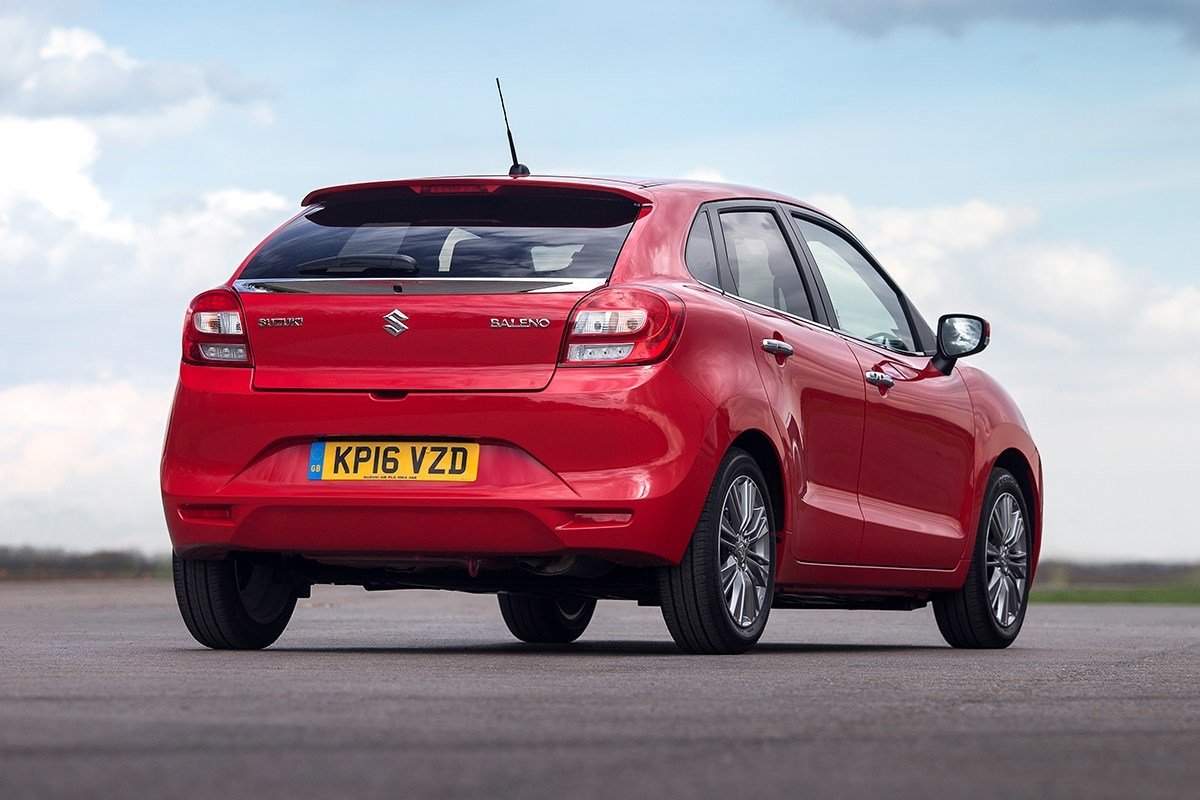 Suzuki Baleno
The Suzuki Baleno is an understated car, but an appealing one for the level-headed motorist. For starters, according to Honest John Real MPG data, it is able to deliver 100 percent of its official fuel economy figure, averaging a seriously impressive 56.8mpg in the real world. Indeed, some owners report figures even better than the official MPG. The Baleno is also a surprisingly roomy five-door, and prices for the 2016-2019 hatchback are becoming ever more affordable. Factor in Suzuki's well-proven reliability and it's clear to see why this is one of the best cheap to run cars.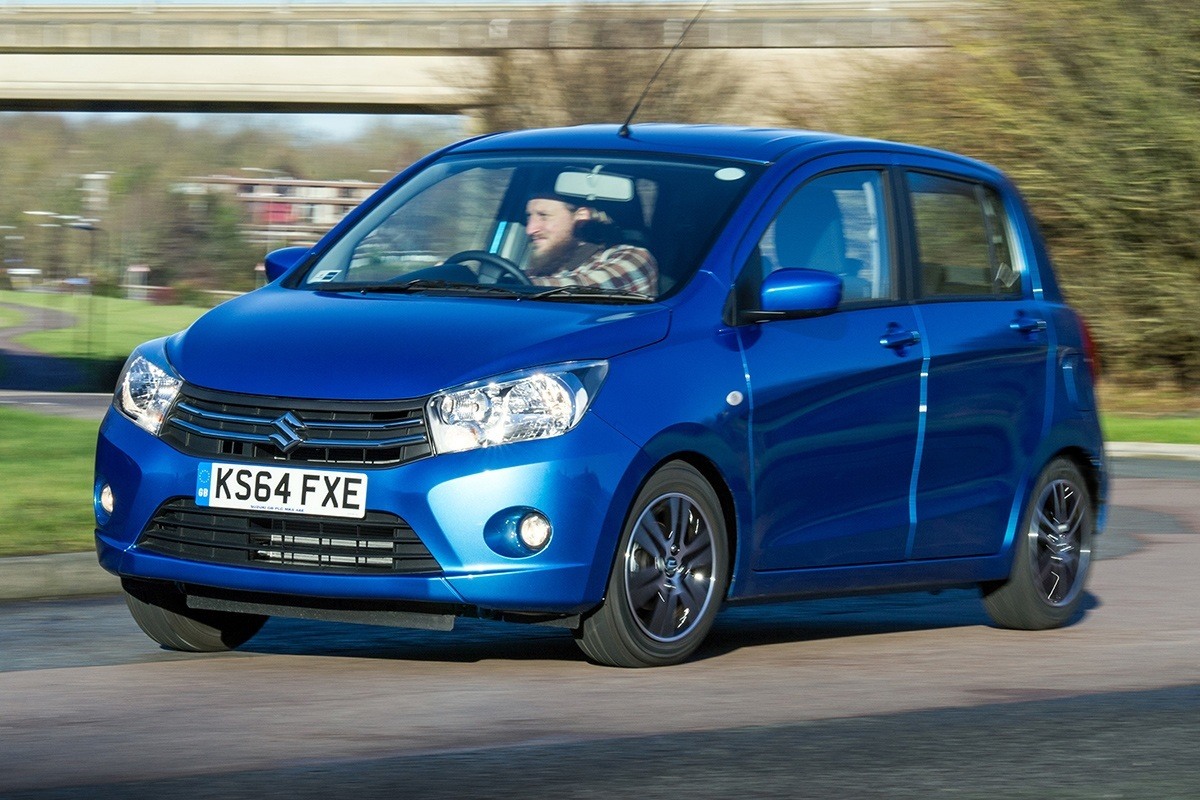 Suzuki Celerio
The Suzuki Celerio is a Tardis-like city car that didn't set out to turn heads. However, it does offer maximum passenger room and interior practicality within its compact footprint. The squared-off design helps provide a particularly surprising amount of room in the rear. Standard equipment is good, too. To drive, the Celerio feels like you're in a bigger car, aided by decent engine response and a smooth ride. It won't short-change you in terms of efficiency, returning 95 percent of its official fuel economy figure in real-world use. That's a heady average of 63.9mpg, according to Real MPG submissions.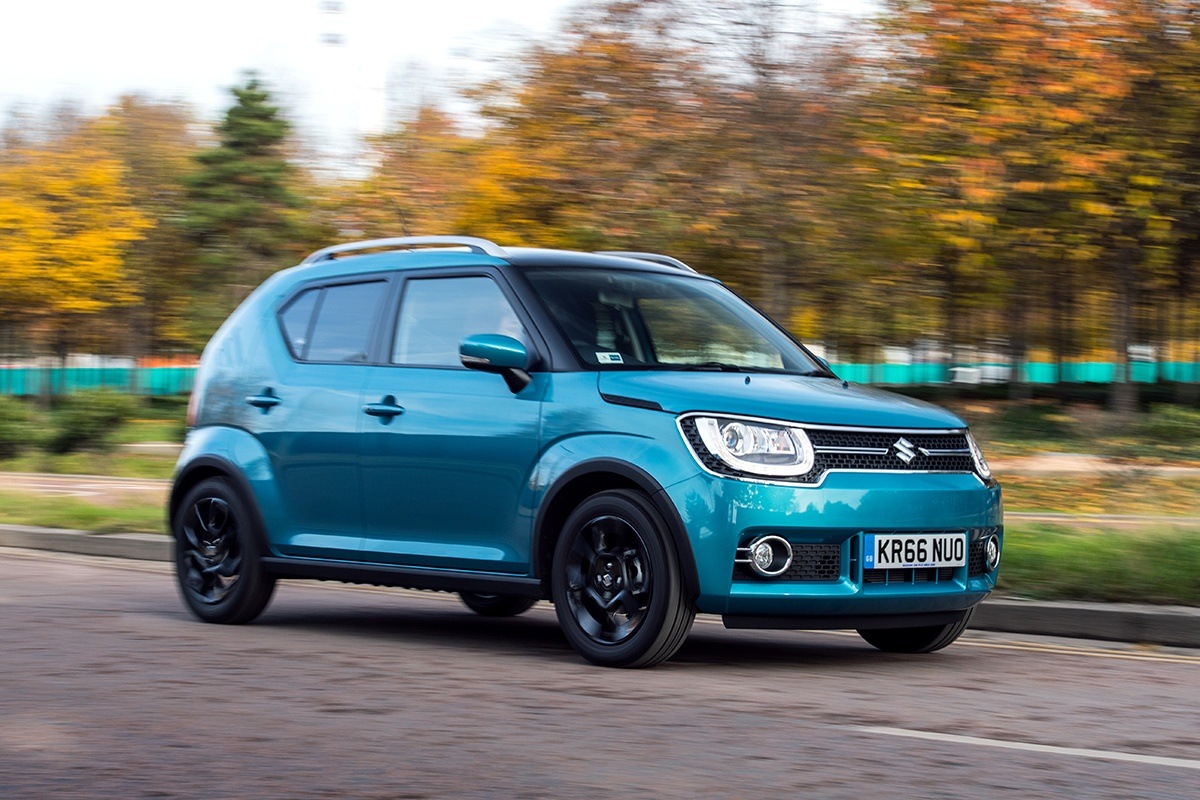 Suzuki Ignis
Maybe the Suzuki Celerio isn't quite stylish enough for you, but you still want a compact car with a spacious interior and a fuel-sipping engine? Enter the Suzuki Ignis: a cheeky micro-sized crossover SUV. It's as loveable to look at as it is characterful to sit inside. The distinctive interior is well equipped, with many models coming with a touchscreen that communicates with Android and Apple smartphones. Air conditioning is also standard-fit. The responsive 1.2-litre petrol engine offers good performance, particularly if you rev it, but also serves up good economy figures. Real MPG submissions indicate it will return 92 percent of its official efficiency, equating to a real-world average of 56.2mpg.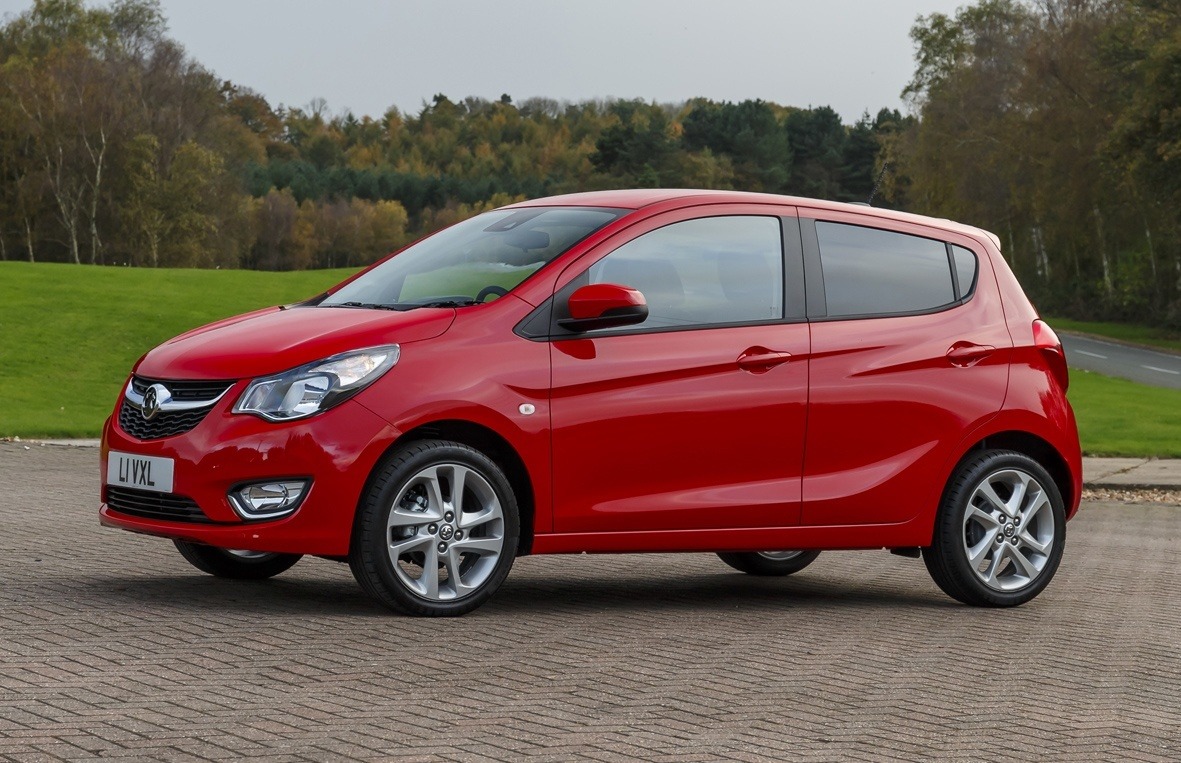 Vauxhall Viva
Suzuki seems to have this guide to the best cheap to run cars sewn up, so it's a relief to see the appearance of another brand. The Vauxhall Viva is created in a similar vein to the Suzuki Celerio and Ignis. In other words, it's ultra-compact on the outside, but designed to offer maximum interior space, with enough room to accommodate adults for short trips in the rear. According to Real MPG data, the petrol engines return 91 percent of their official fuel economy figures, giving an average of 51.9mpg. Sold between 2015 and 2019, the Viva should prove affordable to buy, too.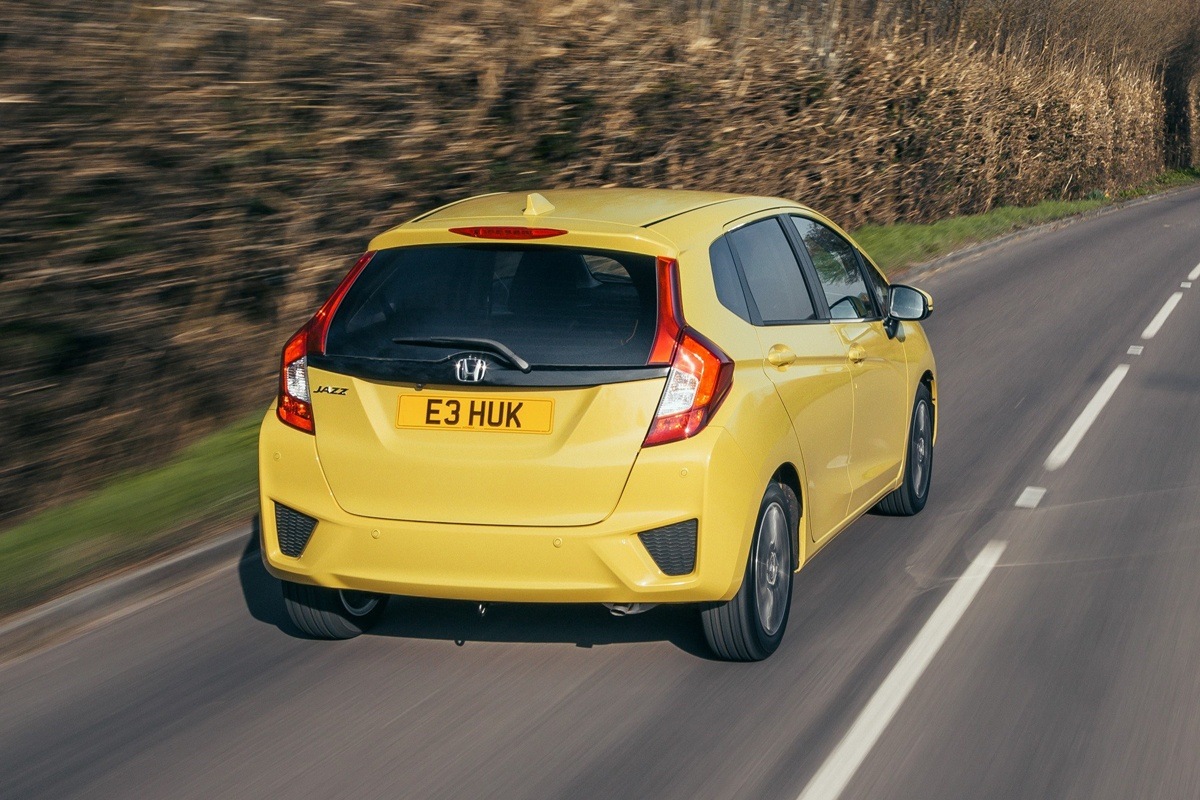 Honda Jazz
The Honda Jazz is a favourite among those who want a cheap to run car. Its reliability sees to that: this is a car that will just run and run, demanding just the most minor servicing each year. Its dependability is famous. But so too is its fuel economy. This 2015-2020 version is a particularly spacious five-door hatchback, with Honda's 'Magic Seats' boosting practicality in the rear. The efficient engines are also capable of returning 92 percent of the Jazz's official fuel economy figures – equalling an average of 51.9mpg in the hands of Real MPG readers. For an affordable car that can genuinely serve as a family all-rounder, that's impressive.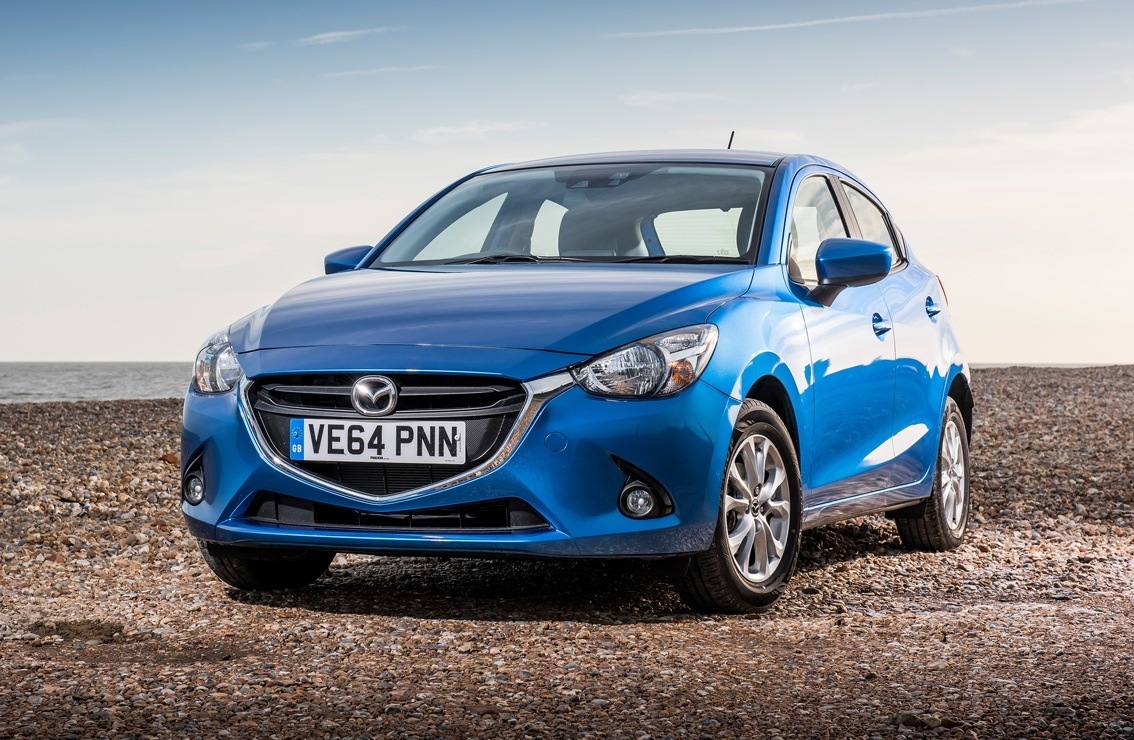 Mazda 2
The latest 2015-on Mazda 2 is a well-liked car, infused with an enthusiastic spirit that makes it great fun to drive. The petrol engines are throbby and entertaining, and it handles in a focused way that should put a smile on your face. If that doesn't, reviewing your petrol receipts after each fill-up certainly should: the Mazda 2 returns 91 percent of its official figures, according to Real MPG data. That equals average fuel economy of 52.7mpg. Mazda's reliability is famous as well, meaning the 2 should certainly be a car that's cheap to run.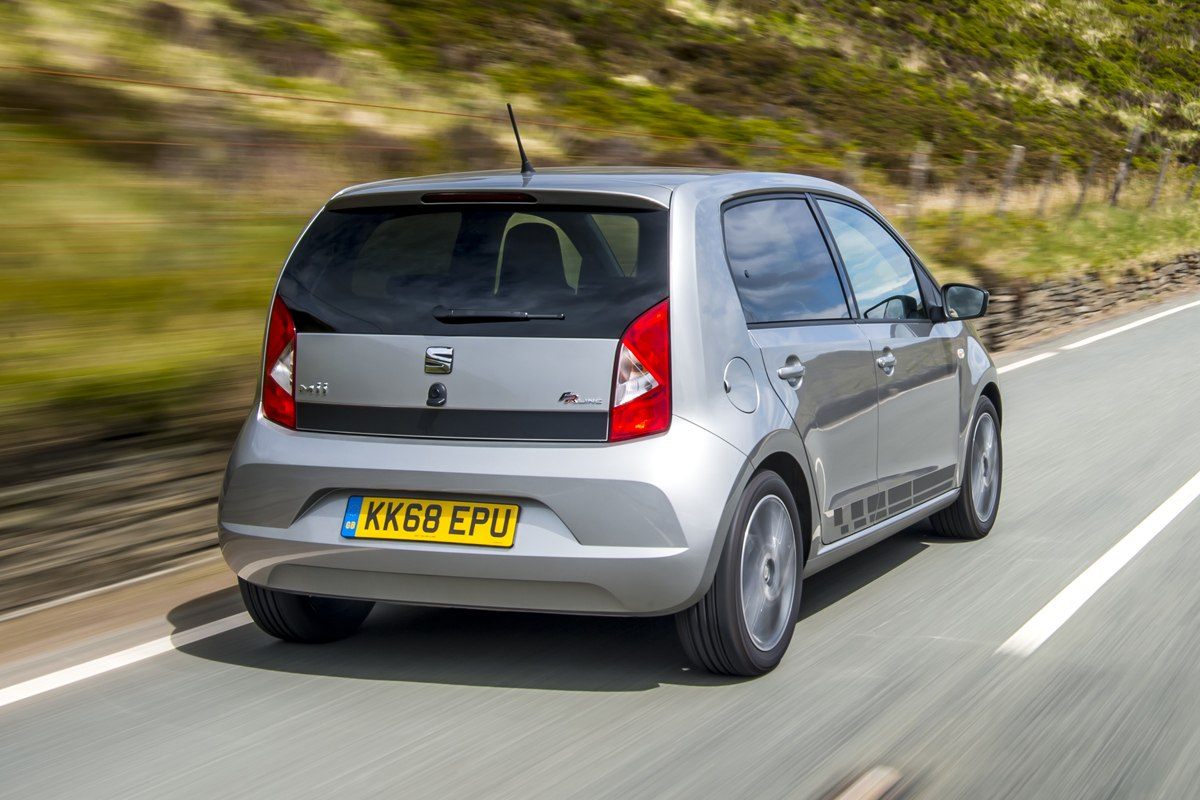 SEAT Mii
Sharing most of its components with the Volkswagen Up, the SEAT Mii is an ingenious city-sized car whose small exterior dimensions conceal a surprising amount of interior space. The rear seats are genuinely big enough for adults, and the lightweight engineering means power from the fuel-efficient 1.0-litre petrol engine goes a long way. The Mii is capable of averaging 56.2mpg in the real world, say Honest John readers, while clever engineering means it should be extremely reliable and very cheap to service and maintain. Early cars from 2012 and 2013 are now becoming very affordable indeed.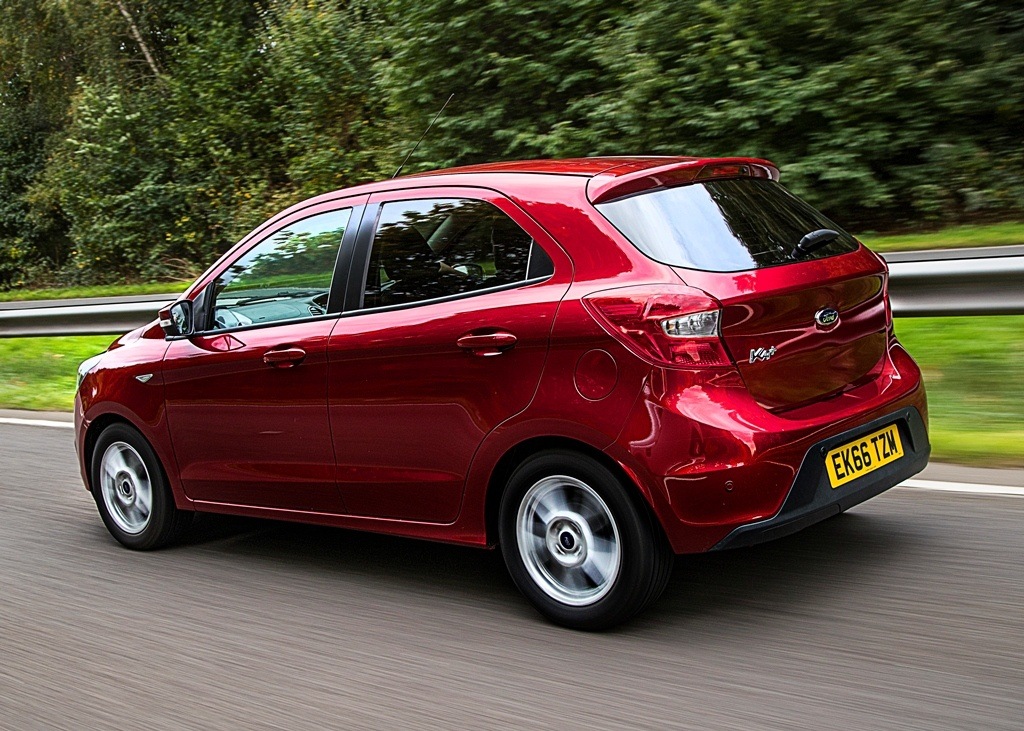 Ford Ka+
Ford is Britain's biggest car brand and the many millions of its vehicles on our roads mean there is plenty of experience in servicing and fixing them. This in itself is good for ensuring a car is cheap to run, but the Ka+ goes one further by being able to average up to 87 percent of its official fuel economy figures. It is also a roomy five-door model with a decent boot, while Fiesta-derived underpinnings help make it enjoyable to drive. Don't let the bland styling put you off; the Ka+ is a solid choice for those seeking affordable transport.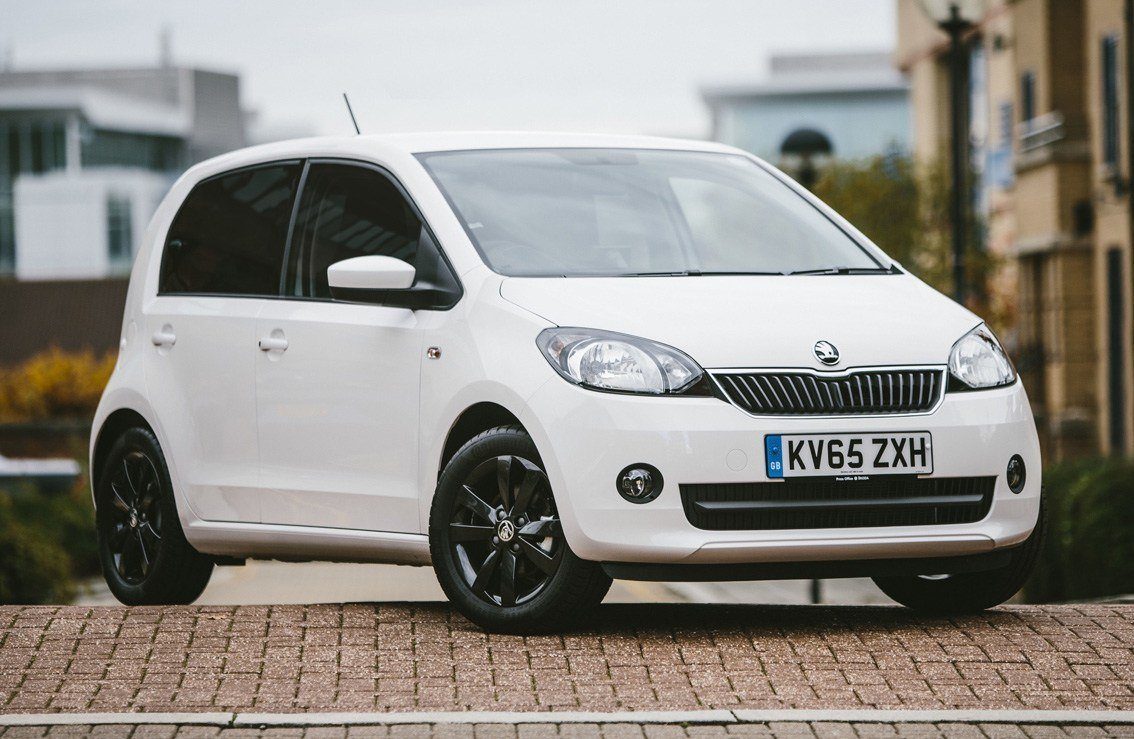 Skoda Citigo
The Skoda Citigo is the Czech-branded alternative to the SEAT Mii featured above. Pleasingly, Real MPG figures suggest it too delivers 87 percent of its official fuel economy, which means owners should see a healthy 55.5mpg in everyday driving. That's a very strong figure for such a solid, quality-feeling car, and the Citigo has a safe and secure feeling on the road, too. It's comfortable, practical and increasingly affordable: all tempting stuff for those seeking one of the best cheap to run cars.
What is the most economical car to run?
The most economical car to run is one that combines excellent official fuel economy figures with healthy Real MPG returns. It should also be cost-effective to buy, ultra-reliable in use and economical to service and maintain. Of all the cars here, the standout candidate is the Suzuki Celerio, which returns an exceptional 63.9mpg according to Honest John readers, as well as proving dependable and fault-free. Saying that, our research suggests that any compact-sized Suzuki should prove very economical to run.
What is the cheapest car to buy and run in the UK?
We've focused on cars aged less than a decade old in this guide to the best cheap to run cars. These will be cheaper cars that still have plenty of life left, but maintenance costs may be higher. If you're looking for a combination of affordable purchase price and competitive running costs, we'd look at city cars such as the SEAT Mii, Skoda Citigo and Suzuki Celerio. The popular Suzuki Swift should also be easy to find at a good price.
Are small cars cheaper to run than larger ones?
Small cars weigh less than larger ones, so are inherently more economical. Add in the fact they can get away with using smaller, more fuel-efficient engines, and this advantage is reinforced. They are also less heavy on tyres and brakes, so maintenance bills should be less troubling, while lower insurance group ratings will save on annual premiums. What's more, small cars are cheaper to buy when new, so they will generally cost less than larger vehicles on the used market.
Ask HJ
I want a cheap to run car for short distance driving - what do you recommend?
I work in the community and do a lot of short distance driving. I'm looking for a car that is good on petrol and cheap to run with regards to car tax and insurance. What car do you suggest?
We'd recommend a Kia Picanto - it comes with a generous seven-year warranty and will be extremely cheap to run. If you'd prefer a bit more space, look at the Suzuki Swift.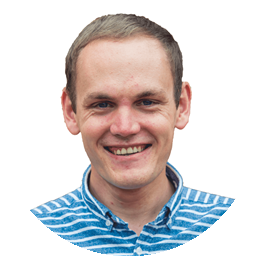 More Questions
More fuel economy guides
More expert car guides