Best hybrid cars 2023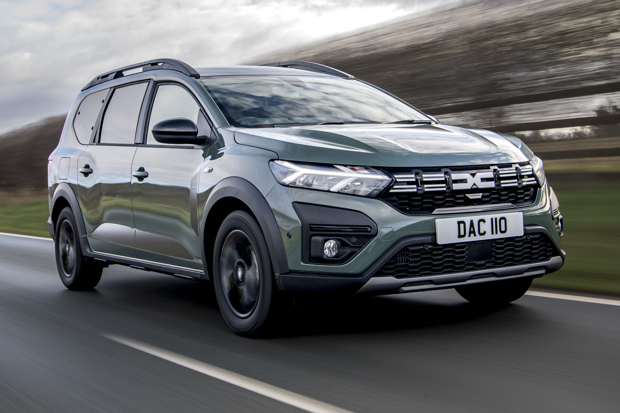 If you fancy driving in electric mode but you're not quite ready to say goodbye to a petrol engine, a hybrid car could be the answer. Indeed, hybrids – also known as 'self-charging hybrids' – offer the best of both worlds.
The majority of hybrid cars combine a petrol engine with one or more electric motors to boost efficiency. Unlike a plug-in hybrid (PHEV), it's not possible to recharge the battery pack by plugging it into a charging point, but you could find that a hybrid spends a lot of time in electric mode, especially in towns and cities. Not only does this conserve fuel, but you'll also enjoy near-silent driving when the engine is switched off.
Another bonus is that hybrid cars are significantly cheaper than their plug-in hybrid and full-electric counterparts, so a fuel-efficient car might be more affordable than you thought.
There are many new hybrid cars to choose from in the UK, but these are some of our favourites on sale today.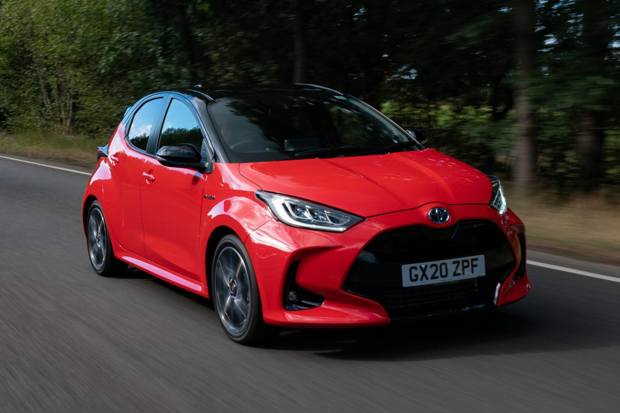 Toyota Yaris Hybrid
The latest Toyota Yaris Hybrid is a genuinely fresh and sporty-looking car. With bold flared wheelarches and hidden rear door handles, it's easy to confuse it for the Toyota GR Yaris hot hatchback at first glance. The hybrid combines a 1.5-litre three-cylinder petrol engine with an electric motor and CVT automatic gearbox, delivering impressive real-world efficiency. It's easy to finish a journey and find more than 50% has been driven in electric mode – and fuel economy benefits hugely as a result. Naturally, for a Toyota, the Yaris Hybrid is ultra-reliable and easy to drive, while practicality isn't bad given its relatively compact external dimensions. It is also brilliantly built, and really feels like a car that's made to last.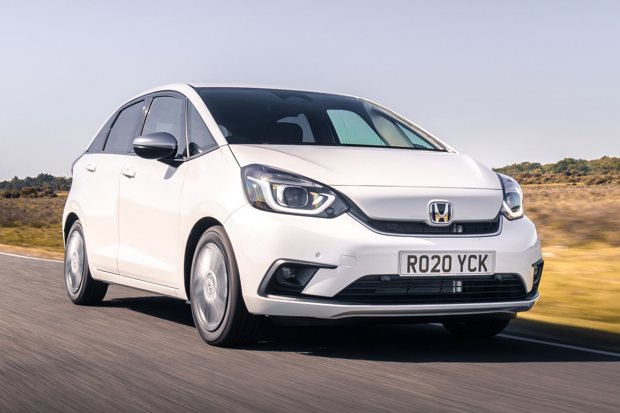 Honda Jazz
The Honda Jazz employs particularly clever hybrid technology. It has a two-motor system, which ingeniously manages without a regular gearbox. The engine powers a generator, rather than the wheels, and this sends electricity to a drive motor. Result? A high degree of pure electric running, particularly in town. Honda says at speeds from 0-25mph, 86% of driving will be in EV mode. This guarantees excellent fuel economy, while the Jazz is surprisingly nippy, too. It rides nicely, has an upmarket-feeling cabin, and a new type of windscreen pillar means forward visibility is near-panoramic. It's not cheap, but the latest Honda Jazz still ranks among the best hybrid cars on sale.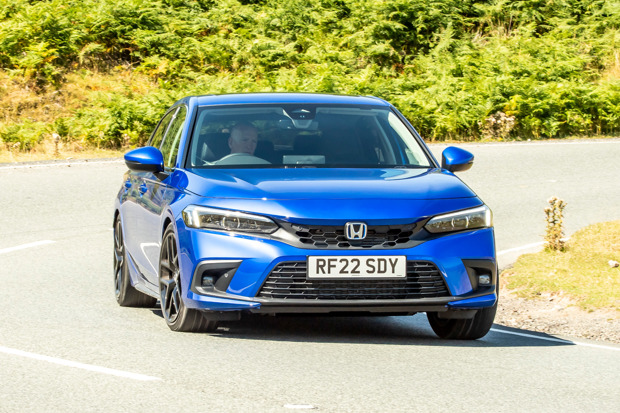 Honda Civic
The latest Civic, released in 2022, is the best hybrid that Honda has ever made – and it's made quite a few over the years. Only available as a hybrid, the Civic is packed with technology to both maximise fuel efficiency and deliver plenty of performance. A power figure of 184PS gives you punchy performance and there's a super-smooth CVT gearbox that feels more like a traditional, smooth automatic. It's comfortable to ride in and fun to drive, with excellent build quality and lots of space inside for passengers and luggage. The infotainment system is very good, too. Overall, the Honda Civic is one of the best hybrids on sale right now.
Renault Clio
The Renault Clio hybrid is a relatively recent arrival. It uses an all-new system called Renault E:Tech Hybrid, which the firm developed using know-how from Formula 1 racing. Similar to the Honda Jazz, the two-motor system allows the 1.6-litre engine to freely cut in and out whenever the car's electronic brain deems it best. Renault says this extends the engine-off potential, but also adds immediacy and responsiveness when the engine is in use. Otherwise, it's the same Clio we know and love, boasting elegant lines, an upmarket interior and good all-round practicality. The Clio is an enjoyable car to drive, made even more appealing in fuel-sipping hybrid guise.
Toyota Corolla
Thanks to a facelift in 2023, the Toyota Corolla remains at the top of the family hatchback class. You get a choice of two hybrid options, and while the 2.0-litre version is surprisingly rapid, we'd favour the 1.8-litre hybrid for its blend of low running costs and brisk performance. Crucially, the recent update saw the introduction of a new 10.5-inch infotainment system, which is significantly better than the old 8.0-inch display. A five-star Euro NCAP safety rating, spacious interior and Toyota's superb reliability make this an easy car to recommend.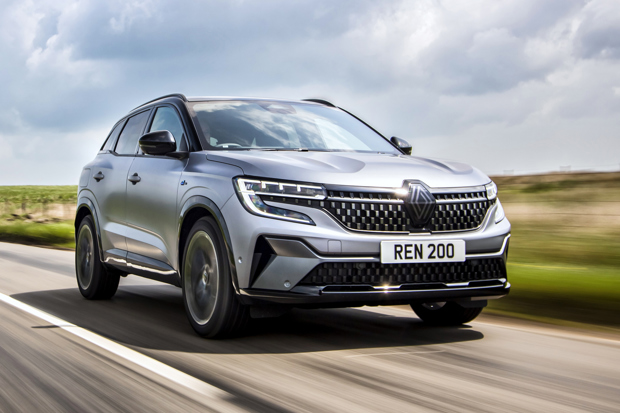 Renault Austral
The Austral E-Tech is a replacement for the old Kadjar and comes with what Renault calls "the world's most efficient hybrid powertrain". A bold claim that's not without substance, because the Austral could achieve up to 60.1mpg, while delivering up to 683 miles from its 1.2-litre petrol engine and two electric motors. The company also says that in the city, the Austral could spend 80% of the time in electric mode, helped in part by the fact that the battery is recharged when decelerating and braking. Prices start from around £35,000.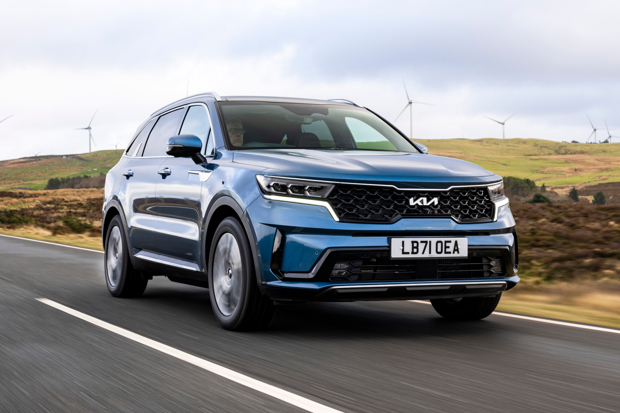 Kia Sorento
There are several excellent Kia hybrids that could make this list, including the Sportage and the Niro. But we've opted for the Sorento because it brings the option of seven seats. Also available as a plug-in hybrid, the Sorento full-hybrid combines a 1.6-litre engine with a battery and electric motor, and it's crammed with tech including a smart infotainment system, LED headlights and heated seats. As with many 'self-charging' hybrids, it's more affordable than the plug-in model, and there's acres of space inside for the larger family. As with all Kias, the Sorento comes with an excellent seven-year warranty from new.
Lexus NX 350h
The Lexus NX is a very luxurious, high-quality compact SUV that is offered in 350h hybrid and 450h+ plug-in hybrid guises. The 350h hybrid is more than £5,000 cheaper, and should still save fuel and cut CO2 emissions in everyday driving thanks to advanced hybrid tech. The rest of the latest NX is also a treat; the cabin is comfortable and features one of the most impressive infotainment systems on the market, while Lexus refinement and comfort are second to none. The previous NX hybrid was well-liked by owners and we expect more of the same here.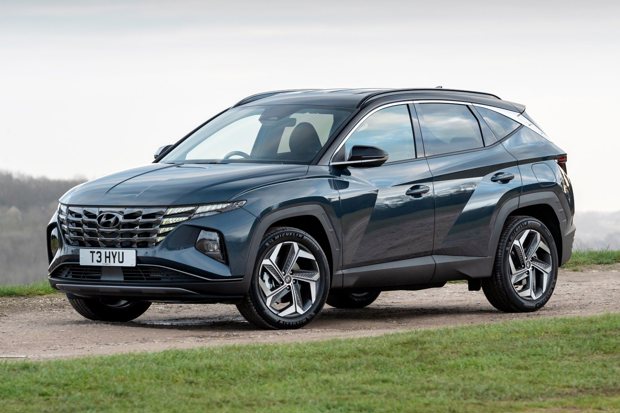 Hyundai Tucson
Remember the old dull but worthy Hyundai Tucson? This latest version is nothing like that, combining bold styling with an upmarket cabin to create one of the most credible family cars you can buy; small wonder it's one of the UK's most popular SUVs. It marries a 1.6-litre petrol engine to an electric motor to deliver an official 50.4mpg on a combined cycle, but will do its best to stay in electric mode in towns and cities. You also get the reassurance of a five-year unlimited mileage warranty.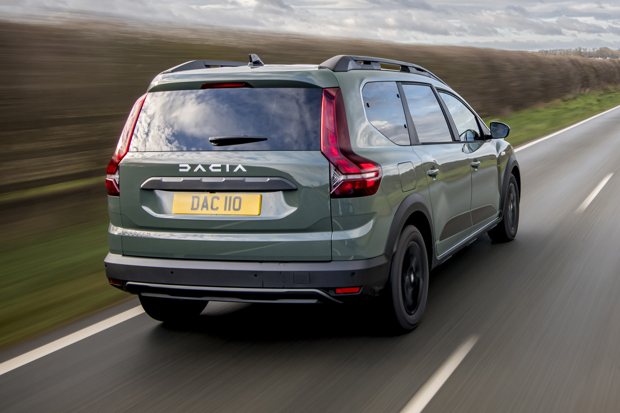 Dacia Jogger Hybrid
Britain's cheapest seven-seater is now even better, thanks to the introduction of a hybrid version. The Dacia Jogger Hybrid uses the same system as the Renault Clio E-Tech, which means it's smooth, quick and easy to drive. For the bargain price of £23,000, you get a 1.6-litre petrol engine, a pair of electric motors and a 1.2kWh battery, with the bonus of seven-seat flexibility. It'll run in electric mode at speeds of up to 43mph, which is why Dacia says it'll spend 80% of its time with the engine turned off in towns and cities.
What is a self-charging hybrid?
The term 'self-charging hybrid' is controversial among electric car evangelists, because ultimately, power comes from the fuel tank rather than from an electric. But the principle behind it is that hybrid drivers don't need to plug in their car to charge it up. Such vehicles are therefore well suited to those who don't have off-street parking or the ability to install a home or work charger (people living in flats or terraced city streets, for example).
Do you have to plug in a hybrid car?
As their name suggests, the only hybrids you need to plug in are plug-in hybrids. They have larger batteries for longer-range electric motoring, and these can't be fully replenished by recuperated braking energy alone. A conventional hybrid, however, does not ever need to be plugged in, so you can drive it exactly like a normal automatic car.
Is a hybrid car an electric car?
While a hybrid can run for short distances in EV mode, it is not an electric car. Rather, it is an 'electrified' car, with enough battery power to drive along without the petrol engine starting up. However, range in EV mode is limited, and usually confined to lower speeds and gentle acceleration. Go faster and the petrol engine invariably kicks in.
Ask HJ
Is it cheaper to run a hybrid SUV than a petrol SUV?
What extra costs are there in buying and running a hybrid instead of a petrol SUV?
The main cost will be in the purchase price - most hybrids are more expensive to buy than equivalent petrol models. Once you've bought it, though, it should cost less to run. A hybrid will use less fuel and servicing costs should be the same.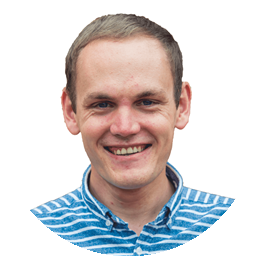 More Questions
More hybrid car guides
More expert car guides