Most reliable small cars 2022

There's no need to be short-changed on reliability if you're buying a compact car. The most reliable small cars are just as dependable as larger ones –  and in some cases, even more so.
Well-honed technologies and robust engineering mean you can count on today's small cars to keep motoring in even the most inhospitable of conditions (the school run on a rainy Monday morning, for example).
This is all the more impressive given the relative affordability of the most reliable small cars. They are quality products, despite prices that are accessible to many. Reliability is built-in, not an added extra.
Even the best small cars with big-car technology, such as the fuel-saving hybrid system on the Toyota Yaris, offer no nasty surprises. They are ready for everything life can throw at them.
Here is our pick of the most reliable small cars on sale, using feedback from thousands of Honest John website readers. These are the cars you told us you can count on.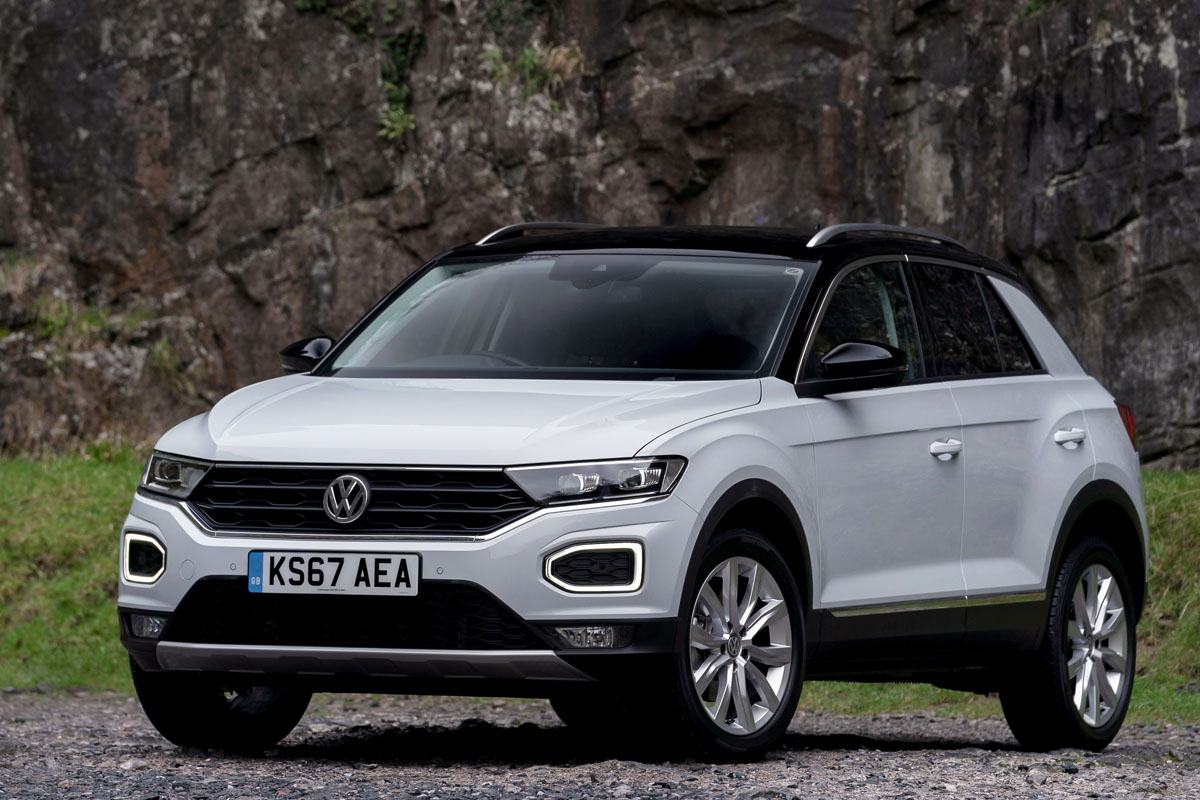 Volkswagen T-Roc
The T-Roc is a small SUV that sits below the popular Tiguan in the Volkswagen range. It serves as a sportier-looking alternative to the T-Cross – and scored second place overall in the latest Honest John Satisfaction Index, with a 93.7 percent rating. Both reliability and ease of use were rated highly (reliability was a near-perfect 9.9 out of 10) and owners also praised the strong safety credentials. That this reliable small car is so good-looking is an added bonus, while a broad range of engines covers all bases. There's even a flagship 300hp T-Roc R. Oh, and you can buy a T-Roc Cabriolet, for dependable open-top motoring.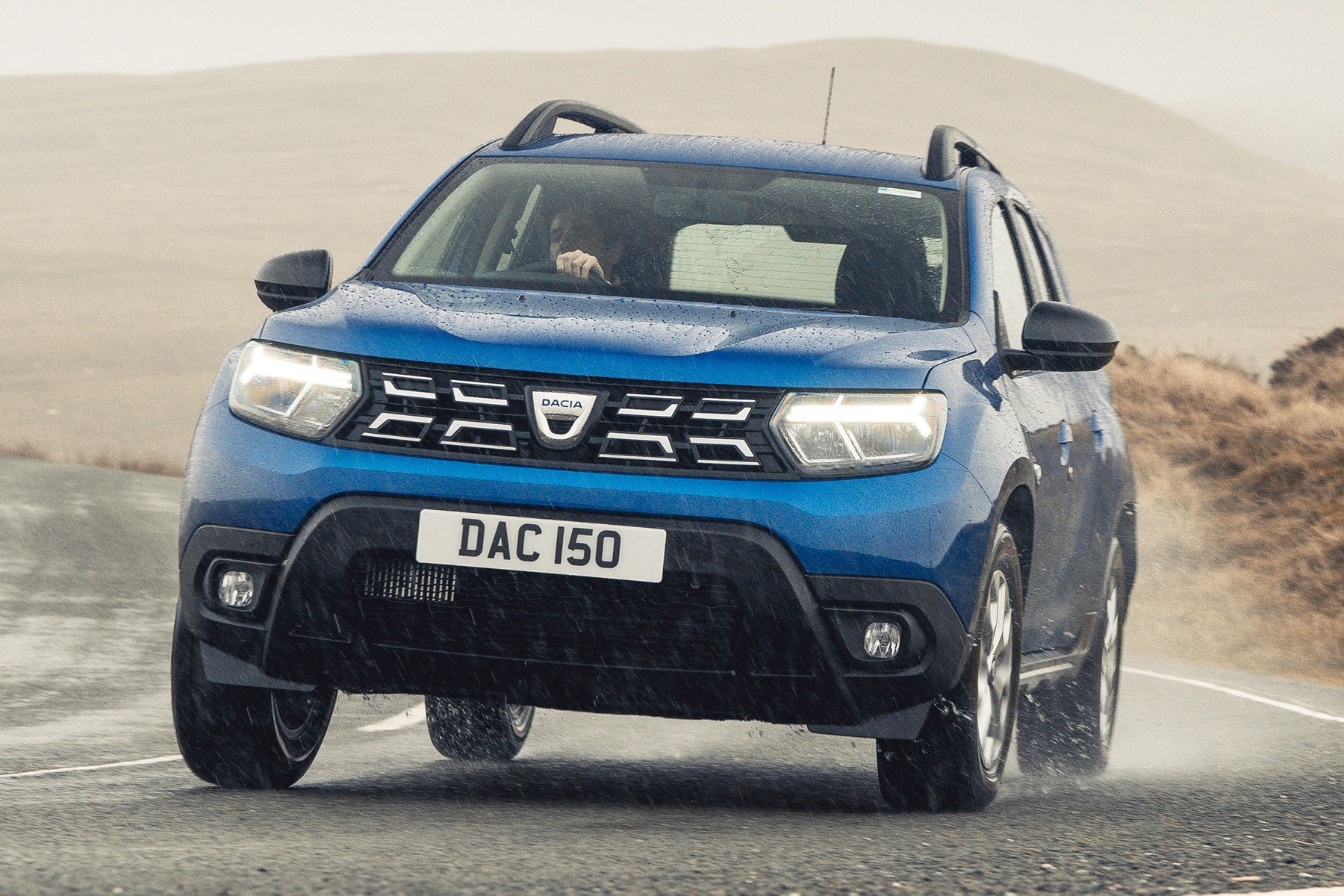 Dacia Sandero
The ultra-affordable Dacia Sandero proves our point about not needing to spend a fortune to drive a reliable small car. Famously one of Britain's cheapest new cars, the 2013-2021 Sandero was justifiably popular when new, which means there are ample available on the secondhand market. And with an Honest John Satisfaction Index rating of 92.6 percent, you're not likely to be disappointed. This spacious five-door supermini boasts a reliability score of 9.9 out of 10 – pretty much unbeatable, in other words – and cheap parts prices mean it's inexpensive to fix in the rare event something actually goes wrong.
Honda Jazz
The Honda Jazz is another extremely reliable small car, with an Honest John average reliability score of 9.82. This has actually been improving, suggesting the five-door Jazz only becomes more impressive with age. It's also backed up by an excellent reliability rating for the Honda brand itself. This 2015-2020 model was ranked the most practical small car of all, thanks to features like Honda's flip-up 'Magic Seats'. Efficient petrol engines mean it's cheap to run and the car's excellent reputation on the secondhand market means it will be easy to sell for a good price.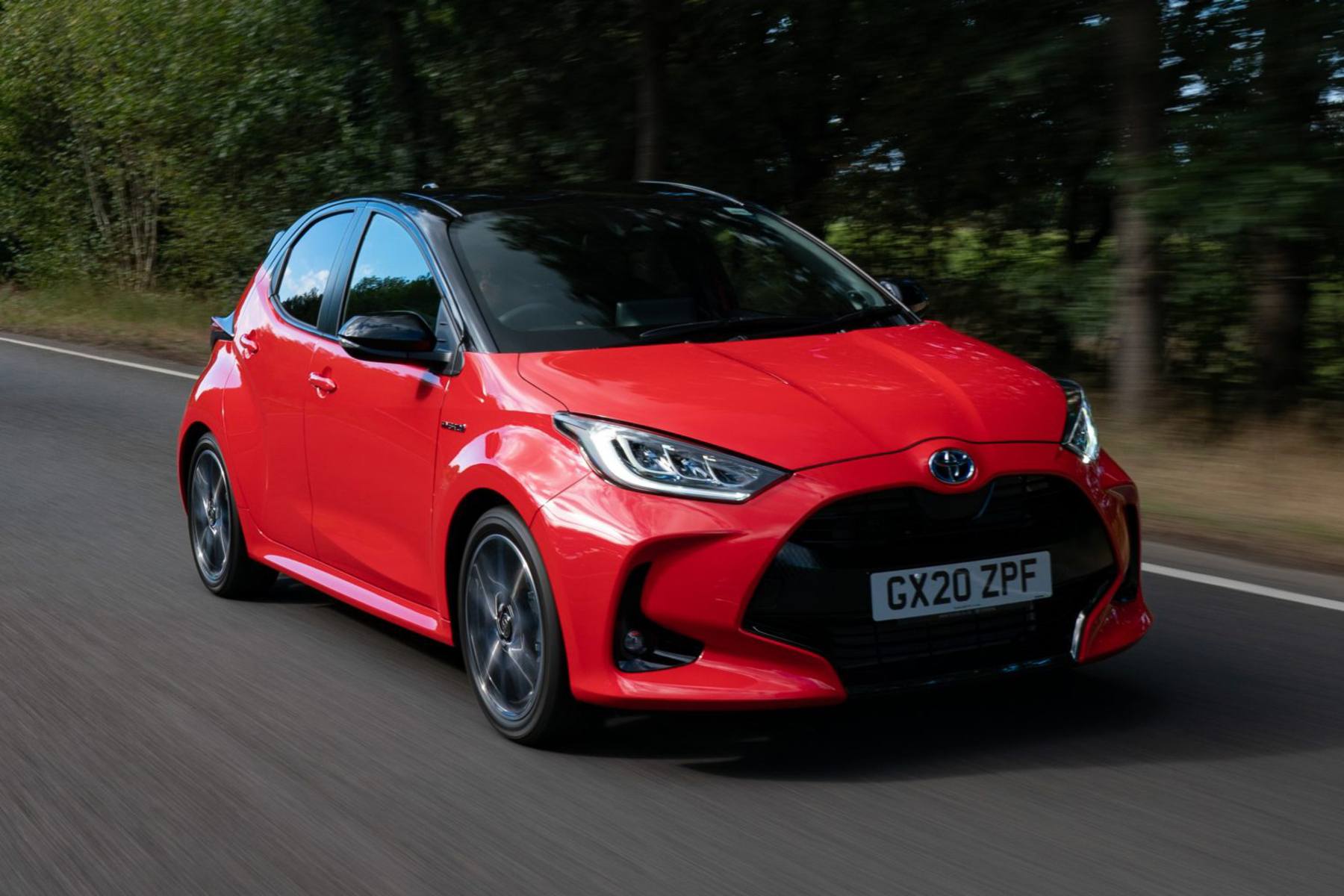 Toyota Yaris
The previous-generation Toyota Yaris, sold between 2011 and 2020, has an impressive reliability rating of 9.79, according to thousands of Honest John readers. Its fault-free dependability is well recognised, making this strong-selling five-door small car an in-demand choice on the secondhand market. What's all the more impressive is that the range includes a fuel-saving hybrid model, which proves that making the switch to alternative fuel tech doesn't mean having to sacrifice reliability. The Toyota brand itself is highly rated as well, scoring a top-five place overall in the Honest John reliability index.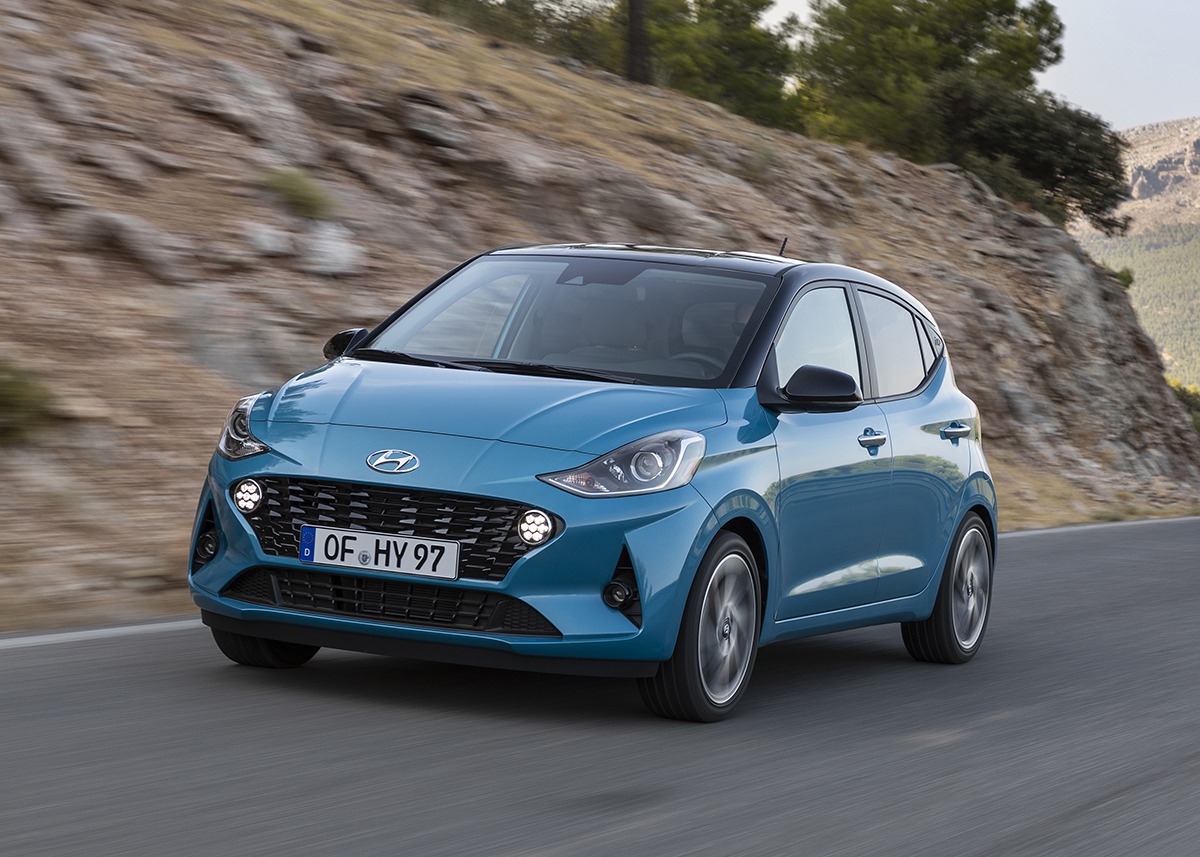 Hyundai i10
The Hyundai i10 is one of the most compact vehicles in our round-up of the most reliable small cars. The five-door city car nonetheless offers an impressive amount of room for passengers inside; even adults should find the rear seats acceptable for shorter trips. The boot isn't vast, but it's enough for a decent weekly shop. Hyundai's well-proven technology also means the affordable i10 boasts a good reputation for reliability, something backed up by the Korean firm's highly regarded five-year, unlimited mileage warranty. If you want a compact city car to depend upon, you could do a lot worse than an i10.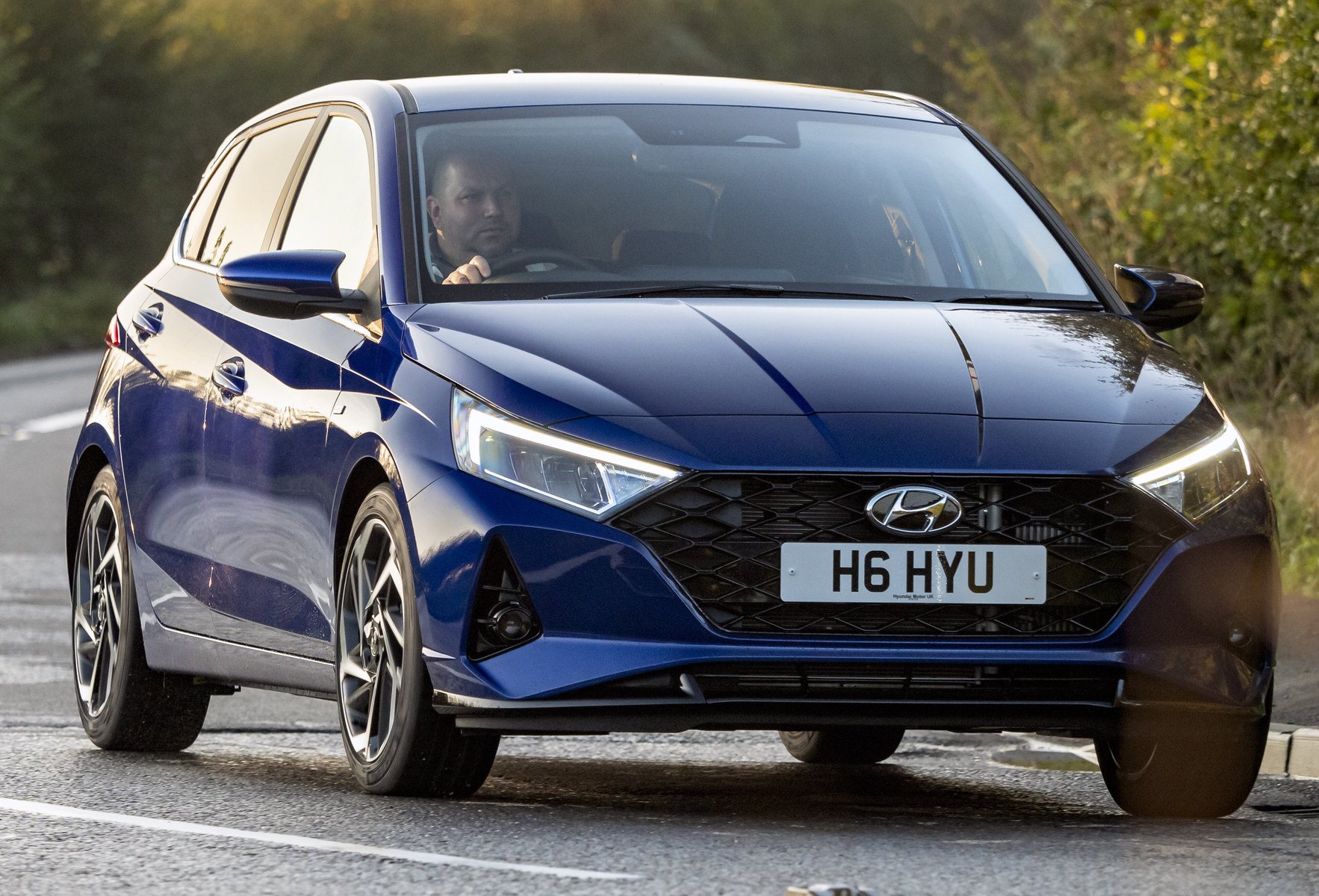 Hyundai i20
If the Hyundai i10 is a little on the small side, how about its supermini-sized sibling, the i20? Sharing much of its technology with the previous car on our list, the i20 is likely to prove just as reliable, while offering more lounging space in the rear and an appreciably larger boot. The engine range is broader too, while a bigger footprint on the road makes it feel more settled on country lanes and motorways. There's an even more comprehensive choice of equipment as well – all without impacting the car's likely long-term reliability. We should also mention the i20 N: a fantastic hot hatchback.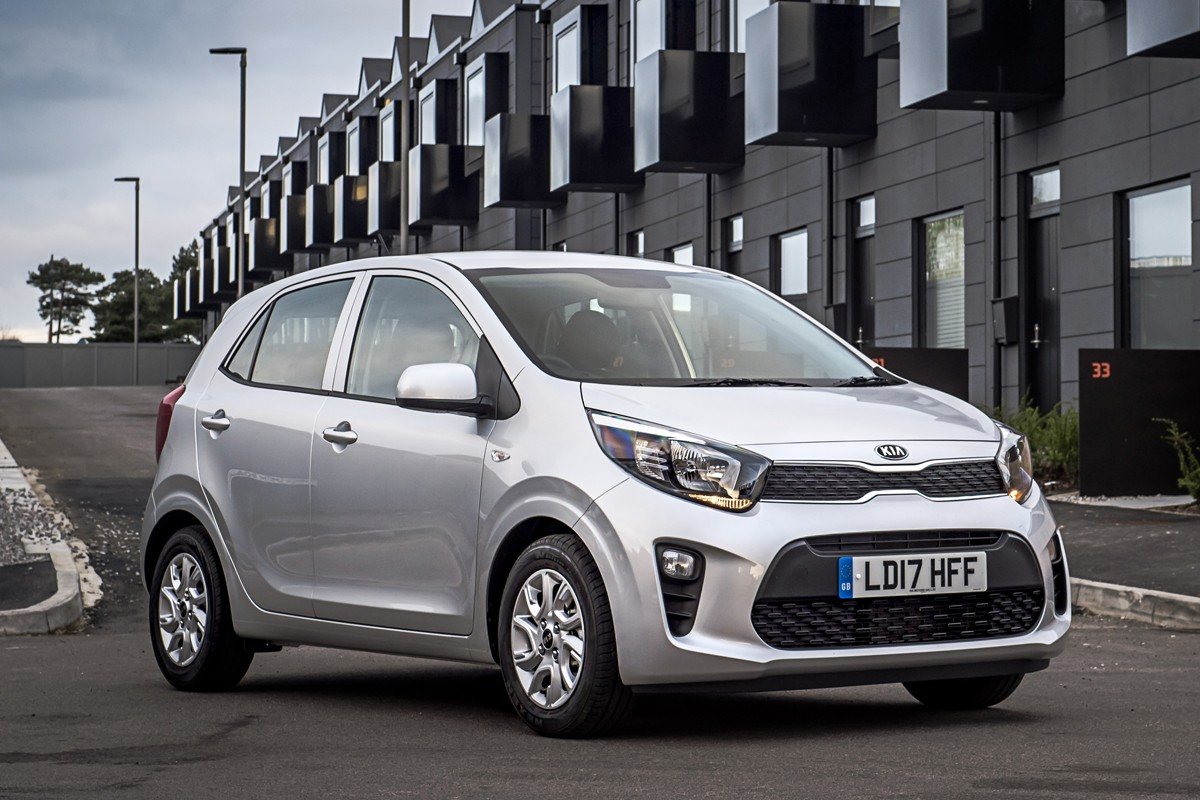 Kia Picanto
Kia is another brand with a comprehensive range of small cars – and an equally impressive seven-year, 100,000-mile warranty. The Picanto is its most compact offering, and the 2017-on version sports stylish good looks that can be enhanced with neat alloy wheels and a body styling kit. An economical range of engines includes a punchy little turbocharged petrol motor, creating an interesting take on the hot hatch genre. Owners rate the Picanto highly, particularly in terms of reliability, although some comment that they wish the boot was a little larger. For such people, however, Kia has a solution…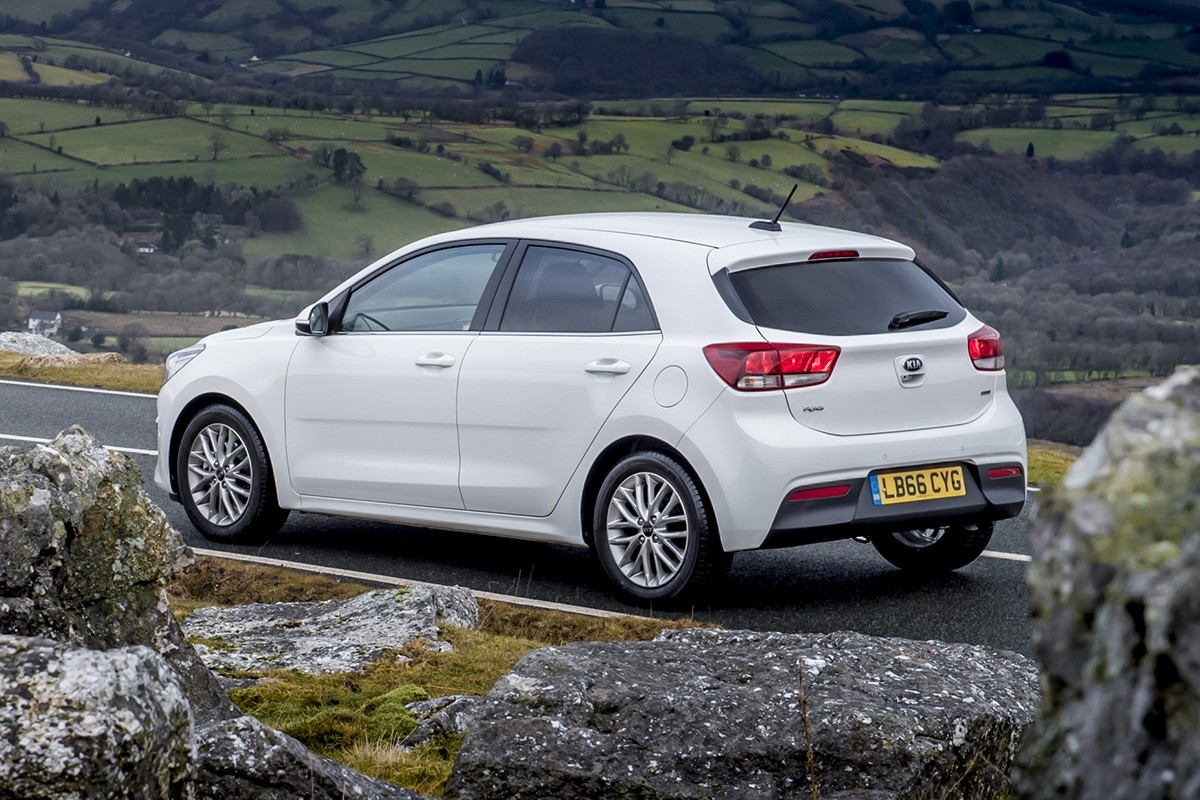 Kia Rio
The Kia Rio is a five-door supermini alternative to the smaller, city-focused Picanto. It still has a spacious interior, but the car's extra length is used to deliver a decent-sized boot as well – more than enough for a weekly shop, no matter how carried away you get with sweeping the supermarket. As with the Picanto, the Kia Rio comes with official backing for its peerless reliability: a comprehensive seven-year, 100,000-mile manufacturer warranty. Keep servicing your car at an official Kia dealership and, in the rare event that anything goes wrong, Kia will sort it without charging you a penny.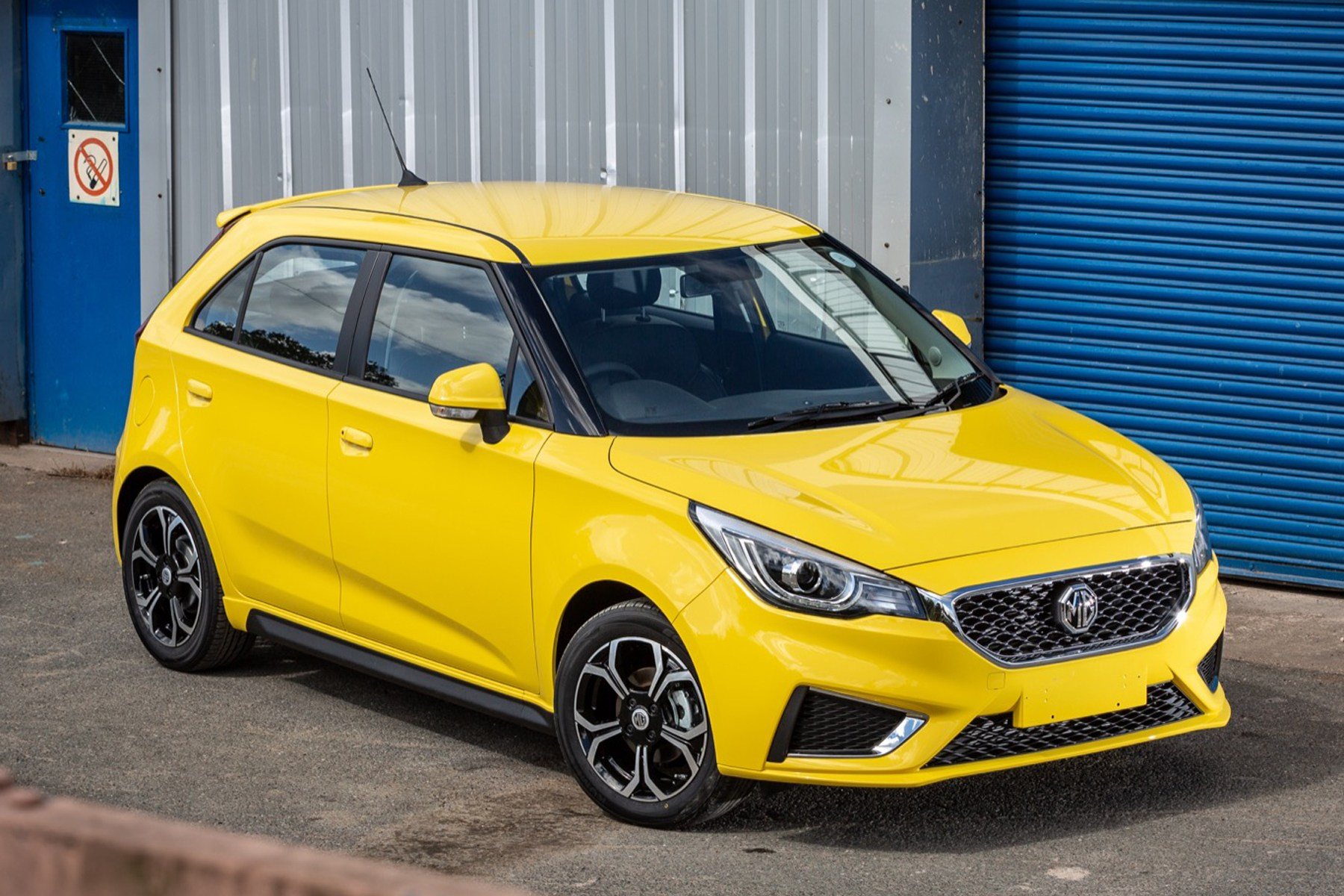 MG 3
Like the Dacia Sandero, the MG 3 trades on value for money. It's not quite as cheap as the Sandero, but it's still very affordable, costing thousands less than a comparable Ford Fiesta. And while some of the engines aren't the most dynamic you can buy, there's no doubting their reliability, with the MG 3 very highly rated by Honest John readers. It is a well-built car that seems durable enough to shrug off the challenges of daily life. That the reborn, Chinese-owned MG brand itself is also gaining a good reputation for reliability is further proof that the affordable MG 3 should be a reliable long-term partner.
Skoda Fabia
The Skoda brand has an overall reliability rating of 89.1 – that's better even than Toyota, a Japanese manufacturer famous for its dependability. This means if you're looking for a roomy, well-proven and value-priced reliable small car, the Skoda Fabia should be on your shortlist. The previous generation model is really well liked by Honest John readers and the all-new variant arriving in early 2022 looks likely to continue this trend – albeit with more space for passengers and a massive boot to enhance its appeal. The Fabia is a popular car and, when it has a reliability record like this, it's easy to see why.
Which small car is the most reliable?
According to Honest John readers, the Volkswagen T-Roc is the most reliable small car you can buy. But what if it isn't quite small enough? Then the Dacia Sandero will be a safe bet, while the Hyundai i10 and Kia Picanto should prove among the most reliable ultra-small city cars you can buy. If you want the most practical and space-efficient small car that's also likely to be reliable, the Honda Jazz is definitely worth a look.
Which is the most reliable and cheapest small car?
The Dacia Sandero has, for years, been the cheapest new car you can buy in Britain. This makes the fact that it's also one of the most reliable cars in the hands of Honest John readers all the more commendable. Early Sanderos (the car was originally launched in 2013) are now available for outstandingly low prices on the secondhand market. It's a great option if you want a reliable small car, but don't want to spend a fortune.
Are small hybrid cars reliable?
Toyota has proven that hybrid systems can be extremely reliable. Its 'self-charging' hybrid technology has been fitted to millions of cars around the world, with no major issues being reported. This same system, pioneered on the Prius, is used by the Yaris hybrid, which enjoys the same peerless reputation for dependability. It shows small hybrid cars can be very reliable indeed. We expect similarly good things when other car manufacturers begin rolling out their own hybrid systems for small cars.
Ask HJ
Need a reliable and affordable small car for £10k - what do you recommend?
What's the best small car for reliability and running costs with an auto gearbox? I want to buy something that's nearly new for £10,000.
I'd recommend the Honda Jazz: https://www.honestjohn.co.uk/carbycar/honda/jazz-2014/ Or Suzuki Ignis: https://www.honestjohn.co.uk/carbycar/suzuki/ignis-2017/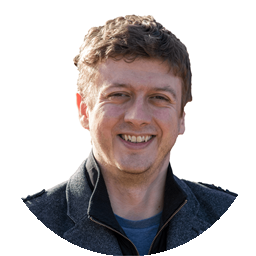 More Questions
More small car guides
More expert car guides