Best small automatic car 2022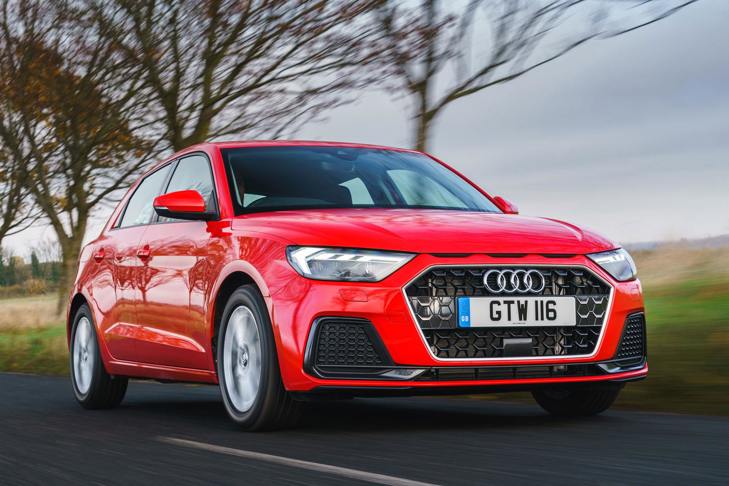 Small automatic cars were once something of a rarity. Car manufacturers struggled to justify the investment, and car buyers struggled to justify the extra cost, particularly when the cars themselves were so cheap. Adding an auto meant adding 15 percent or more to the purchase price.
These days, it's a different story. Rising new car prices have reduced the extra cost of an auto. Traffic-clogged city streets make manuals intolerable for some. And modern vehicles such as hybrid and electric cars effectively come with automatic transmissions 'for free'.
Once you've tried a small auto, you may never wish to go back to a manual. They're a breeze to drive. Your left leg no longer gets a constant workout. And they're always in the right gear at the right time, to grab that emerging parking space that others stumble and miss out on.
You don't even have to suffer a fuel economy penalty any more – indeed, some small automatics are actually more efficient than their manual gearbox equivalents.
The smartest small cars are small automatic cars. Here's our guide to 10 of the best on sale.
Best small automatic cars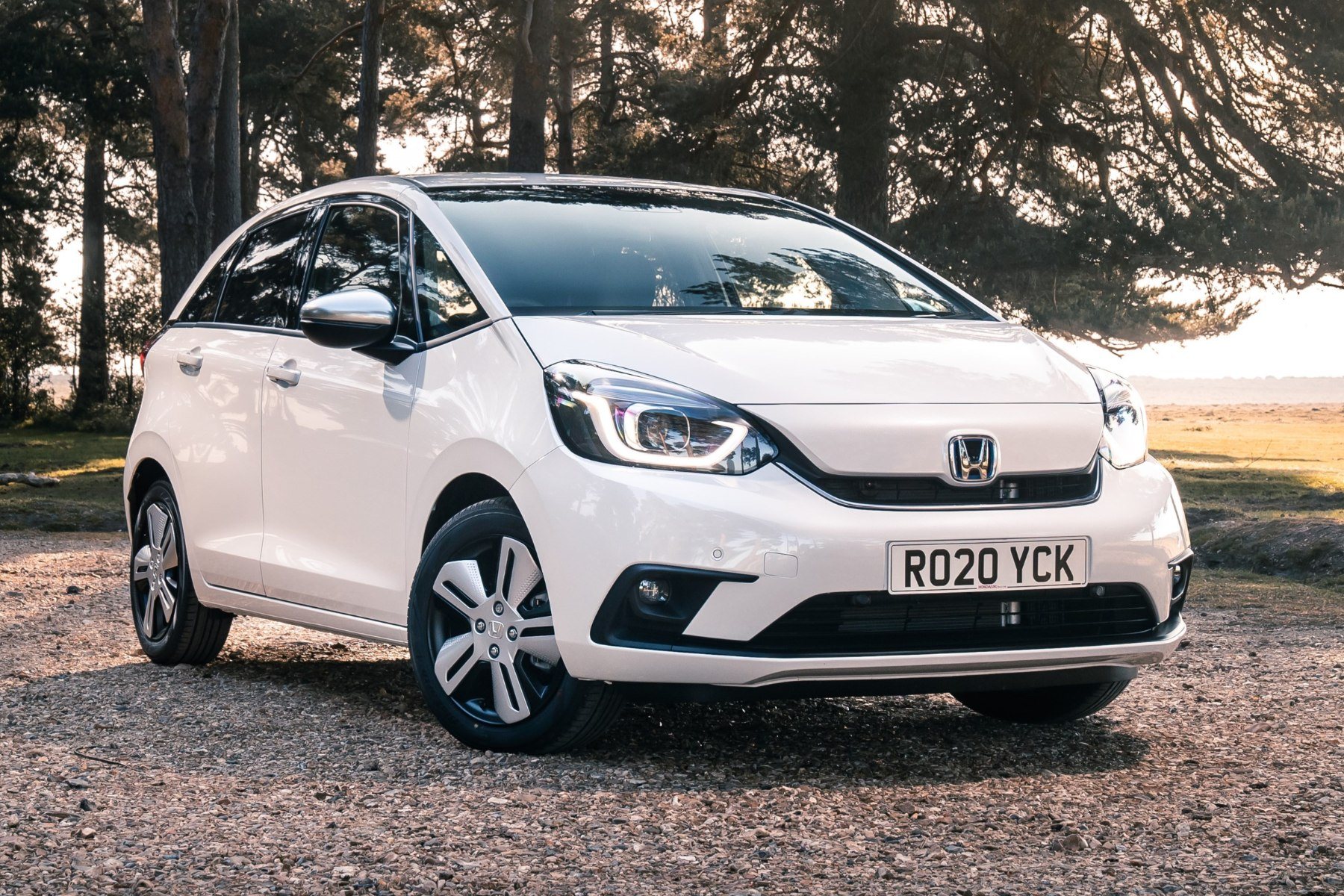 Honda Jazz
The latest Honda Jazz uses the firm's clever Dual Motor Hybrid system, first seen in the CR-V SUV. This gives two-pedal automatic driving without actually having a gearbox at all: the engine drives one motor, which creates electricity to drive the other. It's all very high-tech, but the result is excellent fuel economy and a high percentage of engine-off pure electric running. It complements the Jazz's other famous attributes: brilliant space efficiency, plentiful practicality and clever flip-up rear 'Magic Seats'. The latest model looks more modern than previous versions, and has a more premium interior, too.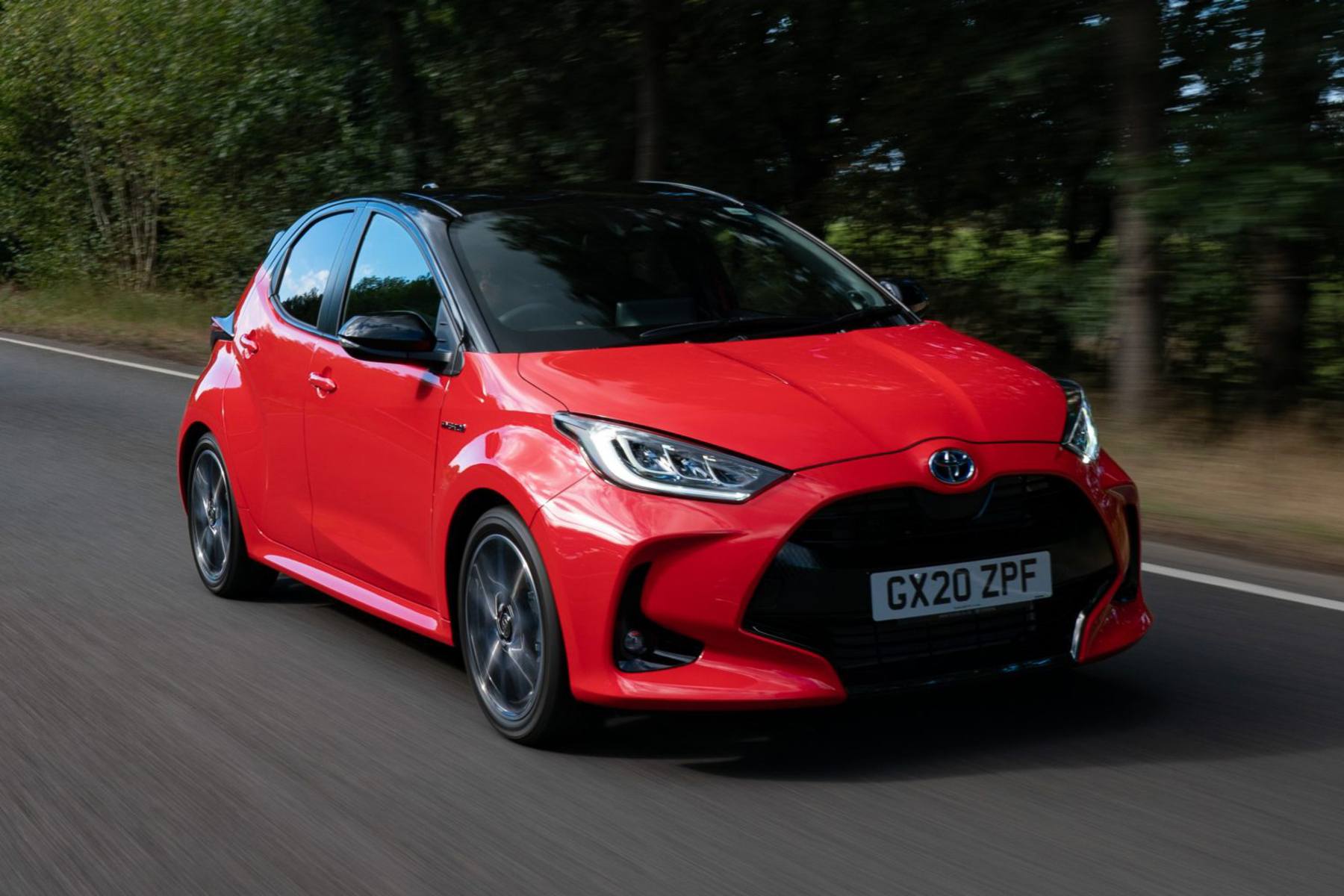 Toyota Yaris
The five-door Yaris hatchback is exclusively available with Toyota's well-proven 'self-charging' hybrid drive system. This is paired with a CVT automatic gearbox and enables a surprising degree of engine-off electric motoring. A display on the dashboard shows how far each journey has been driven in EV mode; it often reads 50 percent or more. The latest Yaris has other draws too, such as youthful and sporty styling, a bold interior and a space-efficient layout that translates a compact exterior into space inside for four or even five people. The boot is also usefully bigger than it once was.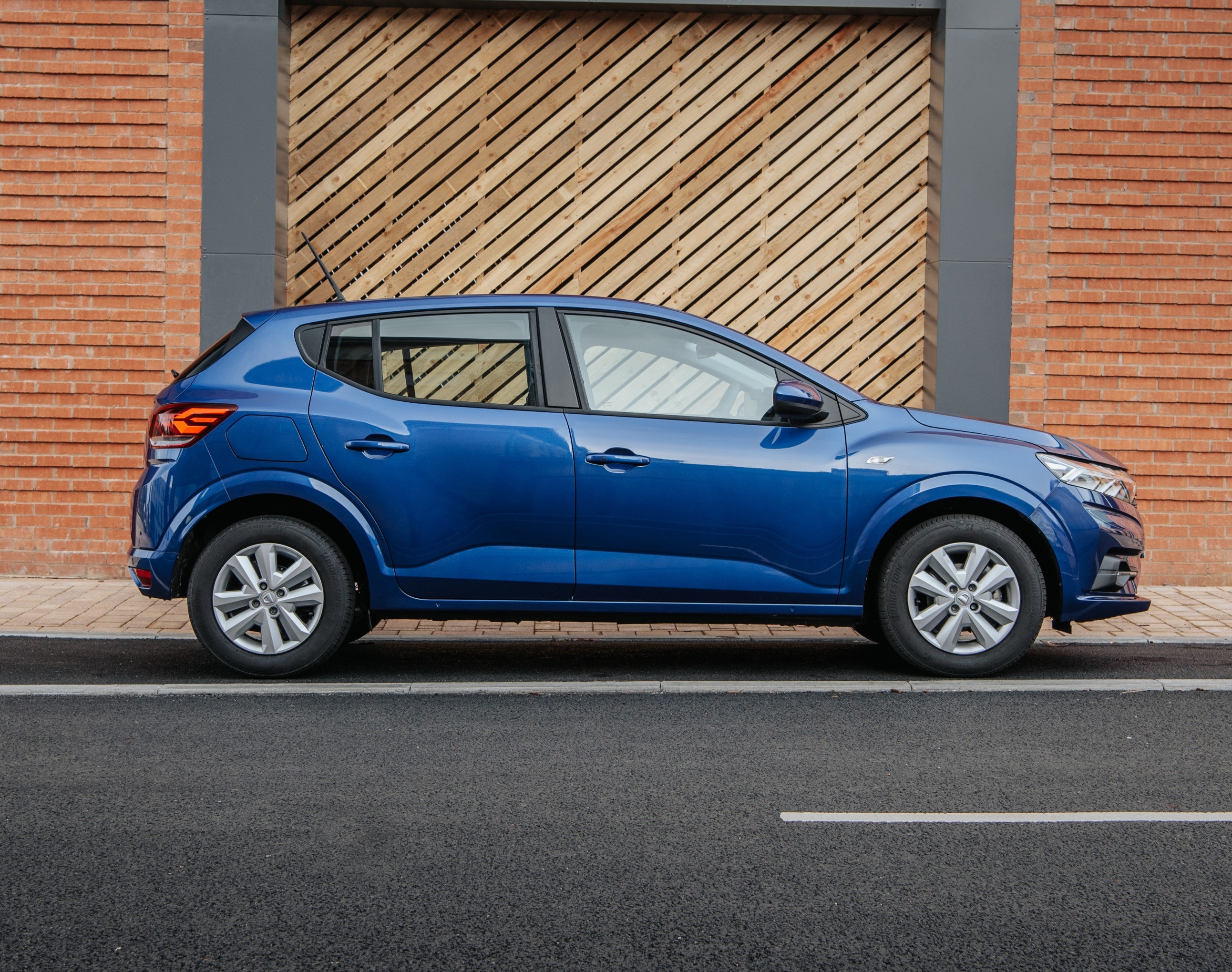 Dacia Sandero
The Dacia Sandero is famous for being Britain's cheapest new car. Previously, you couldn't get an automatic gearbox option, but this all-new model has fixed that omission with the availability of a CVT automatic on mid-range Comfort models. It's combined with a 1.0-litre turbocharged engine to deliver smooth, efficient performance and decent fuel economy. In line with the Dacia ethos, even this well-equipped two-pedal version still costs many thousands less than its small automatic rivals. The only weak point is the car's lowly two-star Euro NCAP crash-test rating, which is mainly due to a lack of active safety assistance technology.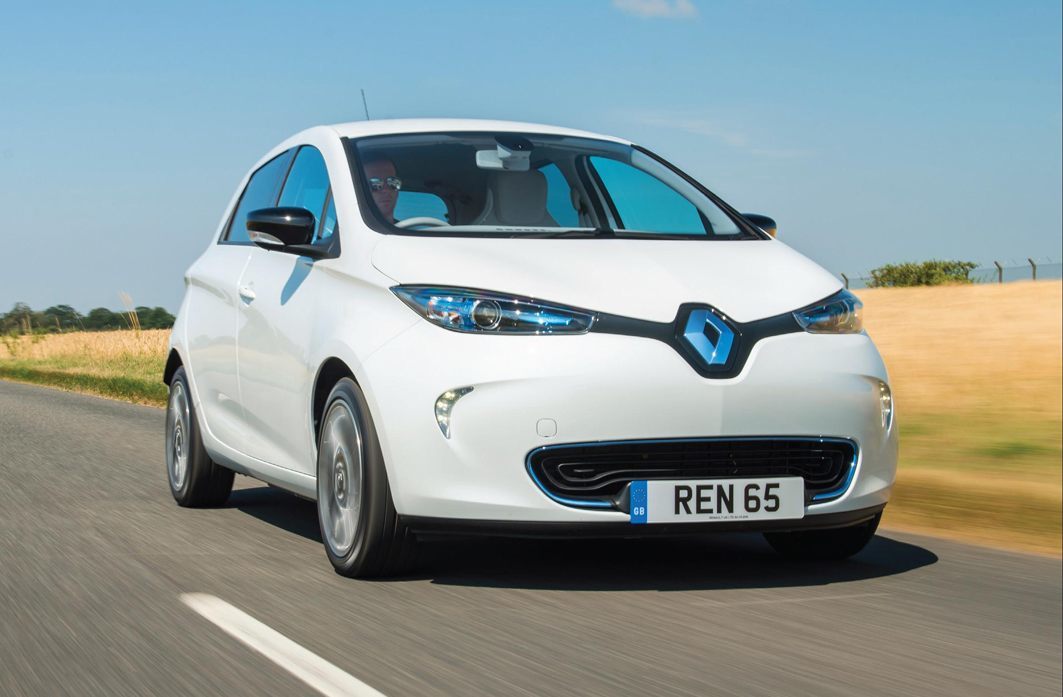 Renault Zoe
The Renault Zoe is always an automatic, thanks to its pure electric drivetrain. A punchy electric motor and 52kWh battery provide easy and near-silent motoring for up to 239 miles between charges. Choose the optional rapid charger and you can add 90 miles of range in just 30 minutes at a suitably speedy public charging point. The Zoe is a roomy small car inside, with five-door practicality, and we like the upmarket, textile-rich feel to its interior. It is a pity the Zoe was recently slammed by Euro NCAP, however, earning a zero-star crash-safety score with its lack of standard side airbags and other features.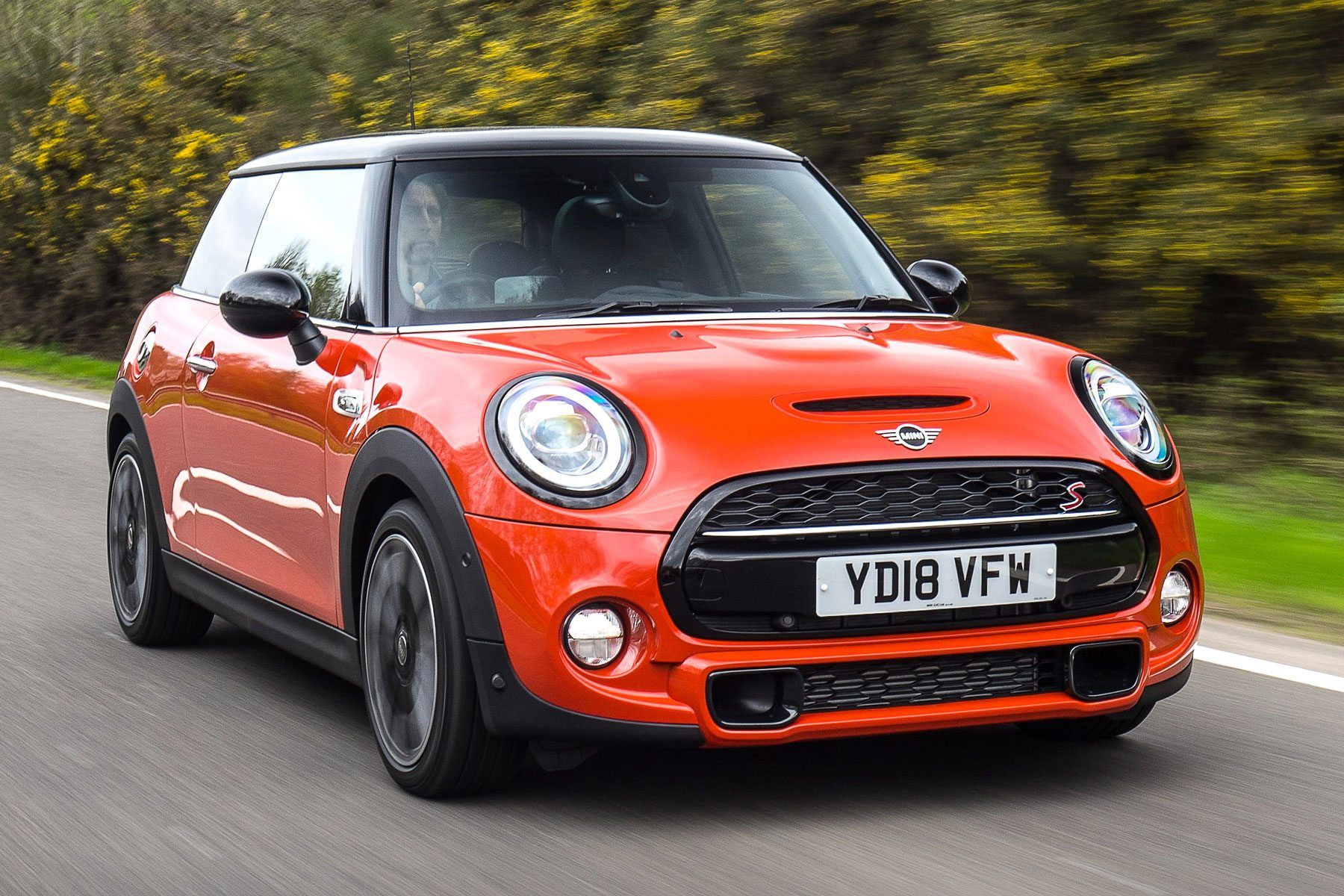 MINI Hatch
The MINI Hatch, sold in both three-door and longer five-door guises, is available in each of its most popular variants with an automatic gearbox. The six-speed 'box is excellent, with imperceptible gearchanges and a sporty-feeling override function for fun on twisty roads. It works brilliantly with the best-selling MINI Cooper's 1.5-litre three-cylinder engine for a very premium-feeling drive. The MINI's interior is similarly upmarket and, of course, you get that famously cheeky retro styling. A battery-powered MINI Electric is now available, too, which naturally comes with an automatic transmission as standard.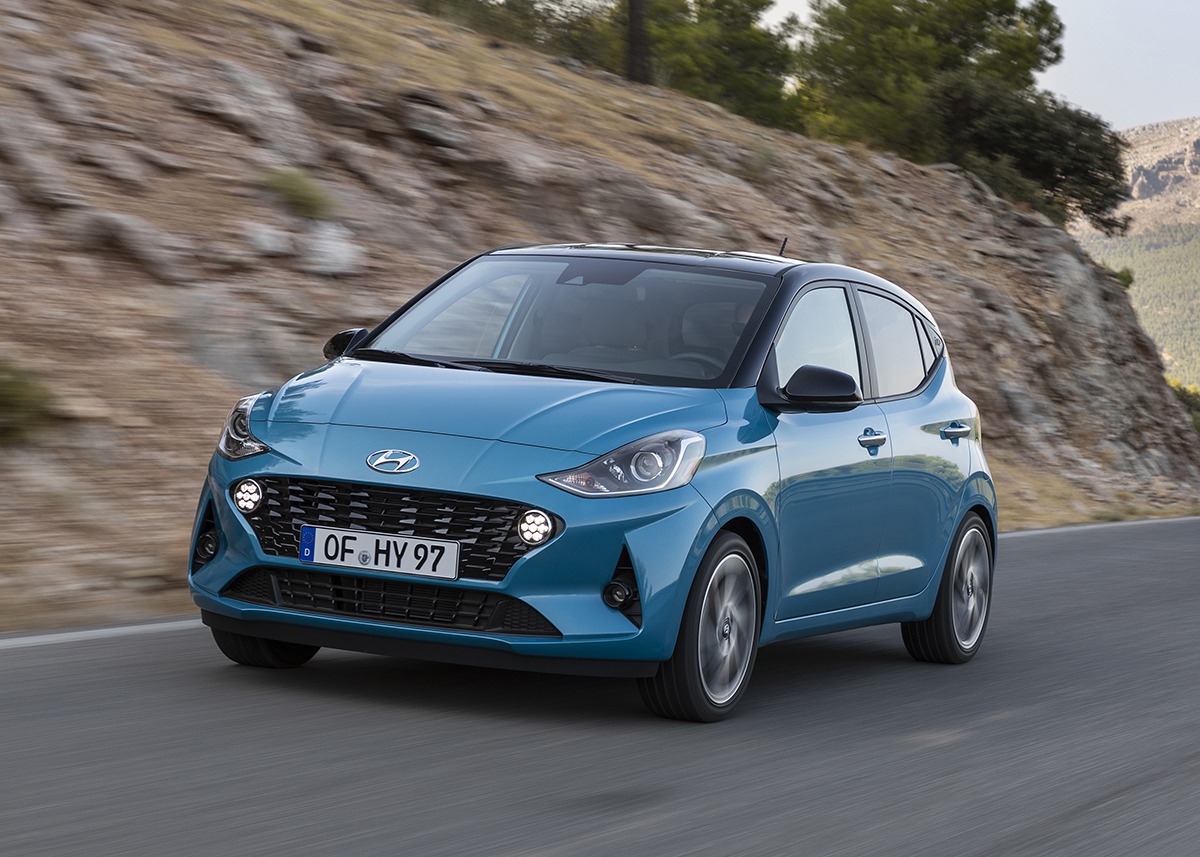 Hyundai i10
The Hyundai i10 is one of the smallest automatic cars on sale. Both the 1.0-litre and 1.2 engines are available with an automatic – and choosing this option has the happy side-effect of lowering the insurance group rating, for a cheaper annual premium. Automatic versions only cost around £500 more than the regular manual car, too, bolstering this able five-door hatchback's appeal. Hyundai includes a standard five-year warranty that is not limited by any mileage cap, so the reliable and easy-to-drive i10 is perfect for small automatic drivers who cover many thousands of miles a year.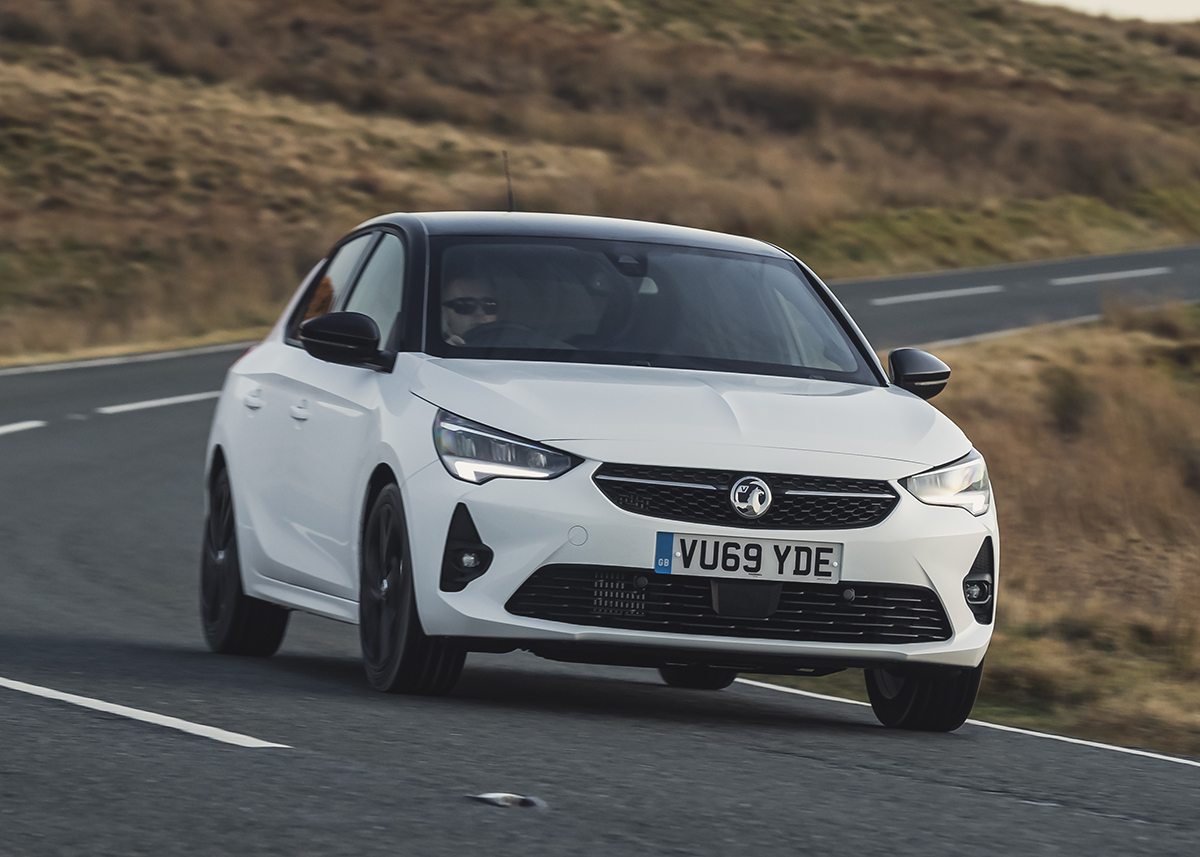 Vauxhall Corsa
The latest Vauxhall Corsa is proving a bit of a hit. In 2021, it was the UK's best-selling car of all, finally overtaking its arch-rival, the Ford Fiesta. The pure electric version, called the Corsa-e, has an automatic gearbox as standard, but a two-pedal option is also available on core petrol models. It is a smooth and very intuitive eight-speed automatic 'box, as fitted to larger and more expensive cars. And unlike manual versions of the Corsa, it gets a power boost from 100hp to a peppy 130hp. It makes for a highly sophisticated small automatic car.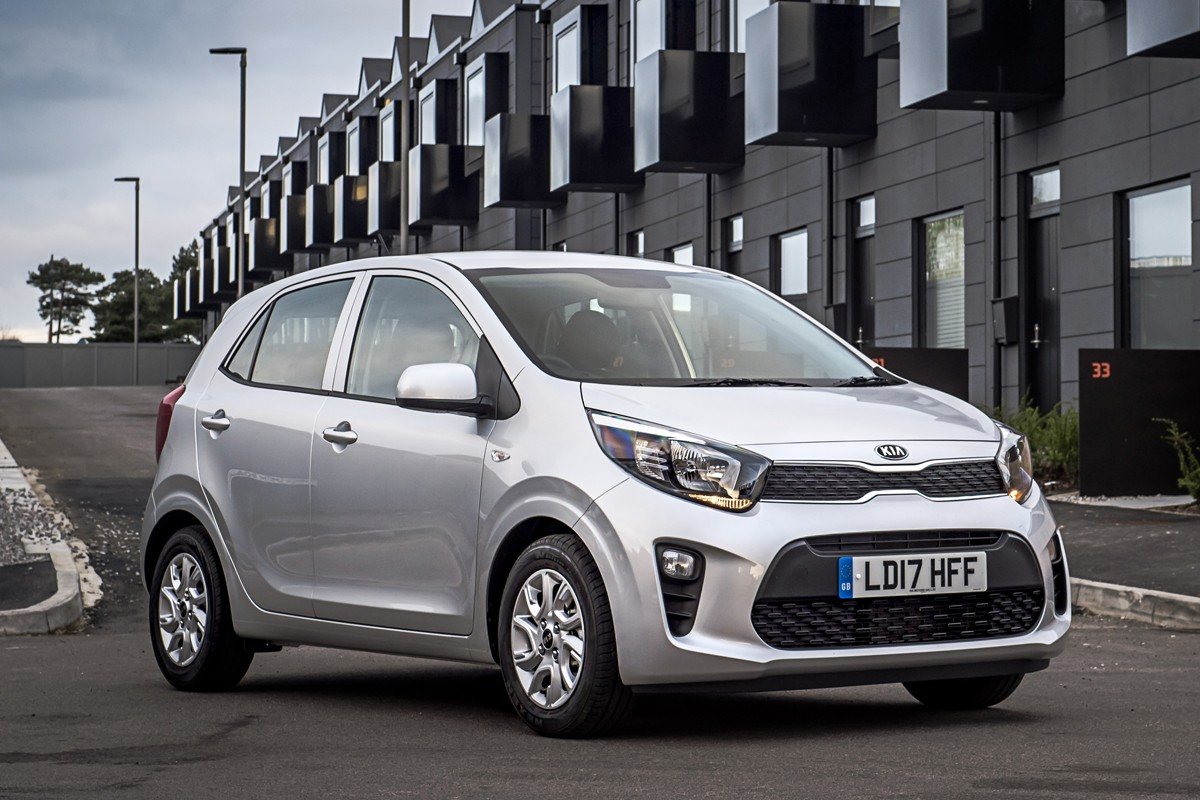 Kia Picanto
The Kia Picanto is another very small car available with an automatic gearbox. It uses an automated manual system, which mechanises the shifts of the regular manual gearbox. This has the advantage of reducing the price premium for an automatic, and also helps keep fuel efficiency broadly in line with the manual. The disadvantage is a certain loss of smoothness. Available across the range of well-equipped Picanto models, all versions also come with Kia's standout seven-year warranty. Automatic Picanto models have lower insurance groups than manual versions – as low as Group 1 in the entry-level '2' grade.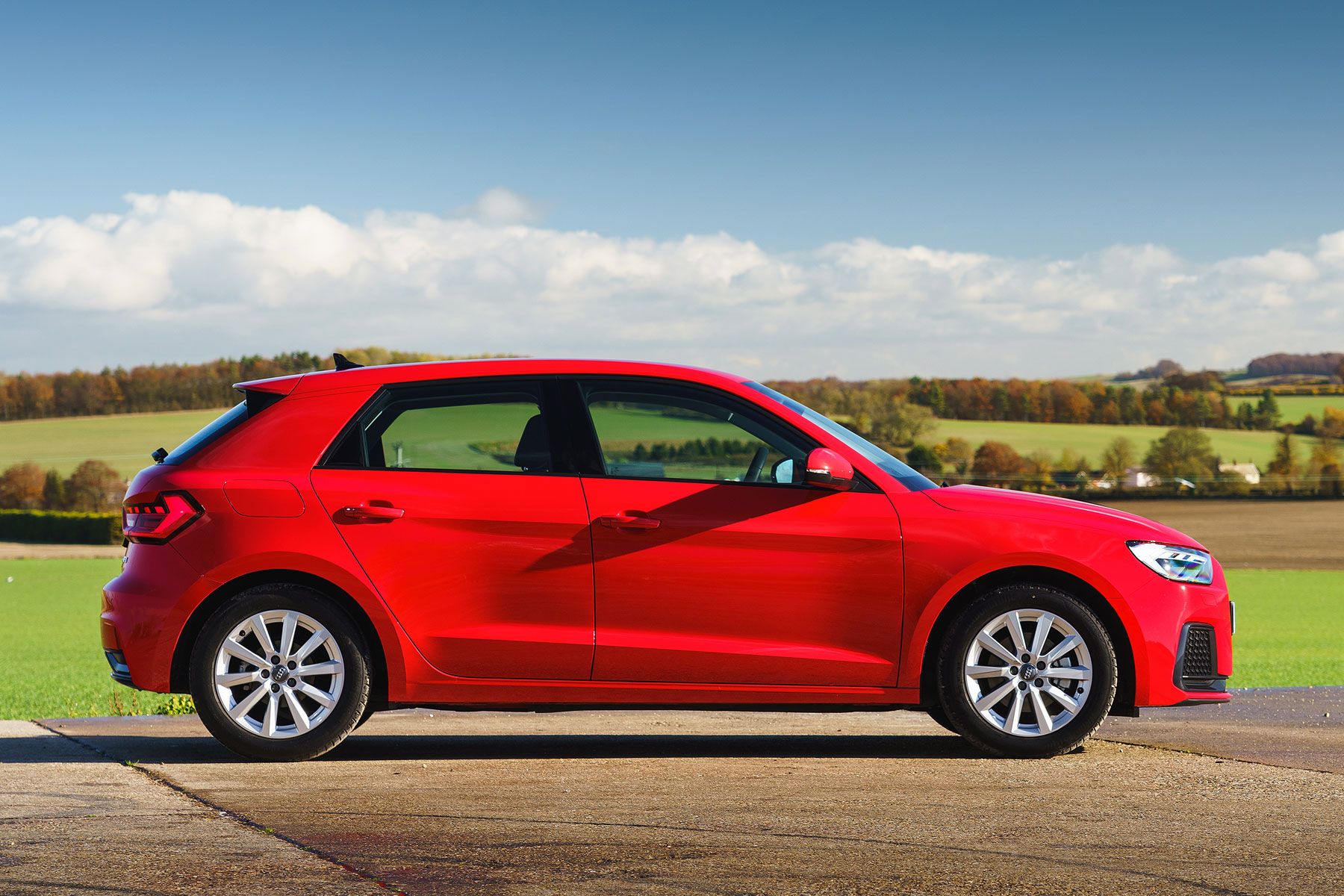 Audi A1 Sportback
The Audi A1 Sportback is a sophisticated five-door supermini. It is a rival to the MINI and, like the cute British icon, is also available in automatic form. Called S-tronic, the auto transmission can be chosen with 25, 30, 35 and 40 models. These are Audi's new engine badges for its TFSI turbo petrol engines, equating to power outputs of 95hp, 116hp, 150hp and 207hp respectively. Even the entry-level A1 comes with an 8.8-inch touchscreen with smartphone integration, complementing the high-tech feel inside, and it drives with the big-car prowess you'd expect of an Audi. It also has perhaps the strongest image of any car here.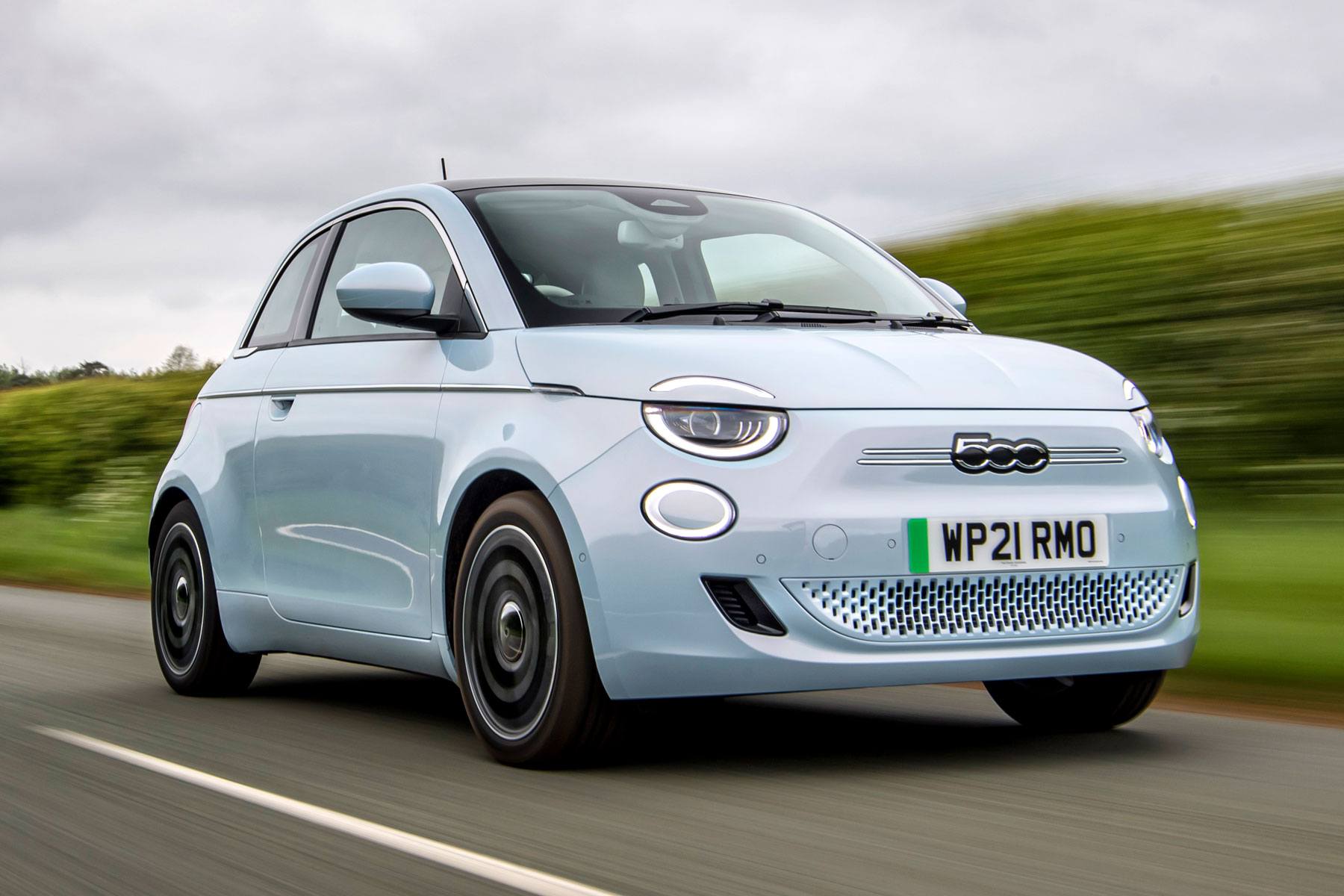 Fiat 500 Electric
As its name suggests, the new Fiat 500 Electric is available purely as an EV. This means it comes with an automatic gearbox as standard. With a driving range of up to 199 miles, it's a city-friendly small automatic that is perfectly able to take on longer journeys. And it's so satisfying to drive, with a supple ride, nimble handling and ultra-low noise levels, you'll have no qualms about doing so. It remains a compact car, so is best for two adults and, at a push, two toddlers, but everyone will enjoy the upmarket feel to the interior. The loveable looks of the classic 500 have also been brilliantly reinterpreted for this electric evolution.
Are small automatic cars easy to drive?
Small automatic cars are superb choices for those who mainly drive in the city. Instead of having to constantly press a clutch pedal, owners can rest their left leg and left arm, and let the car do all the hard work. If you often drive in traffic, this ease of use is particularly beneficial. You don't need to learn any special tricks: simply shift the automatic gearlever into 'D' for 'drive' and you're away.
Are electric cars all automatics?
You can't buy an electric car with a manual gearbox. The technology dictates that they all come in two-pedal automatic guise. This means that embracing the future is particularly easy – again, you don't need to learn any special techniques to drive an electric car. In terms of driver inputs, they are essentially the same as an automatic. The added bonus of choosing an EV is that you effectively get an automatic gearbox for free.
Are small automatic cars reliable?
The days of small automatic cars sometimes coming with a question mark over their reliability are long gone. These days, automatics are probably even more dependable than cars with a regular manual gearbox; there's no clutch to wear out, for example. The best have sophisticated gearboxes from much larger cars for decades of worry-free driving. If reliability is a concern, both the Honda Jazz and Toyota Yaris – featured on this list – have impeccable records.
Ask HJ
What's the best small automatic car for £5000?
What would be the best small automatic car to buy for under £5000? Ideally, something which is good for the occasional trip outside the city.
We'd recommend a Hyundai i20 or Suzuki Swift. Both are reliable little cars with good automatic gearboxes that'll keep up with traffic on the open road.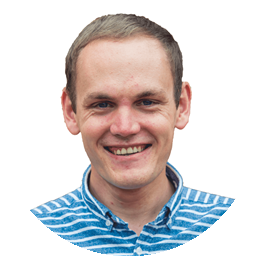 More Questions
More small car guides
More expert car guides