Cheap fast cars 2022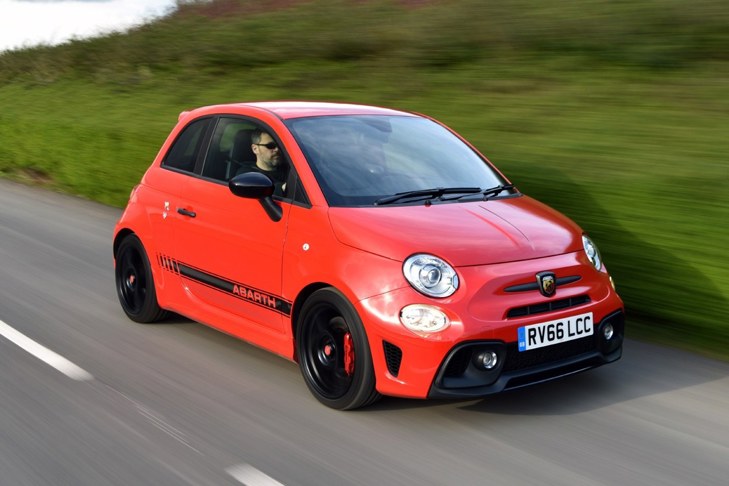 Anyone familiar with the Top Trumps card game knows that the world's fastest cars tend to come with extravagant price tags. A six- or even seven-figure price is likely if you fancy owning one of the fastest cars on the planet. Your bank manager will scream if you want to go faster.
Thankfully, there is a way to get a fast car on the cheap. Look beyond the sports cars and supercars of the world and you'll find a range of cheap fast cars, each one offering plenty of smiles per mile. In fact, they're arguably better suited to Britain's tight and congested roads.
On country roads, these cars will be just as much fun to drive as a supercar with a 200mph top speed. In the real world, it's more important to find a car that's fun to drive within the legal limits. Which is why we've pulled together a list of the best cheap fast cars.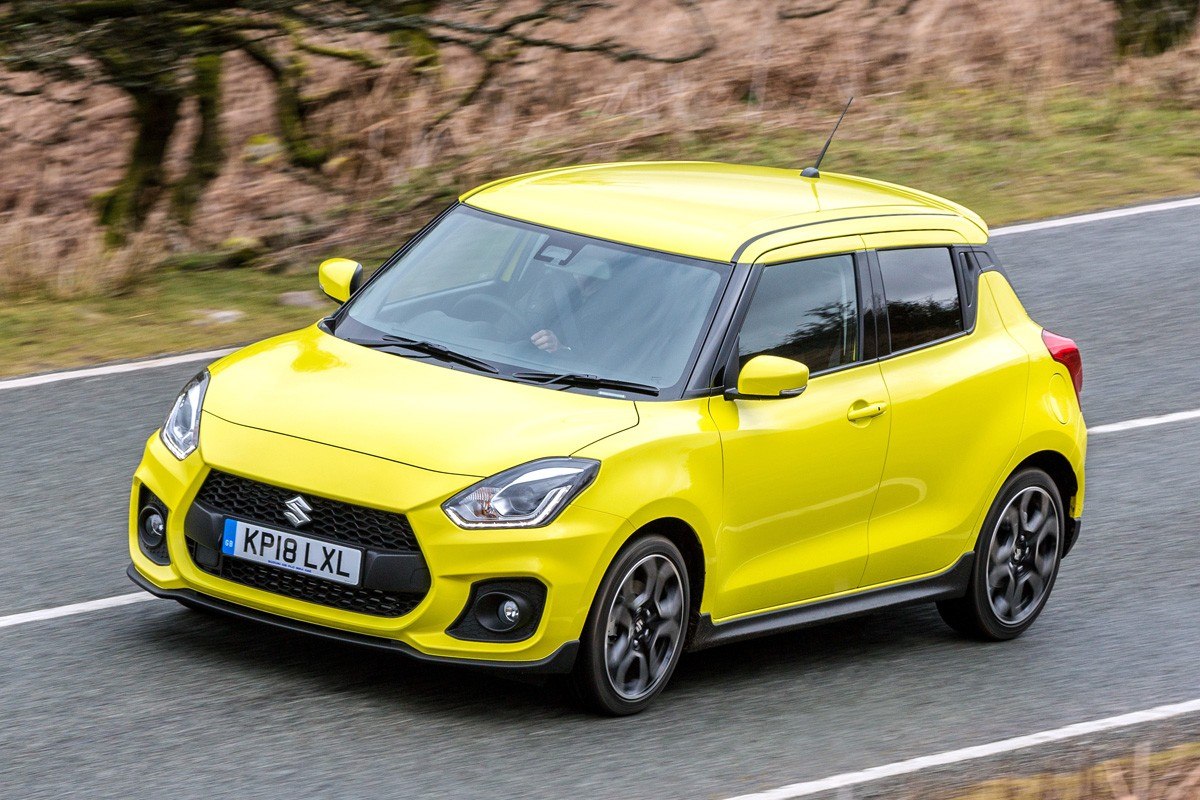 Suzuki Swift Sport
Swift by name, swift by nature. Everything is relative, so while the Suzuki Swift Sport doesn't boast headline-grabbing performance figures, it feels fast where it matters: on a B-road. The delightfully named Boosterjet petrol engine produces 129PS, but the real strength of the Swift Sport is the way it makes you feel. The six-speed gearbox is a joy to use, while the agile handling puts it close to the top of the class. You also get plenty of kit as standard, including 17-inch polished alloy wheels, smartphone integration dual exhaust pipes, a rear spoiler and keyless start.
Ford Fiesta ST
There's a reason why affordable hot hatches are few and far-between: nothing can topple the superb Ford Fiesta ST. We awarded it a maximum five-star rating, finding few reasons to criticise this pocket rocket. Its 1.5-litre three-cylinder engine produces 200PS, which is enough for a 0-62mph time of just 6.5 seconds. It's an engine that begs to be driven hard, which is just one of the Fiesta's many virtues. The way it handles is superb, the gearbox is delightful and the driving position is spot-on. Did we mention that we really love the Fiesta ST?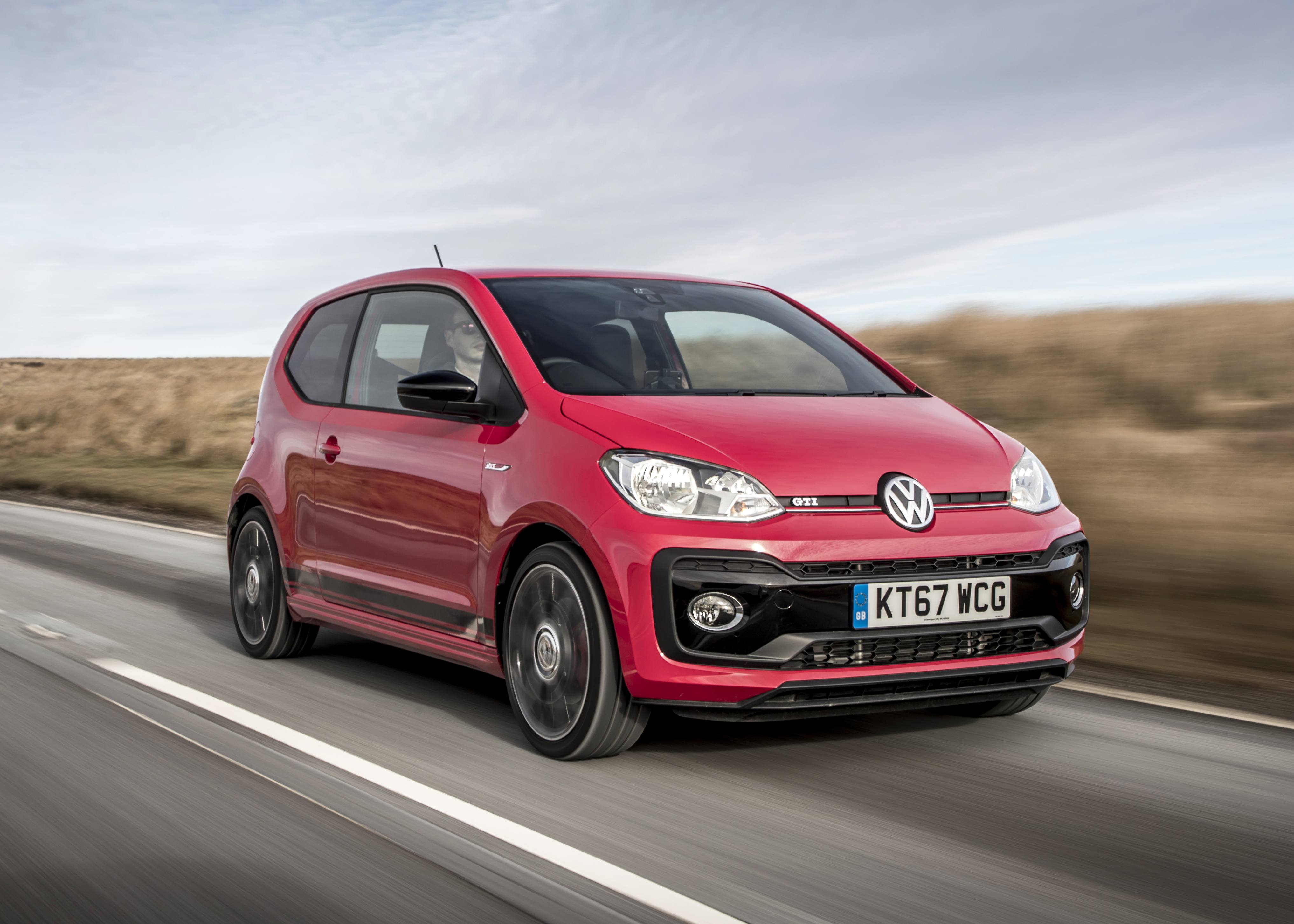 Volkswagen Up GTI
Forget what the car brochures tell you, because life isn't an endless stream of sunny days, coastal highways, perfect hair and landscapes seen through an Instagram filter. In reality, you're going to spend your days travelling between roundabouts, avoiding width restrictions and 'yumping' over speed bumps. In this environment, the Volkswagen Up GTI comes alive, thanks to its fizzy 1.0-litre turbocharged engine and terrier-like tenacity for having fun. The quality of the cabin is among the best of any city car on sale today, and you also get plenty of equipment for your money.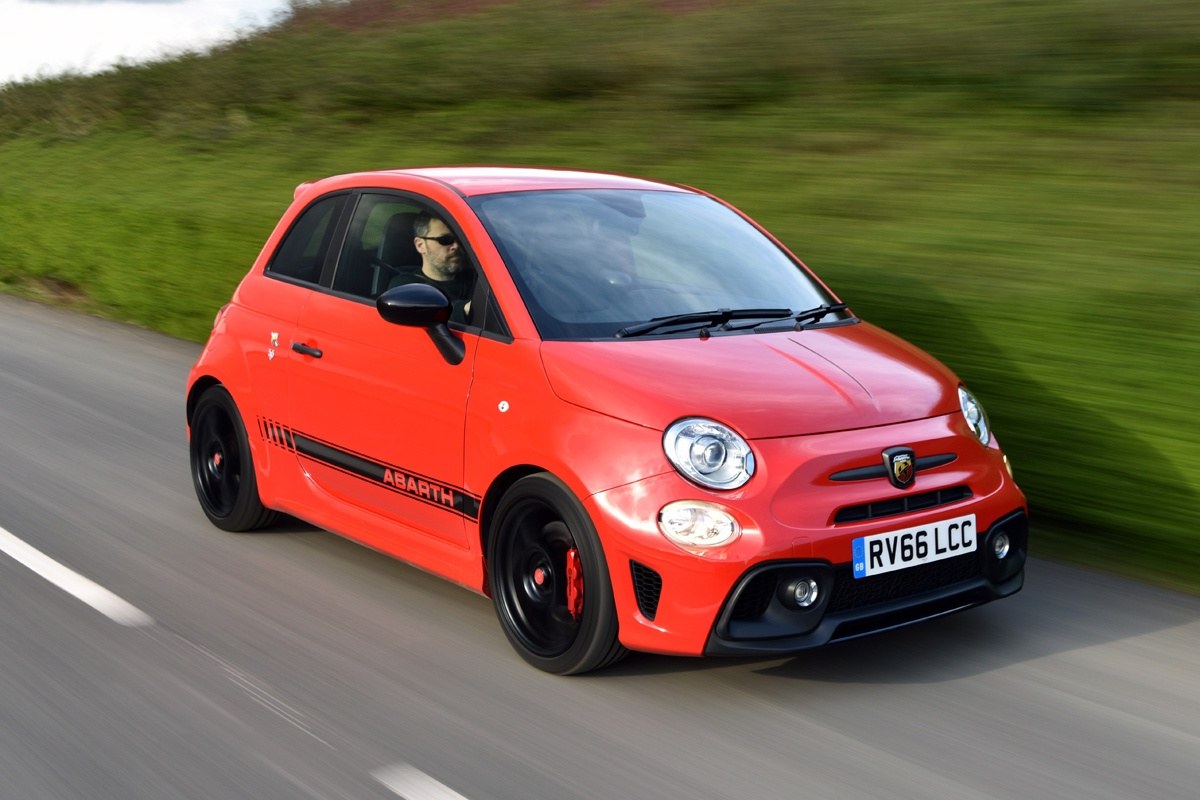 Abarth 595
Like the Up GTI, the Fiat 500-based Abarth 595 feels most at home in the city, where its eagerness can turn even the most tedious journey into something enjoyable. All versions are powered by the same 1.4-litre turbocharged engine, but output varies depending on the model, ranging from 145PS to 180PS. It's riotously good fun to drive, even in its most basic form; we'd liken it to driving a go-kart around the Monte Carlo street circuit, but we've yet to have the honour. Whatever, the Abarth 595 looks superb, sounds great and is fast enough to challenge more powerful performance cars.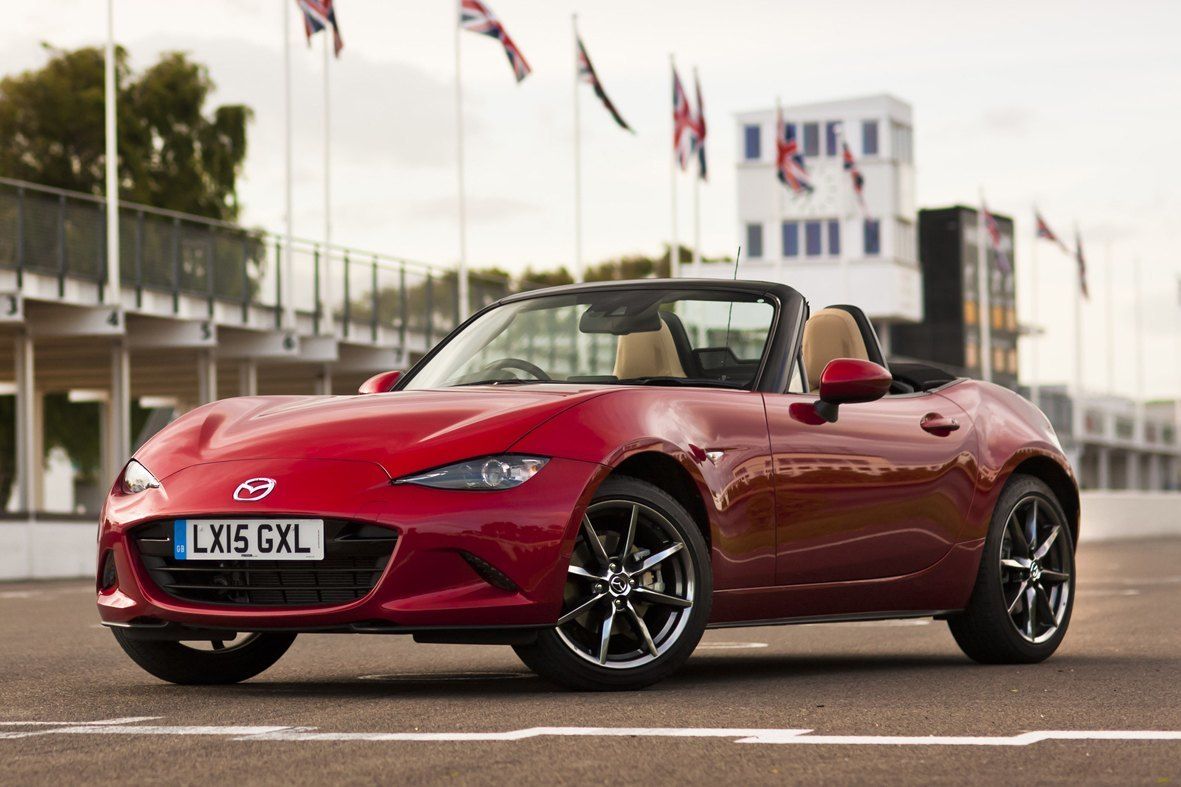 Mazda MX-5
It's amazing to think that you can buy a new Mazda MX-5 for less than £25,000. Not only is the MX-5 the best affordable sports car on sale, it's also as much fun to drive as many cars costing four or five times the price. Following an update in 2019, the 2.0-litre engine is the one we'd go for, but don't rule out the 1.5-litre, which is cheaper to buy and run. Everything about the MX-5 is designed with the driver in mind, from the sublime six-speed gearbox to the low-slung driving position. Have fun!
Hyundai i20 N
Until the i20 N came along, no other supermini had come close to dethroning the Ford Fiesta ST as the best affordable hot hatch. In fact, we think the Hyundai edges the Fiesta in some areas. Power is sourced from a 1.6-litre turbocharged engine producing 204PS, which is enough to deliver a top speed of 143mph and 0-62mph in 6.7 seconds. There are also five driving modes, plus rev matching, launch control and an array of other motorsport-inspired features. You even get a five-year unlimited mileage warranty, so you can please your heart and your head.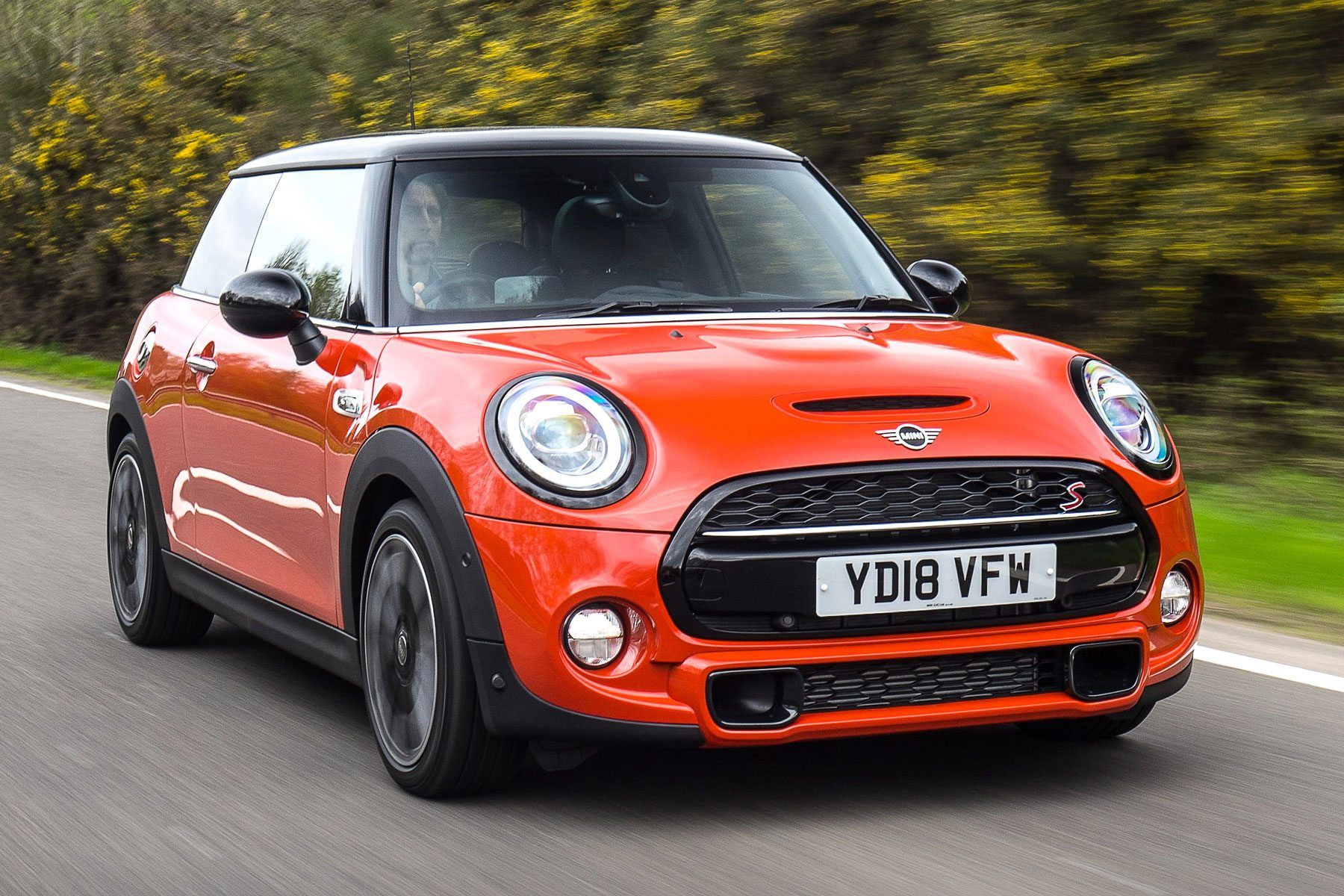 MINI Hatch
Handling is a great leveller. A car might be powered by an engine producing a gazillion horsepower, but that's overkill if things start to unravel when you approach a corner. That's why the MINI Hatch makes our list of the best cheap fast cars. Even the entry-level MINI One is a joy to drive, boasting the 'go-kart' handling the company is best known for. The Cooper S gets a 2.0-litre turbocharged engine and is considerably quicker, but the 1.5-litre three-cylinder unit in the One and Cooper will suit most buyers. Prices start from around £17,500.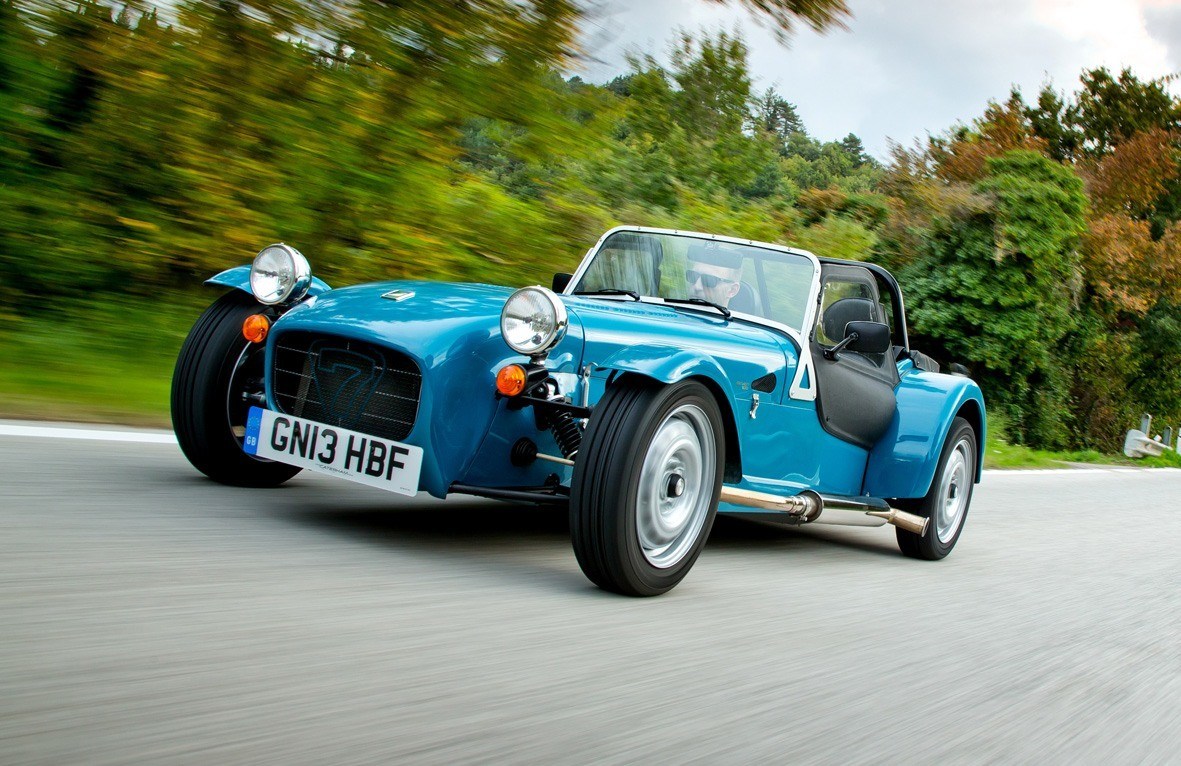 Caterham Seven 170
The Caterham Seven 170 will turn every commute into a track day. Caterham's lightest ever production car is powered by a 660cc turbocharged Suzuki engine, which packs enough punch to propel the 170 to 60mph in 6.9 seconds. The standard S pack includes a five-speed gearbox, 14-inch alloy wheels, black leather seats, a windscreen, a fabric hood, side screens and a heater. Don't be fooled by the price, because at £23,000 you're building it yourself – it's like a giant Lego Technic set. Add another £2,500 if you want Caterham to assemble it for you.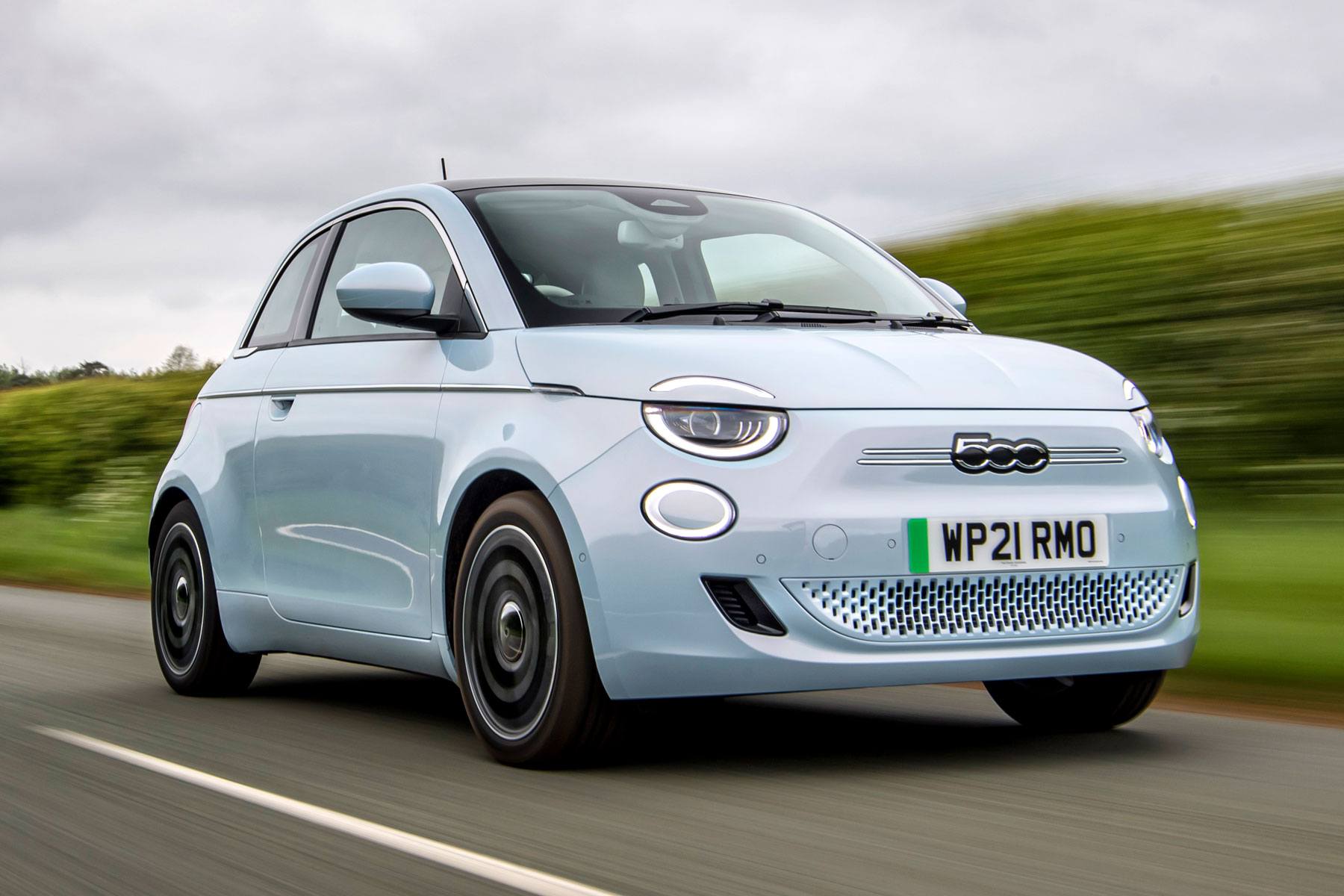 Fiat 500 Electric 
Electric vehicles represent the future of cheap fast cars. Because they produce instant maximum torque, EVs are seriously quick from a standstill, making them feel as fast as a Lamborghini or Ferrari in the city. The Fiat 500 Electric is one of the most affordable electric cars you can buy and boasts a 0-62mph time of around nine seconds. Quick enough, but it'll feel even faster from zero to 30mph. Prices start from around £20,000, although that's for the basic model with a range of 118 miles. You'll need to spend more if you're after the maximum 199 miles of range.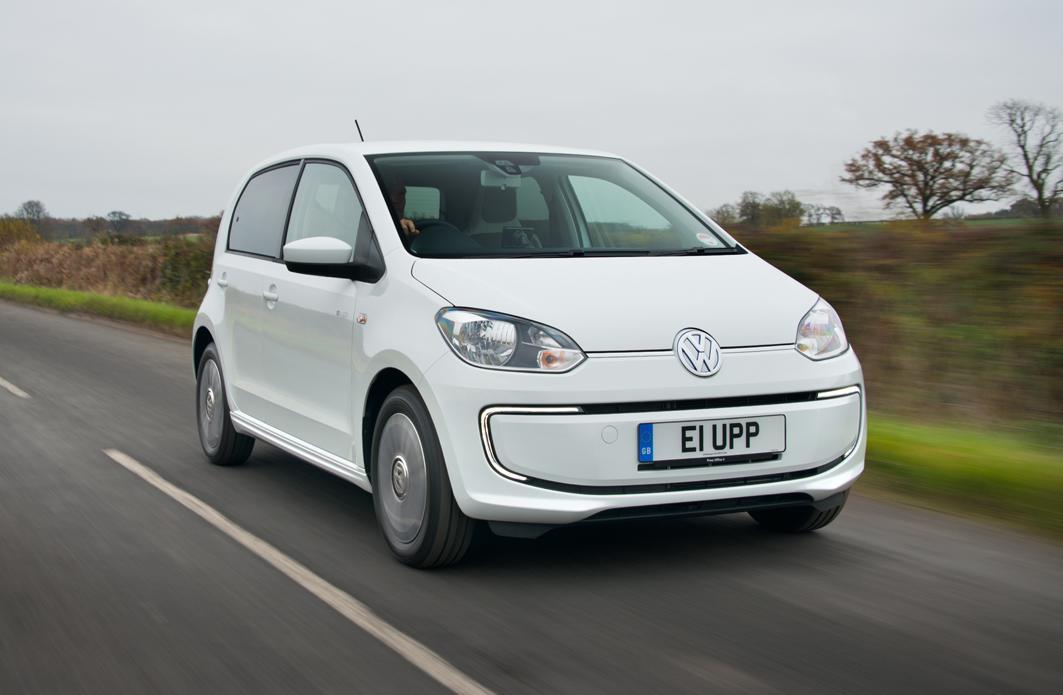 Volkswagen e-Up
This is the second Volkswagen Up on our list of cheap fast cars – but if the GTI is naughty, the e-Up must be nice. The electric version feels even faster than the GTI, especially around town. You can thank the instant EV torque for rapid acceleration from the traffic lights. Following an update in 2020, the e-Up now offers a respectable 159 miles of range from a fully charged battery. It's an ideal second car, or one that's perfectly suited to urban commuting.
How important are 0-62mph times?
A car's 0-62mph time has little relevance beyond the realms of road tests, making comparisons in the pub and social media bragging rights. It tells you how quickly a car will accelerate to 62mph (100kph) from a standstill, but factors such as the driver's clutch control, road conditions and tyres will play a part in the actual time achieved. A 0-30mph time is arguably more relevant in the forthcoming age of electric vehicles.
Does a bigger engine make a car faster?
Yes and no. Take two cars, identical aside from the engine: one has 200PS, the other 300PS. The more powerful car will be faster to 62mph and should boast a higher top speed. However, lightness and aerodynamics play a part, so going faster requires more than basic brute force. Turbocharging also means that a small engine is able to punch above its weight, so a modern 1.0-litre turbo unit could offer the same performance as an older 1.6-litre engine.
How can I make my cheap car go even faster?
Popular performance modifications include an engine remap, new air filter and aftermarket exhaust. If you're buying a used car, you should also  consider adding a bottle of petrol or diesel treatment to the tank, as this can improve performance. Regular servicing will help, while some engines respond well to premium-grade fuels. Don't forget to upgrade the brakes and tyres if you're increasing performance – and let your insurance company know, too.
Ask HJ
Buying a powerful estate car - should I choose petrol or a hybrid?
I am looking to replace my car soon but cannot decide whether to buy a hybrid or a petrol. I mainly do local journeys with a monthly round motorway trip of approx 350 miles. My annual mileage is 8000. My heart says go for a relatively powerful petrol car but my head says I should find a hybrid. It must be a medium-sized estate car - big enough to carry a dog. I cannot afford to purchase a fully electric vehicle. What do you recommend?
The new Cupra Leon estate has both options on offer. There's the 310PS top-of-the-range model, which comes with four-wheel drive as standard. The other option is the 245PS e-Hybrid PHEV. It's quite quick on paper, although there's a fair amount of lag in the drivetrain, so don't expect it to feel as fast as your Leon. The PHEV makes a lot of sense if you have somewhere to charge the car and it will complete short journeys (30 miles or so) on electricity alone, so could save you a significant amount petrol. On longer drives, though, fuel economy will be more in keeping with a conventional petrol.
Answered by
Russell Campbell
More Questions
More sports car guides
More expert car guides