Best classic cars under £10,000

It might surprise you to discover that a budget of £10,000 is no longer enough to buy a new car. In fact, you'll need to find at least £11,500 to buy the cheapest Dacia Sandero.
There's better news if you're buying a classic car, because there are hundreds to choose from. Whether you're after a saloon from the 1960s, a sports car from the 1970s, a hot hatch from the 1980s or a performance coupe from the 1990s, you'll almost certainly find the right classic car for you.
If you fancy buying a classic, but you're not quite sure what you want, we've come up with some affordable cars you can buy for £10,000. Remember to do your homework before parting with any cash. An owners' club or forum will be able to point out the common faults, while a classic car insurance policy should provide relatively cheap cover.
We hope our list provides some inspiration. Get out there and enjoy your classic car.
 Best classic cars under £10,000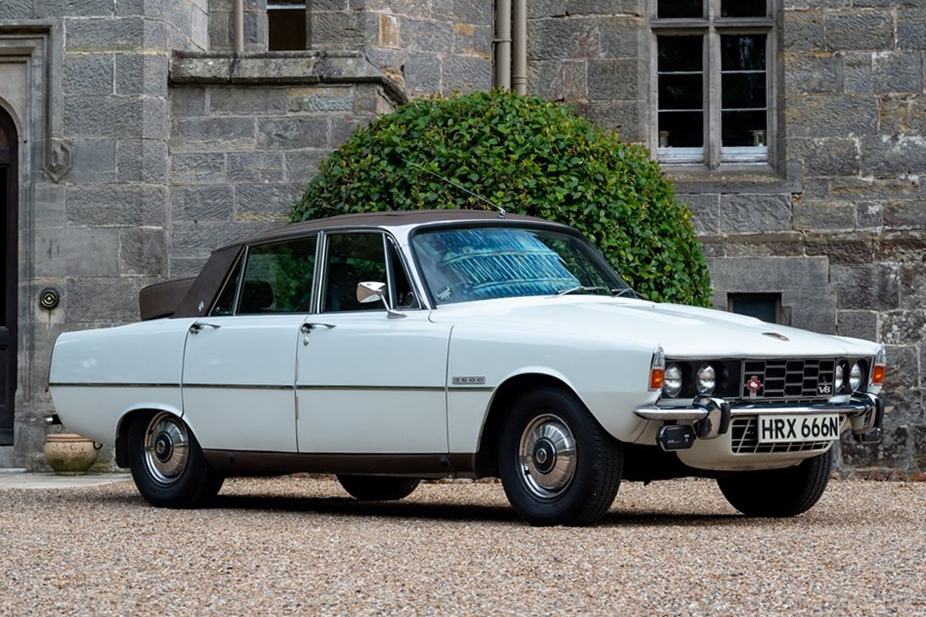 Rover 3500 P6
In many ways, the Rover P6 was Britain's answer to the Citroen DS. Its 'safety frame' construction, in which outer panels were bolted to a steel monocoque, was inspired by the DS, while the all-round disc brakes, advanced suspension system and ergonomically designed interior made it one of the most trailblazing cars of the 1960s. Little wonder it was named Car of the Year in 1964. The 2000 and 2200 models are ideal first-time classics, but we'd recommend splashing out on a 3500 V8. The ex-Buick pushrod engine makes all the right noises and gives the P6 the power it deserves.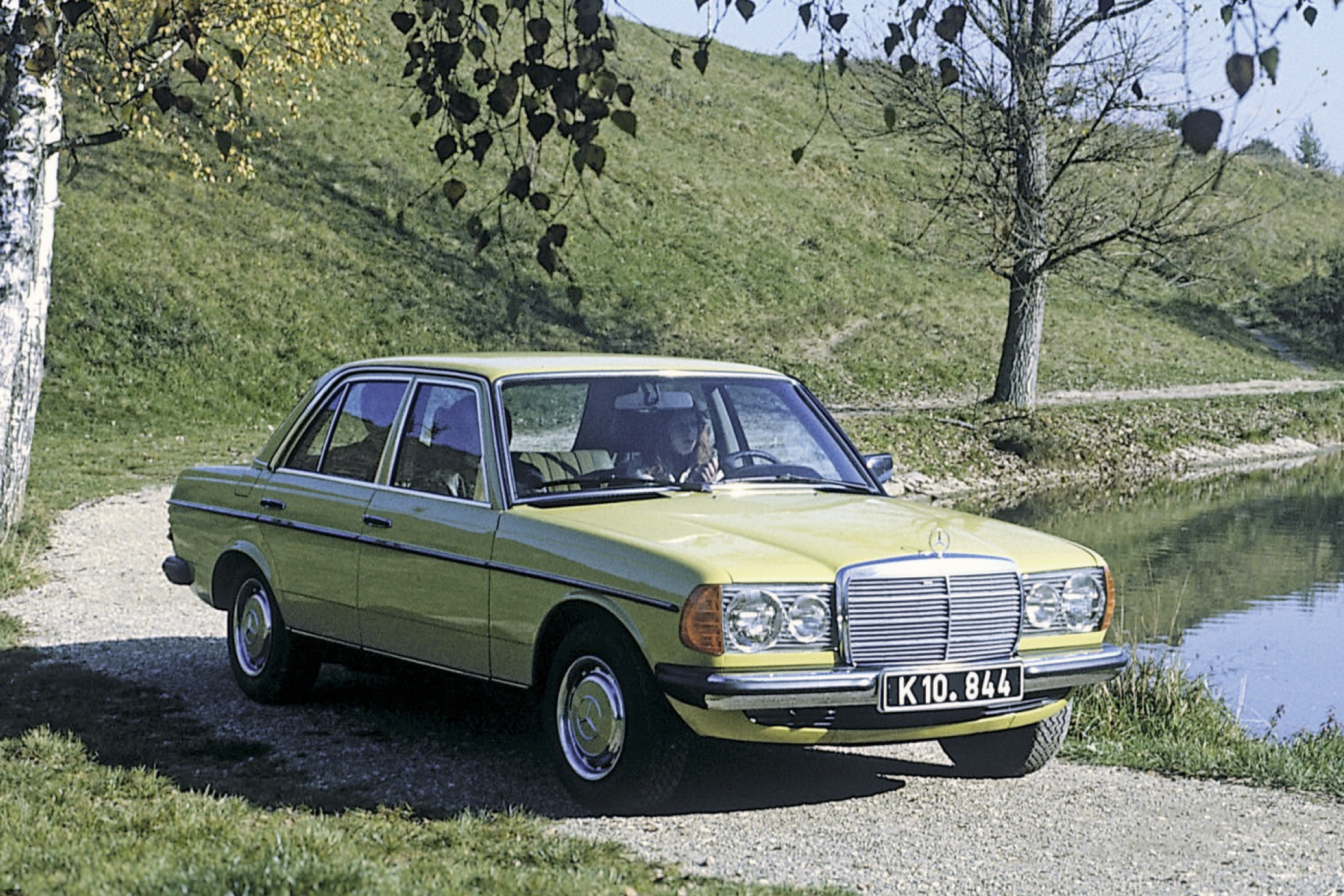 Mercedes-Benz W123
Mercedes-Benz began working on the W123 in 1968, a full eight years ahead of the car's launch in 1976. The company was obsessed with building the best family car in the world, agonising over tiny details and engineering quality. The result was a car that lived on until 1986, by which time some 2.8 million had been built in Germany, South Africa and China. It spawned the company's first production estate car and a stylish coupe, but the saloon represents the best value in today's market. A good W123 should run and run, but rust is a major issue.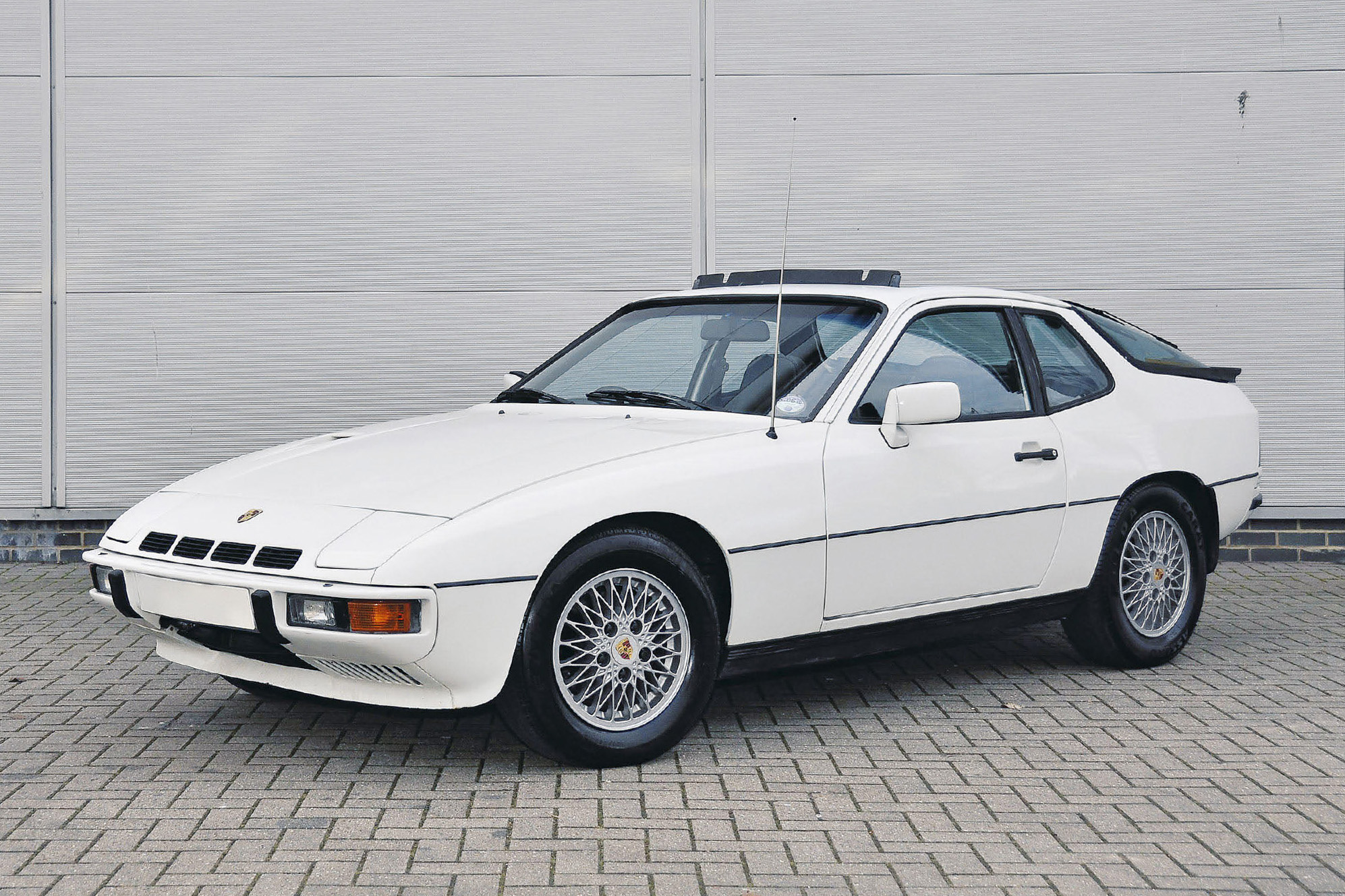 Porsche 924S
The 924 remains the entry-level classic Porsche, but prices have been on the rise for a while. Often unfairly dismissed as a 'poor man's Porsche', it's fair to say the original 2.0-litre cars were lacking in performance, but everything changed with the arrival of the 924S. A detuned 2.5-litre engine from the 944 and improved handling make this the best affordable sports car from Stuttgart, aside from buying a budget Boxster. The 924S will sprint to 60mph in 7.9 seconds, a full 1.6 seconds faster than the standard 924, before hitting a top speed of 136mph.
MGB GT
The MGB is the archetypal classic roadster and coupe. Affordable prices, a high survival rate and excellent parts availability combine to make this British sports car many people's first port of call when searching for summer fun. The best examples sell for significantly more than £10,000, but it's still possible to find a GT within budget, especially if you don't mind the later rubber bumper version. The handsome Pininfarina styling of the GT makes it look like a miniature Aston Martin, but check carefully for rot. Corrosion is not the best way to add lightness to your classic car.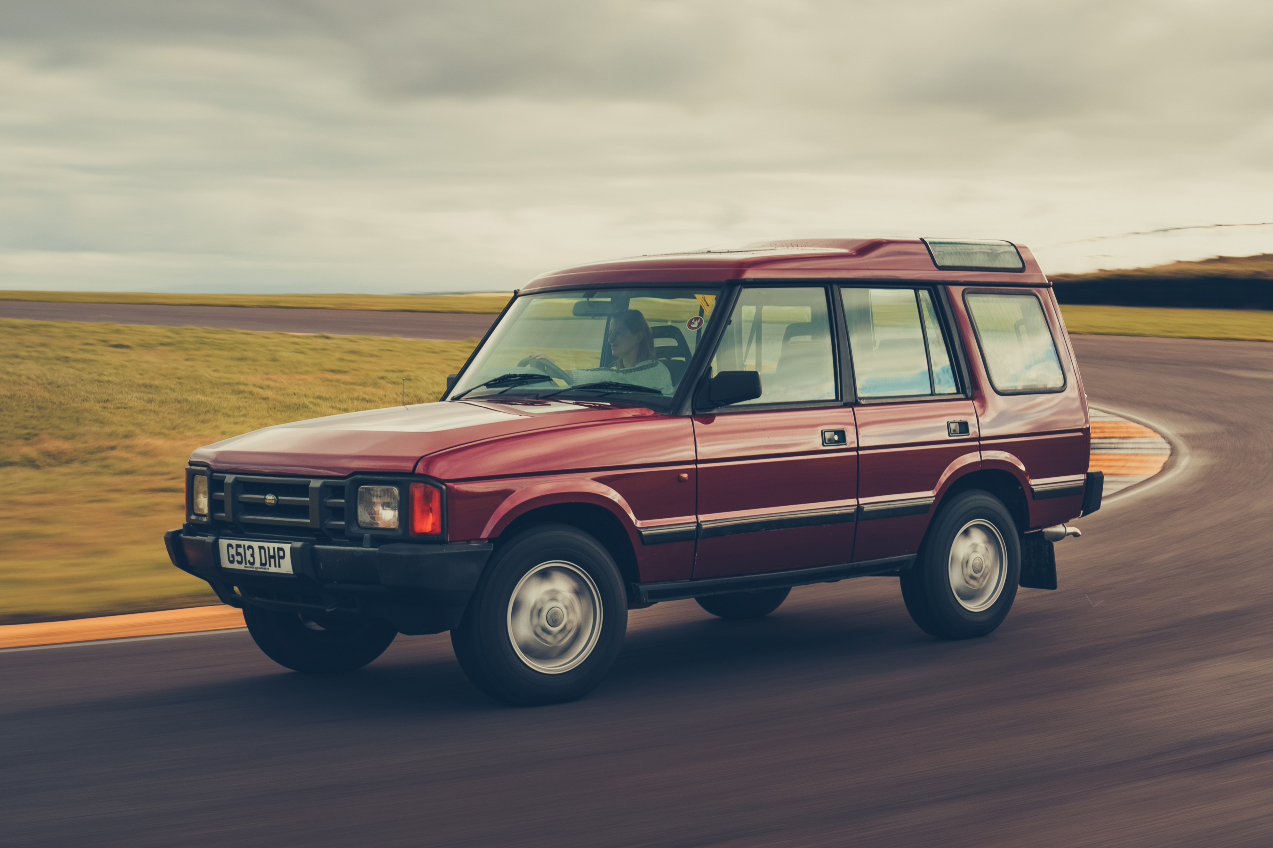 Land Rover Discovery
It won't have escaped your notice that Land Rover Series and Defender models fetch strong money. But if you want a classic Landy on a budget, the original Discovery is an excellent choice. Launched in 1989, the Discovery 1 is a formidable off-roader, so you'll be able to follow a Defender to the edge of the earth (and beyond). Build quality isn't the strongest, but parts are cheap and the 'Disco' responds well to modifications. Some versions come with fold-down rear seats for retro MPV vibes. The Discovery 2 is cheaper still and better to live with on a daily basis.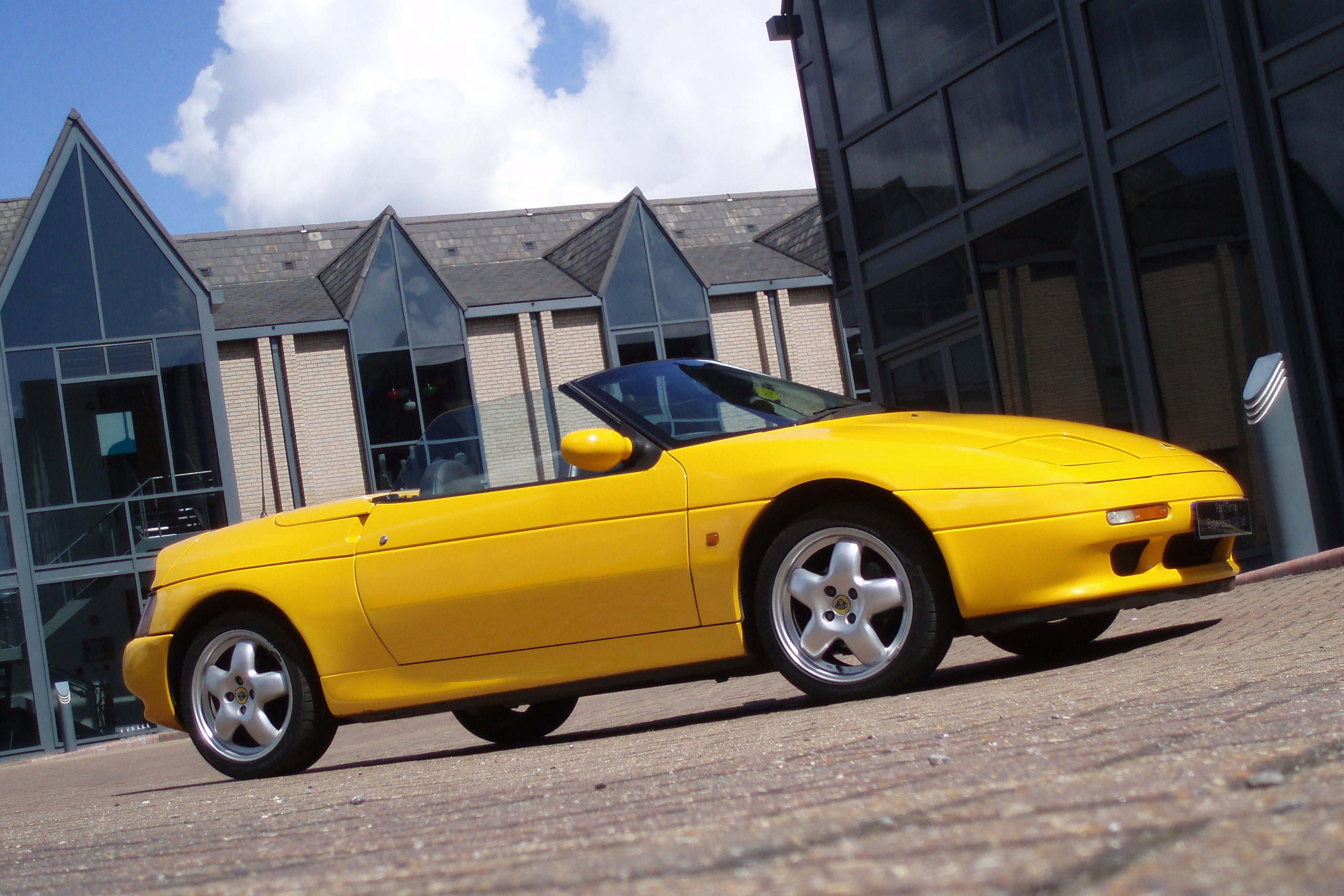 Lotus Elan
The Elan M100 is the most affordable Lotus and the only model you can buy for our £10,000 budget. OK, the fact that it's front-wheel drive will deter some people from taking the plunge, but let's look at the positives. A total of 3,855 Elans were built before General Motors pulled the plug on this expensive gamble, although a further 800 were built under Bugatti ownership. A naturally aspirated Elan is fun, but the more powerful Turbo SE would be our choice. Parts are cheap and the car should be easy to live with. Fancy something different? How about importing the Kia version?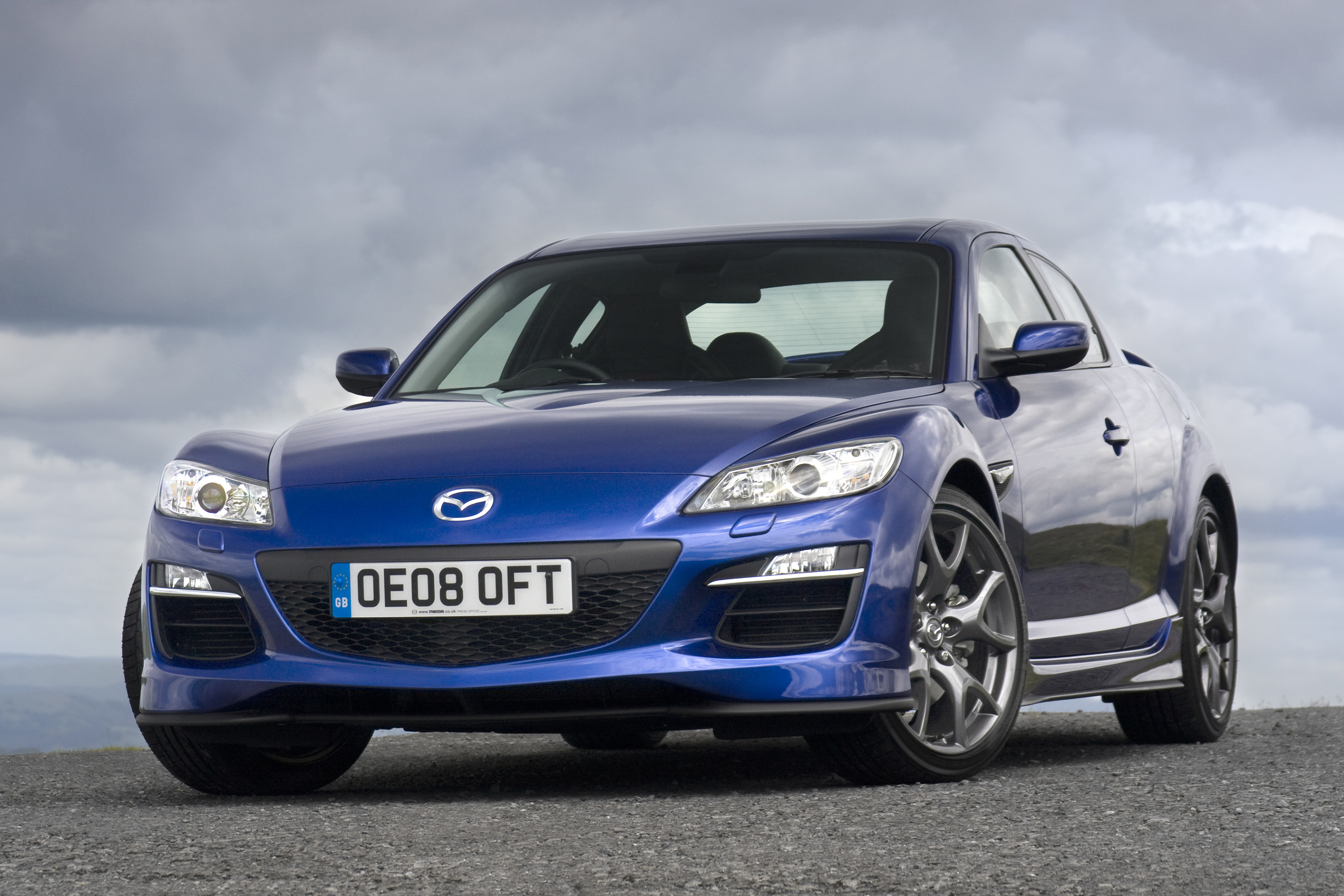 Mazda RX-8
It would be easy to recommend an MX-5, not least because you'll be able to find an example from any of the first three generations for £10,000. If you want an affordable classic roadster, look no further than the Mazda. However, if you're feeling lucky and you've got a few brave pills to hand, why not take a look at the Mazda RX-8? You get a fabulous rotary engine, a superb interior, suicide doors and distinctive styling. Even the best ones cost £5,000, so budget for a £2,500 engine rebuild and you're still quids-in.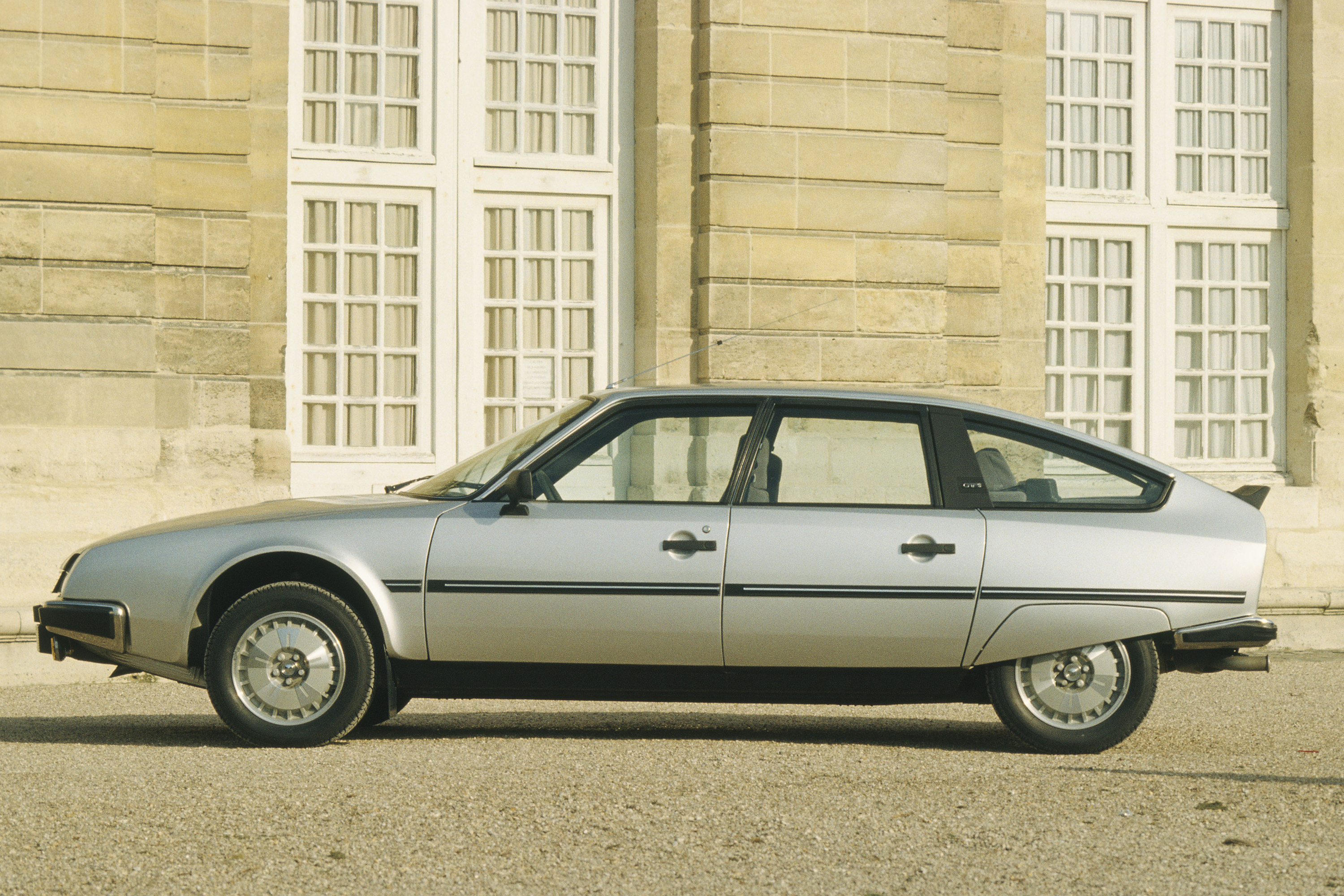 Citroen CX
How do you follow a car as innovative and otherworldly as the Citroen DS? An impossible task, but the CX felt like a DS for a new generation. Launched in 1974, the CX featured hydropneumatic self-levelling suspension, speed-sensitive steering and a unique dashboard design. To many people, this was the last truly great Citroen, so it's surprising that it remains affordable, with only the remarkable GTi Turbo likely to blow the budget. Your biggest challenge will be finding one, but make sure you also locate a Citroen specialist to take care of this aerodynamic gem.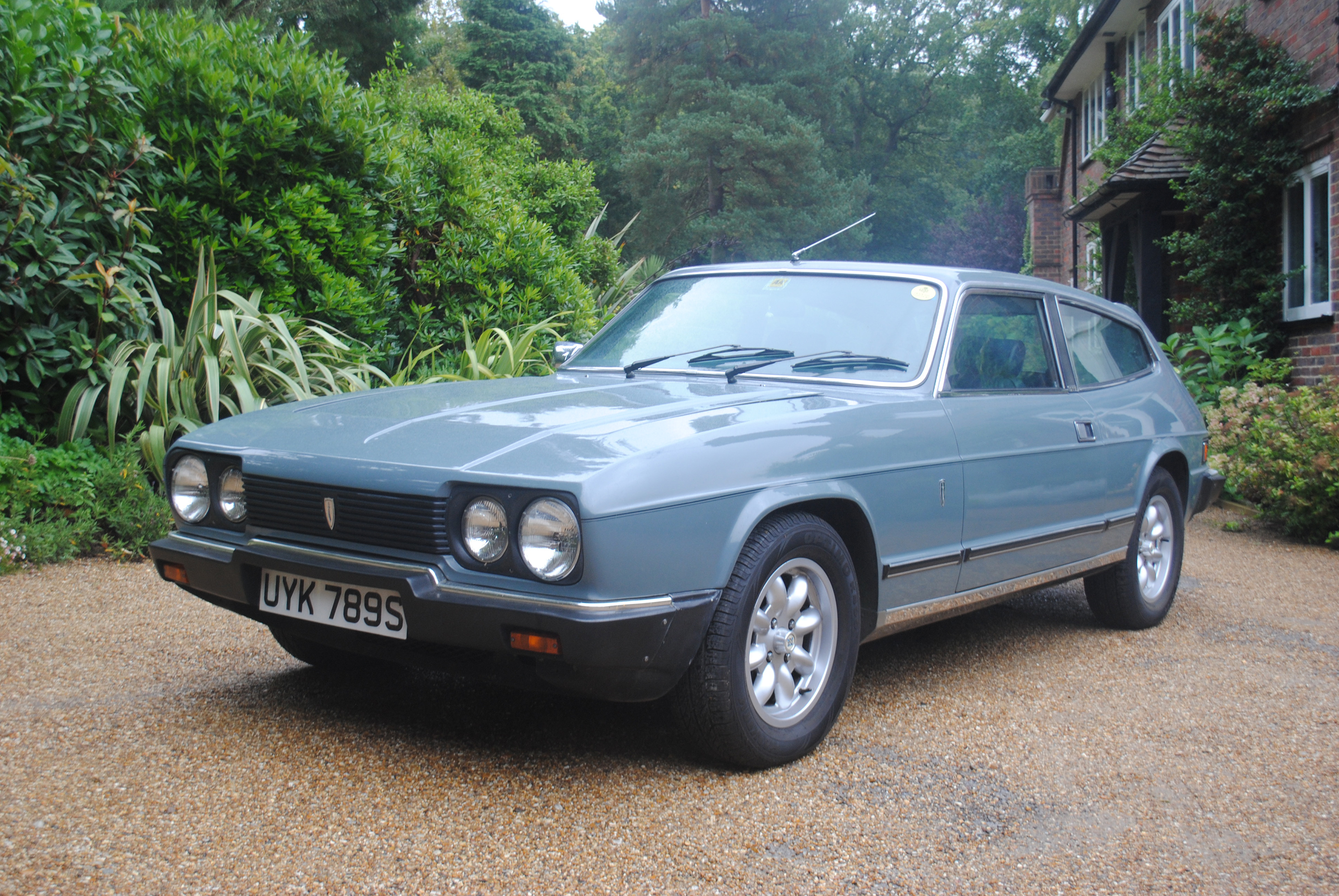 Reliant Scimitar GTE
The Reliant Scimitar GTE was styled by the Austrian-born British industrial designer, Tom Karen, who also penned the Bond Bug and Raleigh Chopper. It's a car with real character, combining a classic 'shooting brake' look with power sourced from a range of Ford V6 engines. The 3.0-litre Essex V6 was used at launch, followed by the 2.8-litre unit, before bowing out with the 2.9-litre Scorpio engine in the Middlebridge era. The Scimitar's glass-fibre body can be costly to repair, which might explain why the cars remain criminally cheap. Buy one before values increase.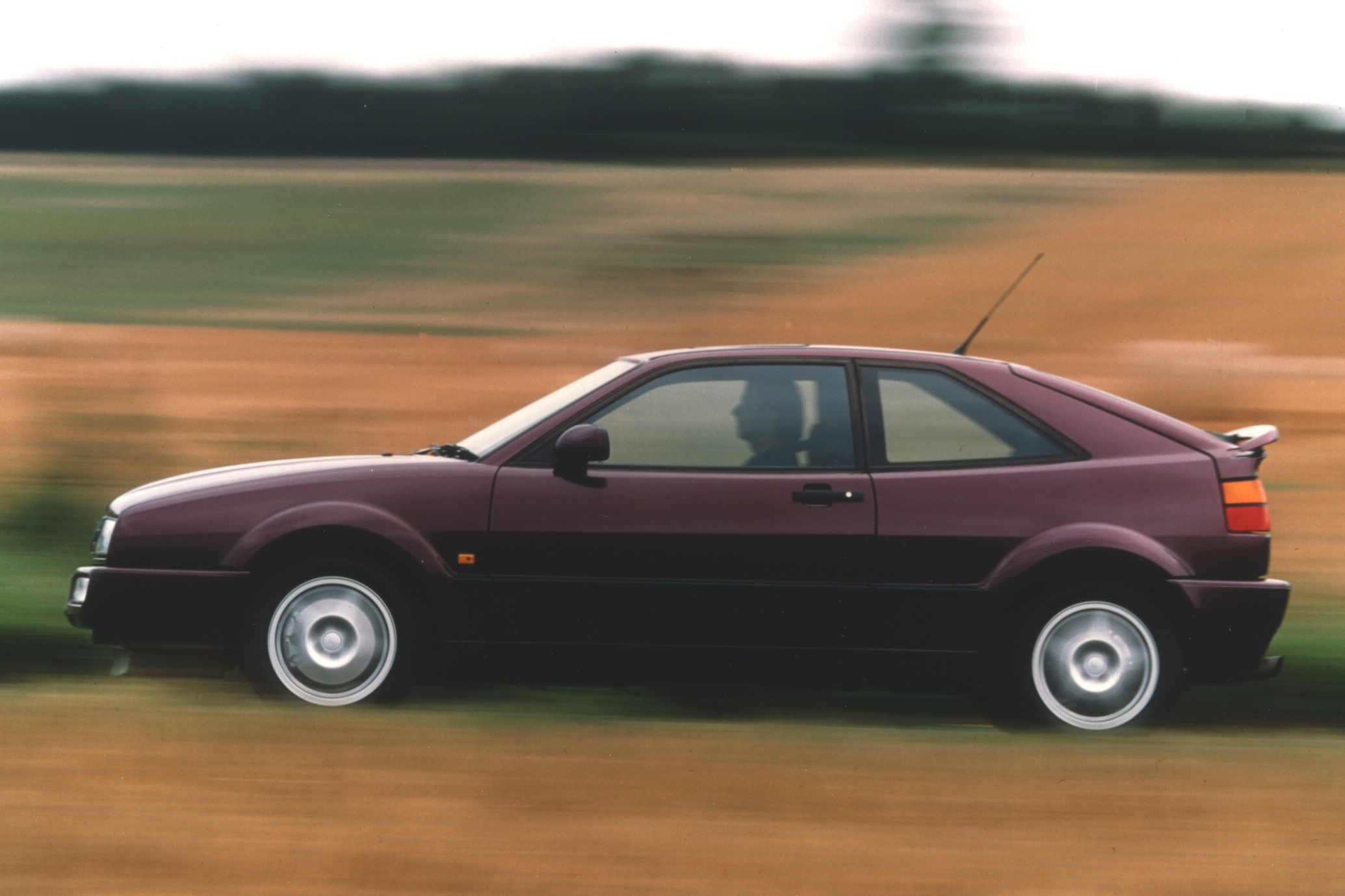 Volkswagen Corrado
After years of being the classic car market's 'next big thing', Volkswagen Corrado values are finally on the up. It was a classic in its own lifetime, although not enough people were willing to invest in VW's answer to the Porsche 944. There are a range of engines to choose from, including the supercharged G60, but the six-cylinder VR6 is the pick of the bunch. The 2.9-litre engine delivers the power the chassis deserves, making this one of the best front-wheel-drive performance cars of the 1990s. Oh, and it also makes all the right noises.
Where's the best place to look for a classic car for £10,000?
Online classic car auctions are growing in popularity, not least because they allow a car to find its market. In other words, rather than listing a car for sale at a fixed price, the sale price will be dictated by actual demand. This means you're unlikely to grab a bargain. Classic car shows are a good place to start, but take a look at websites such as Facebook Marketplace and Gumtree for potential bargains.
What's the best classic fast Ford for £10,000?
Fast Fords tend to fetch top dollar, with the likes of the Sierra RS Cosworth, Escort RS Cosworth and Capri 2.8i out of reach for most buyers. You can still find examples of the brilliant Ford Racing Puma for around £10,000, while hot hatches like the Escort XR3i, Fiesta XR2i and Escort RS2000 (1991-1996) are also within budget. Consider some future classic Fords, such as the Puma, Probe and Sportka.
Can I buy a future classic for £10,000?
Predicting which cars will gain classic status is a risky business, so we'd advise buying something because you want to own and drive it. As for future classics, we'd look at modern cars such as the original Audi TT, Porsche Boxster, BMW Z3 and Z4, Honda Integra Type R, Mercedes-Benz W201 and Audi A2. Take care of these cars and you'll almost certainly recoup what you paid for them, although don't forget the higher cost of servicing and maintenance for an older vehicle.
Ask HJ
What is the future of classic cars?
What is the future for classic cars and should I buy one now that I am able to do so?
It's difficult to know for sure, but the current plan is to ban the sale of brand new petrol and diesel cars in 2030. Used petrol and diesel cars – including classics – will still change hands on the used market. Of course, over time, it's likely that the tax on fuel will be increased and/or it'll become harder to find as petrol and diesel cars become rarer. That's unlikely to be an issue for a good 25 years or more, however. There are also a number of companies that can convert classic cars to run on electric power.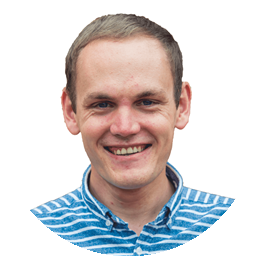 More Questions
More classic car guides
More expert car guides