Cars with zero road tax 2022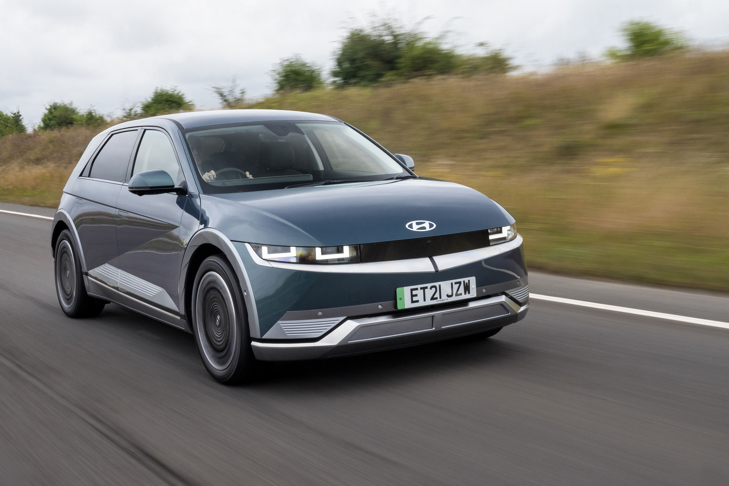 In recent years, the government has incentivised the purchase of greener, less-polluting cars with the carrot of zero road tax.
This was originally for low CO2 cars, but as car manufacturers improved emissions, the system was switched in 2017 to cars that emit nothing – in other words, pure electric cars.
Given how some motorists are paying hundreds or even thousands of pounds for road tax, the benefit in saving that money is obvious. But which are the best cars with zero road tax?
Here, we run through 10 cars that come with 'free' road tax: five affordable secondhand cars registered before April 2017, plus five desirable new electric cars.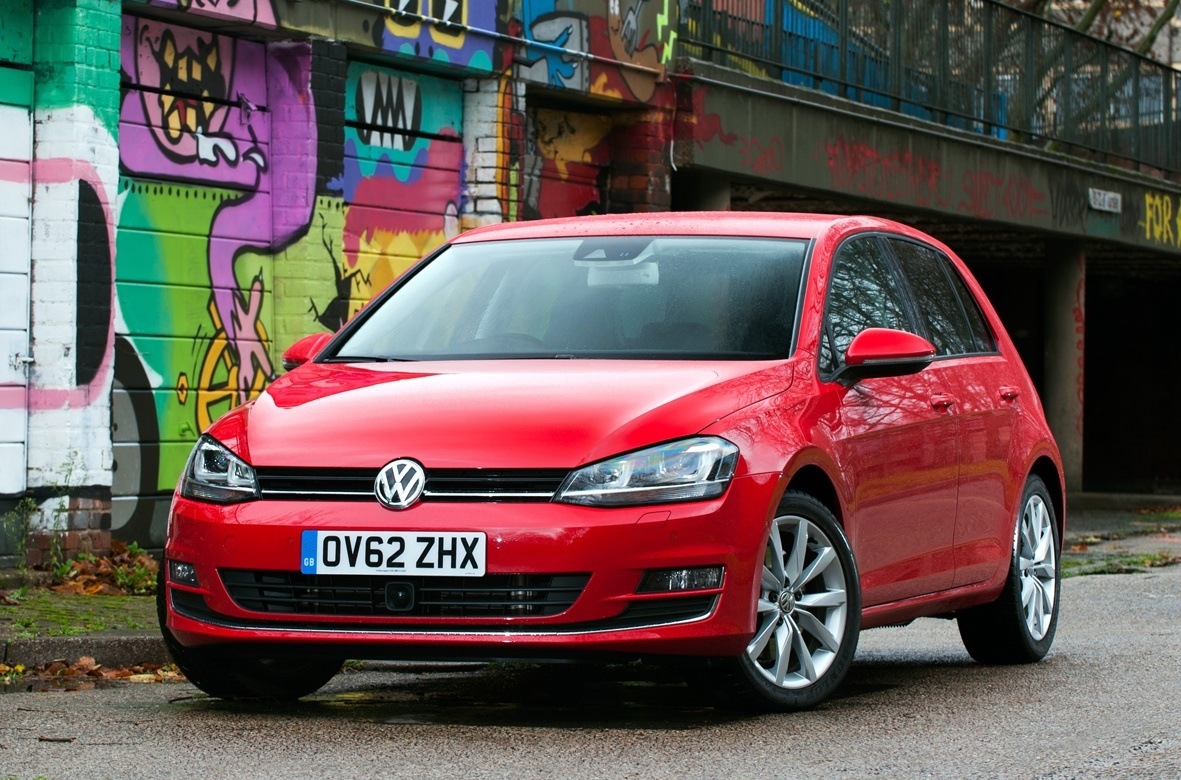 Volkswagen Golf
The Volkswagen Golf is a staple of the secondhand car market. Motorists love its high quality feel and easy-to-use nature. The broad line-up includes a diverse range of engines, including several that enjoy zero road tax. The most affordable are the low-emission 1.6-litre TDI diesels, which emit less than 100g/km CO2. When new, these sold in healthy numbers, particularly to tax-conscious company car drivers, so you'll find plenty of used examples to pick from. The plug-in hybrid Golf GTE also benefits from free road tax, with the added advantage of around 20 real-world miles of electric driving when fully charged.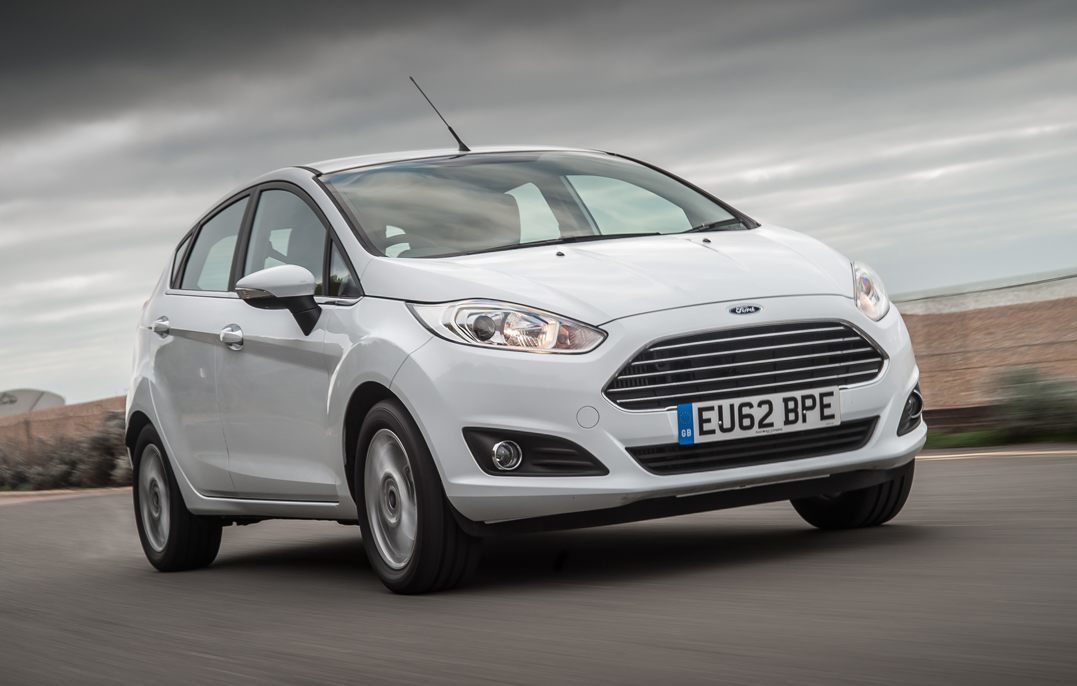 Ford Fiesta
The Ford Fiesta is Britain's most popular new and used car for a reason. Whichever model you're looking for on the secondhand market, you'll be spoilt for choice – even if your heart is set on a pre-April 2017 Fiesta with free road tax. Diesel versions are generally all free to tax, but our favoured choice is the 1.0-litre Ecoboost petrol engine. Not every variant is tax-free, but most are: enter your chosen car's registration in the official government road tax online checker before you buy, just to be sure. The Fiesta's popularity should also means it will be cheap to run and easy to sell, plus it has a good reputation for reliability.
Nissan Qashqai
The Nissan Qashqai is a family-sized SUV that arguably invented an entirely new type of 'crossover' car when it was launched in the 2000s. We're looking at the second generation model here, though. In 1.5-litre dCi diesel form, it boasted sub-100g/km CO2 emissions to enjoy free road tax up to April 2017. It's an impressive achievement for such a roomy and practical five-seat family car, particularly as performance doesn't seem to suffer. The Qashqai still looks good, with youthful styling and a high-quality interior. It's easy to drive, easy on fuel and always in demand as a used car.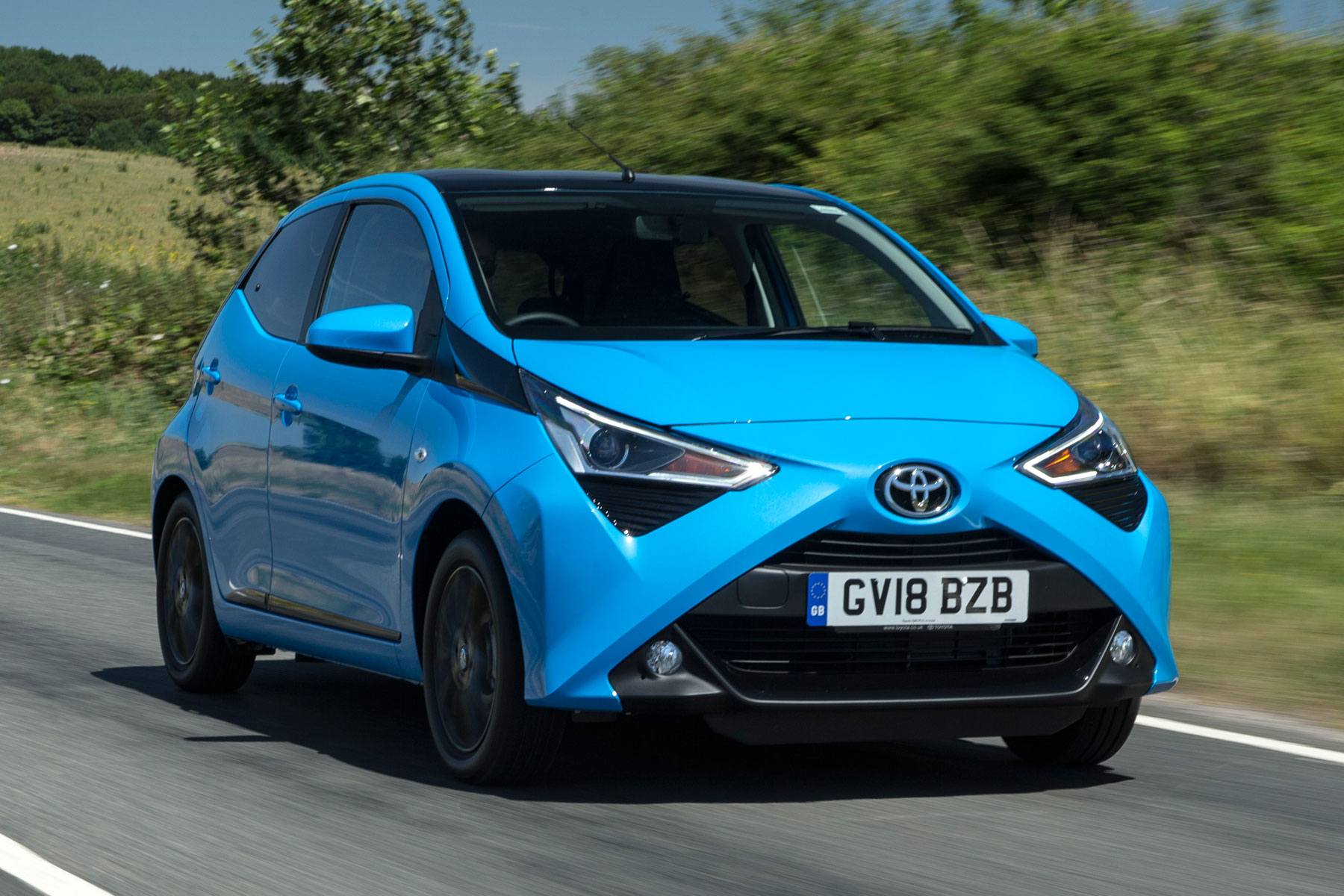 Toyota Aygo
The Toyota Aygo is a funky city car equipped with an ultra-efficient 1.0-litre three-cylinder engine. It's a simple setup, without a turbocharger or any clever hybrid gadgetry, but still delivers sub-100g/km CO2 emissions. It does so thanks to its light weight and efficient engineering, which also has the added benefit of serving up a throbby soundtrack, which combines with agile handling and a really simple-to-drive nature. It's among the easiest cars to park, too. The budget-conscious Aygo is affordable to buy and run, while numerous reliability surveys confirm it is an extremely dependable car to own. Motoring doesn't get much cheaper.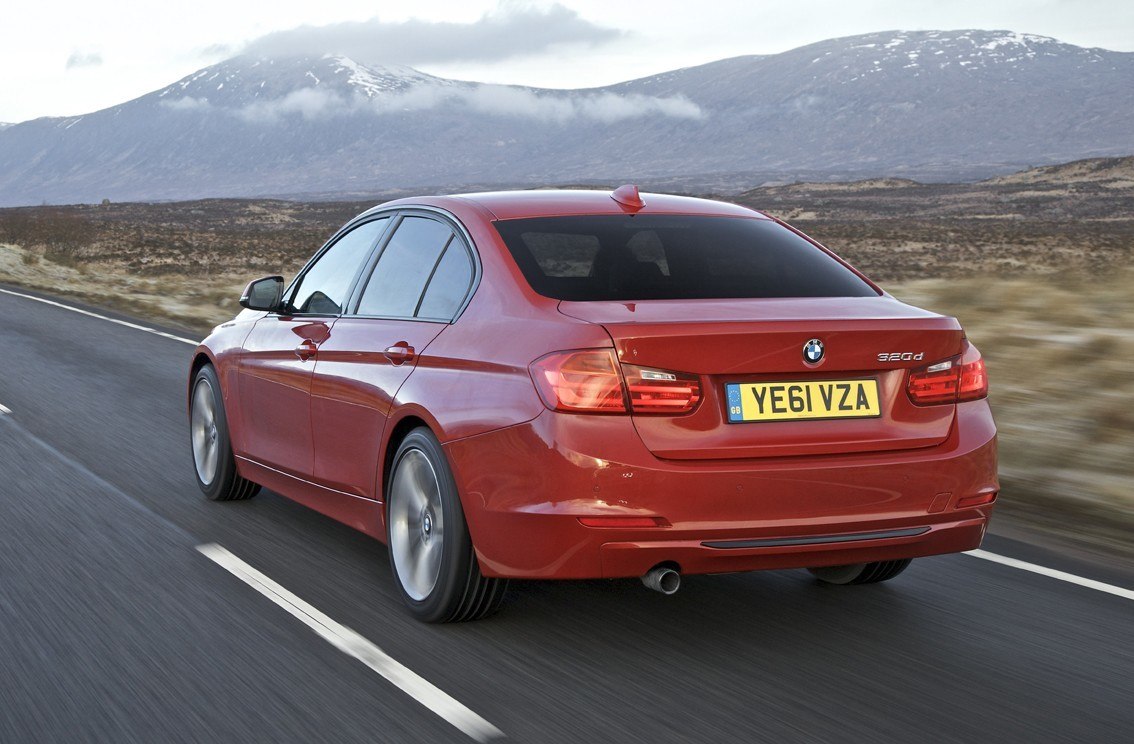 BMW 3 Series
While there were diesel-engined post-2012 versions of the BMW 3 Series that enjoyed zero road tax, we're looking here at the capable and trend-setting 330e plug-in hybrid variant. This too has zero tax, and it's capable of traveling around 25 miles in pure electric mode before the petrol engine kicks in. This has the added advantage of improving fuel economy – indeed, the average motorist may find the petrol motor is rarely needed for everyday commuting, saving them a fortune on fuel. The growing popularity of plug-in hybrid cars should bolster the stylish and desirable 330e's already-impressive retained values.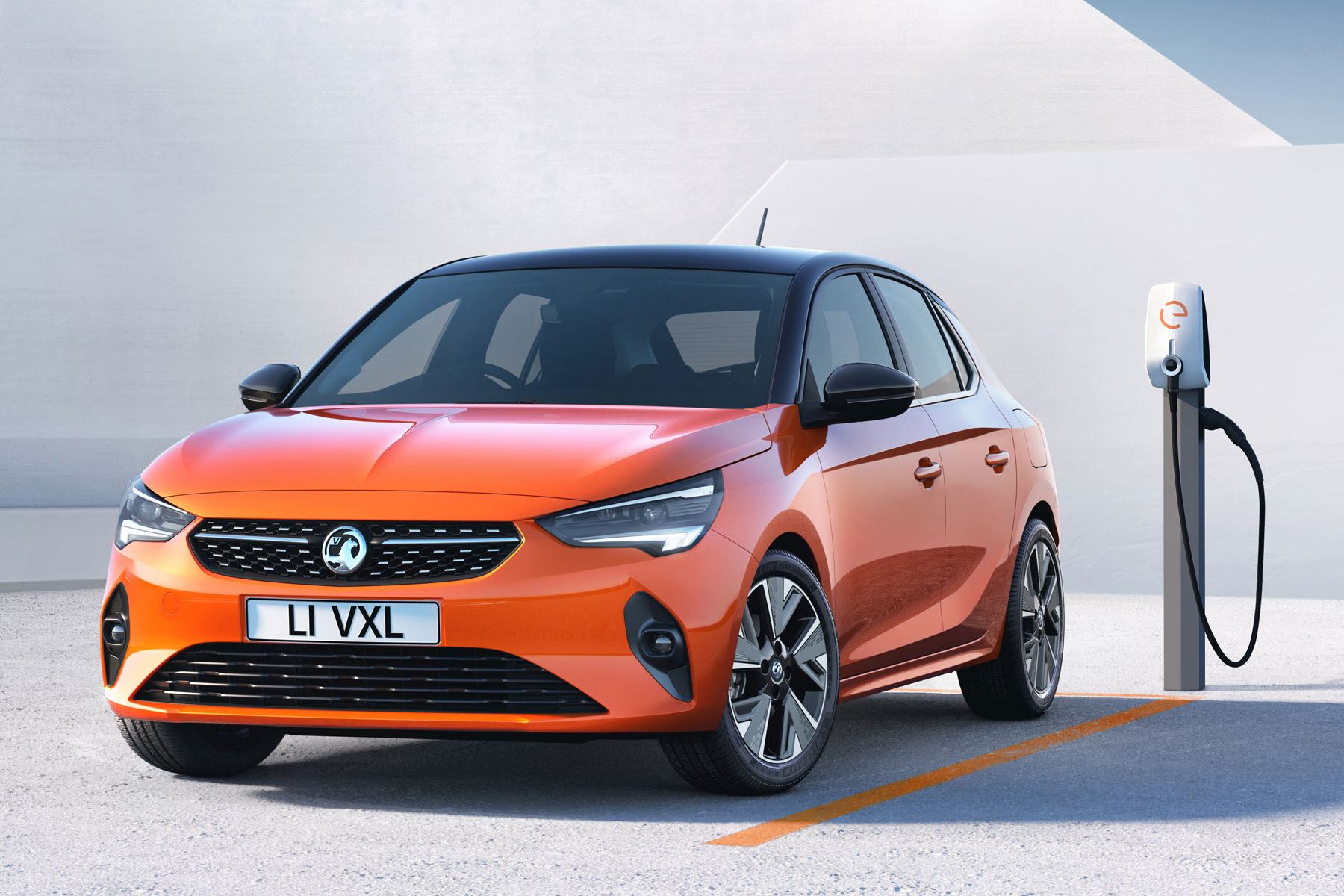 Vauxhall Corsa-e
The Vauxhall Corsa was the best-selling car in Britain during 2021. It's also a rare supermini-sized new car that is available with zero road tax. This is thanks to the pure electric Corsa-e, which is available alongside regular petrol and diesel models. The electric Corsa offers a driving range of more than 200 miles when fully charged, and its 50kWh battery can use rapid chargers for speedy top-ups away from home. Impressively comfortable and well equipped for a small car, the Corsa also has some neat customisation options – including a contrasting black roof and two-tone alloy wheels.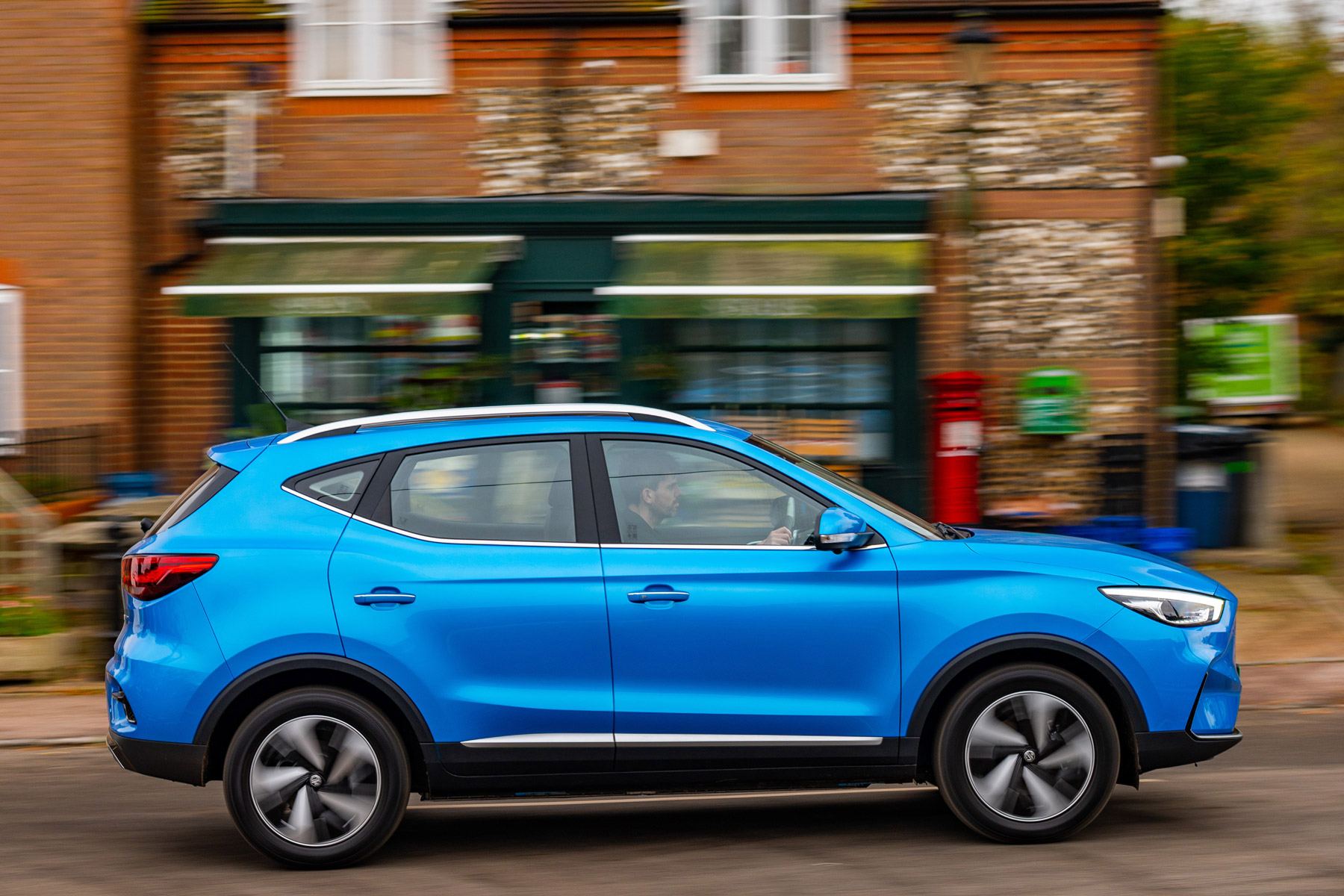 MG ZS EV
MG has recently facelifted the ZS EV, a crossover SUV similar in size to a Ford Puma. This further enhances the affordable electric car's appeal, with the Long Range variant now capable of a seriously impressive 273 miles between charges. Even the regular version can cover almost 200 miles on a full battery. Prices for the ZS EV start from £27,495, far cheaper than many of its rivals, plus you won't have to worry about adding road tax to the purchase price. Running costs will be kept in-check by a generous seven-year warranty, too.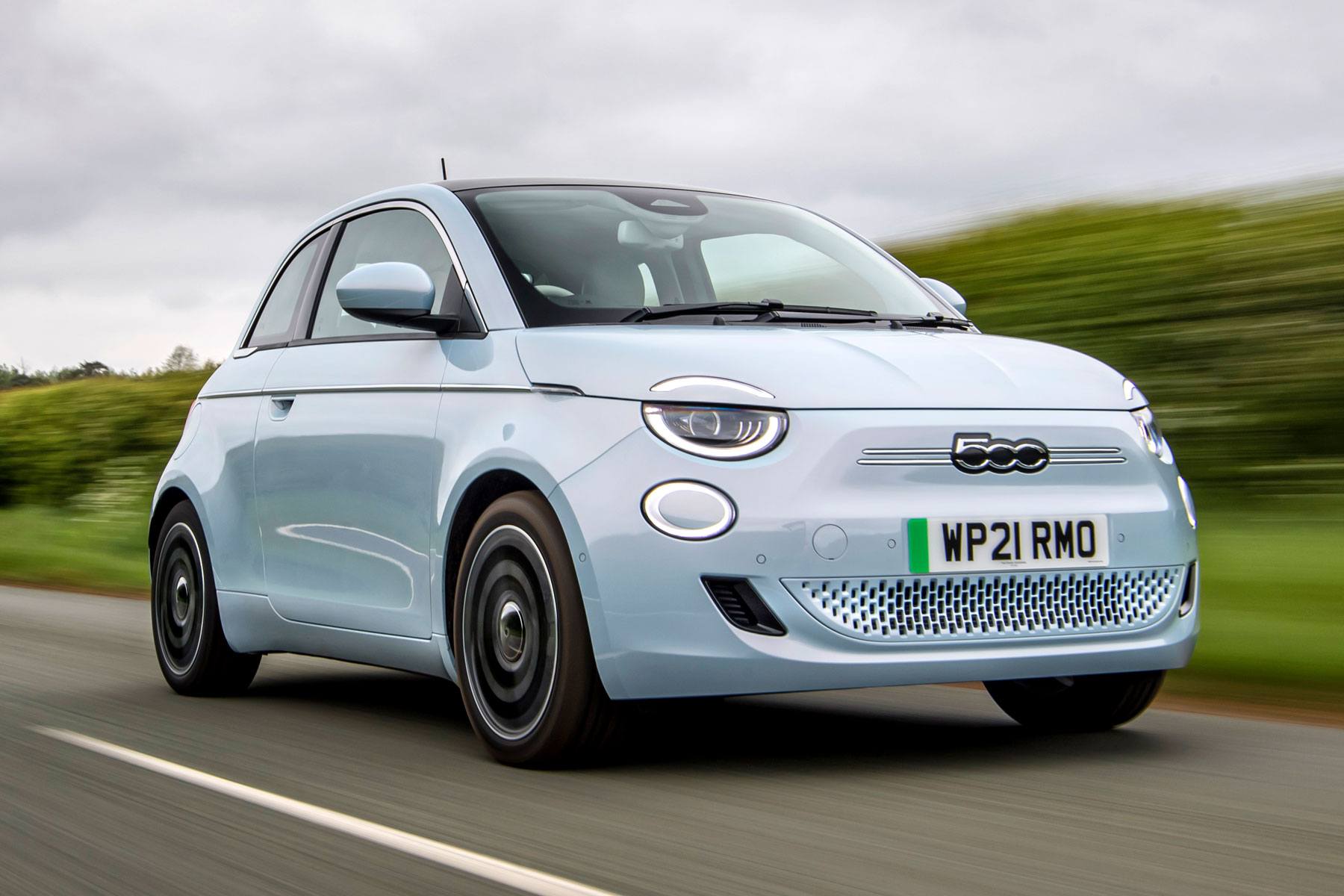 Fiat 500 Electric
The fashionable Fiat 500 Electric comes with two battery options: the more affordable one gives a modest range of 124 miles, with the larger 42kWh version offering a more practical 199 miles between charges. For such a compact city car, that's great going – and Fiat says it will travel even further between fill-ups if you mainly restrict your driving to city centres. The 500 Electric looks fantastic, with a great blend of modern and retro design, while its interior has come on in leaps and bounds. It now feels really high quality inside, and is packed with useful gadgets.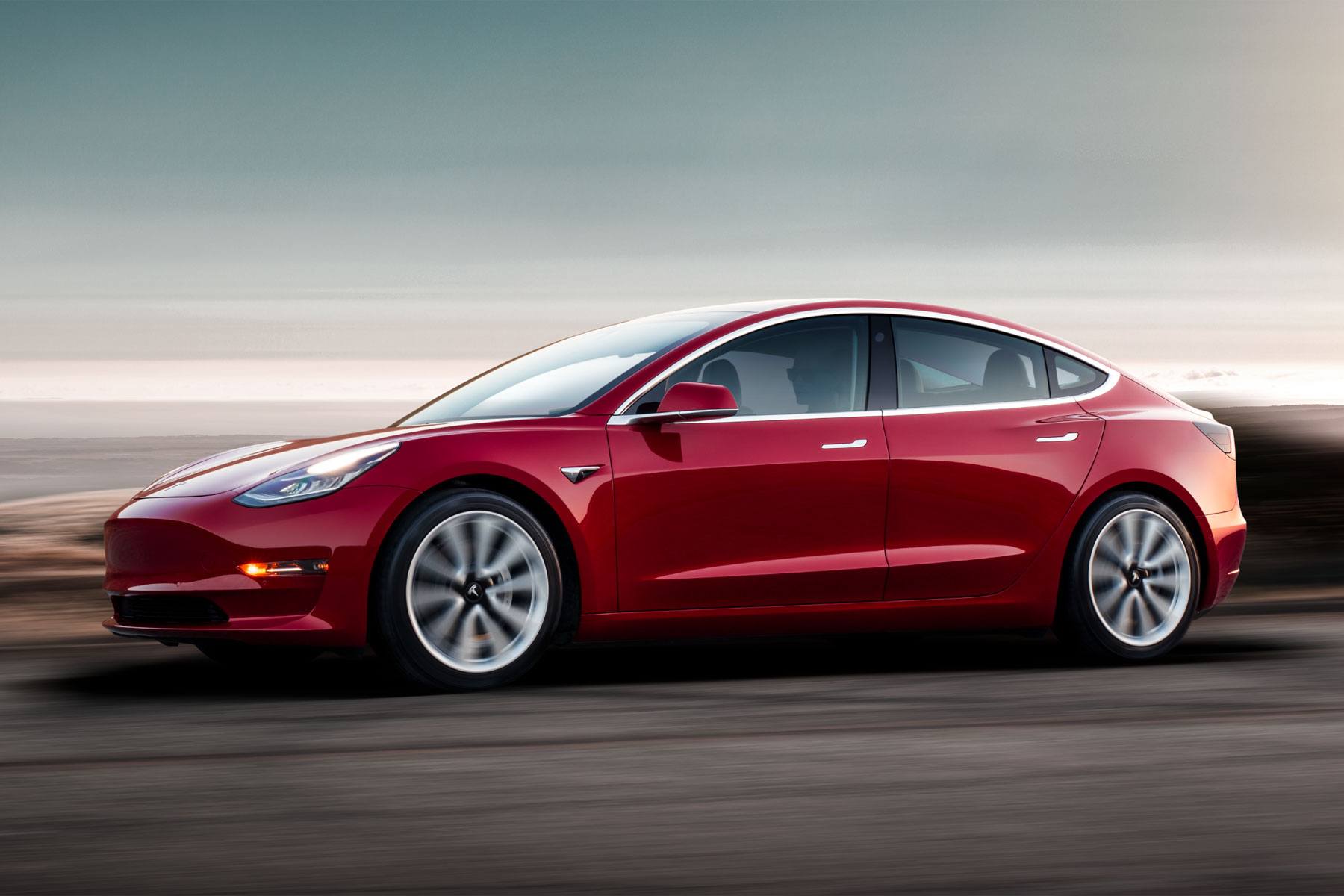 Tesla Model 3
Although the Tesla Model 3 has a high-end list price, this didn't stop it becoming, remarkably, the UK's second best-selling car overall in 2021. We've therefore included it on our list of cars with zero road tax, as the pure electric Tesla is zero-rated for vehicle excise duty (VED). This wasn't the case until April 2020; although it is a zero-emissions car, owners still had to pay the 'first year' rate for cars costing £40,000 or more. Fortunately, this charge was sensibly waived by the government in 2020 – and Tesla sales in the UK haven't looked back since.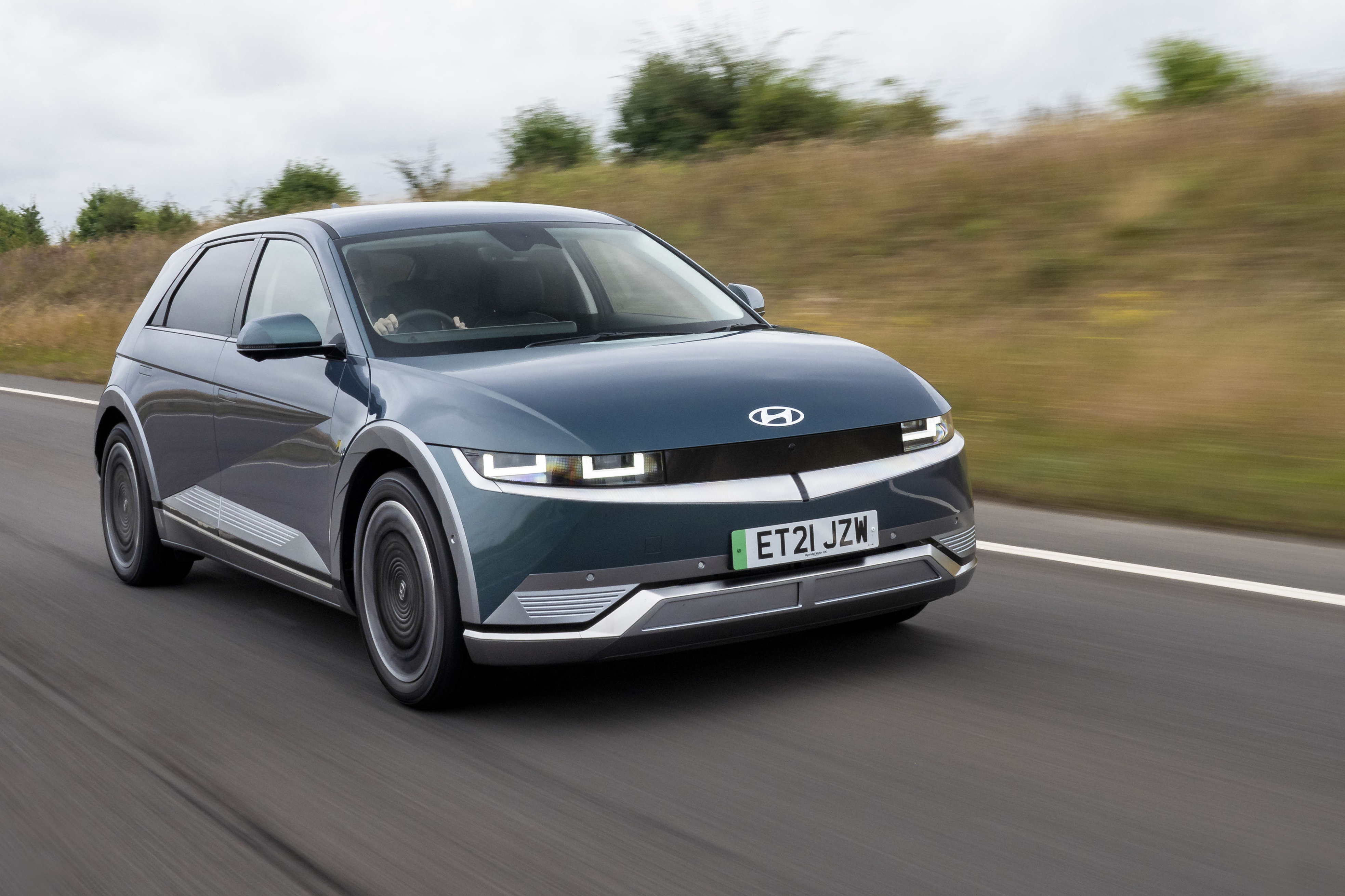 Hyundai Ioniq 5
Another higher-end electric car that is growing in popularity is the radical-looking Hyundai Ioniq 5. It is an electric car with a generous range of up to 298 miles, and you can choose versions with either two- or four-wheel drive. The Ioniq 5 is larger and roomier than it looks, while its interior is modern and packed with tech. It's also an easy and relaxing car to drive. Surely the biggest draw, though, is its amazing design, which is like nothing else on the road. It's already a modern classic in our eyes. And one for which you'll pay zero road tax...
Which new cars are tax-free in the UK?
All pure electric cars are tax-free in the UK. Previously, those costing £40,000 or more had to pay the first-year 'luxury car tax', but this was lifted in April 2020 to encourage more people into EVs. It cut confusion and has accelerated the shift into electric cars, as motorists look for ways to save money. Elsewhere, motoring costs have continued to rise, including road tax charges for petrol and diesel cars.
Which used cars are tax-free in the UK?
For petrol and diesel cars, the important date you need to keep in mind is April 2017. Before this, cars that emitted less than 100g/km of CO2 enjoyed free road tax, an advantage that continues to this day. It was a popular benchmark for manufacturers to target, so there are lots of diesel and petrol cars on the secondhand market that still benefit from zero road tax. Check using the government's online tax tool before you buy.
Are classic cars tax-free?
You can buy a classic car that is tax-free, too – so long as it is aged 40 years or older. This is on a rolling basis, which means an ever-growing number of classic cars with zero road tax will emerge. Although you still have to fill out the form and apply for road tax each year, you won't actually have to pay anything. Just don't try to drive your classic without registering it for zero road tax first.
Ask HJ
What taxes are on new cars?
What taxes do you have to pay when purchasing a new car in the UK?
20% VAT, £55 first registration tax and a graduated tax depending on CO2 from £0 to £1,000.
More Questions
More cheap car guides
More expert car guides