Quickest large company cars at less than 110g/km (non-plug-in)
Advances in fuel efficiency in the official tests in recent years mean you needn't choose a small, economy car in order to keep company car tax bills low. Here we list the quickest accelerating large cars (all completing 0-62mph in less than 10 seconds) whose BIK tax might be lower than you think.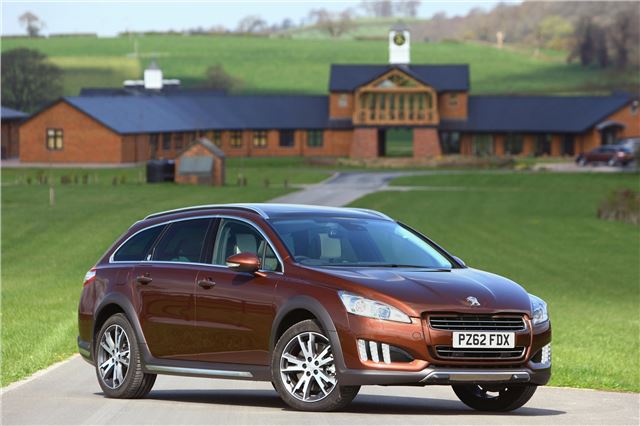 1


10: Peugeot 508 RXH
0-62mph: 9.5 sec
CO2: 107g/km

Peugeot has a number of diesel-electric hybrid models offering low BIK tax bands. The RXH uses the part-time all-wheel drive from the electric motor driving the rear wheels with the diesel engine powering the front wheels and adds raised suspension to give the 508 SW silhouette more of a soft-roader stance and with some off-road ability. The available 200bhp from both power units combined allows a 0-62mph acceleration time of 9.5 seconds.
Comments