Top 25: Highest insurance group cars
Insurance costs keep going up, no matter what sort of car you drive – but buying a car in an extremely high insurance group won't do you any favours. The more recent insurance groupings scale goes from 1-50, and there are many more cars in group 50 than there are in group one.
We've picked out 25 cars which fall into the highest bracket – and many of them won't be a surprise. In fairness, most of these cars are so expensive to buy in the first place that insurance costs are barely a consideration to the typical buyer. Click through the gallery to see our list.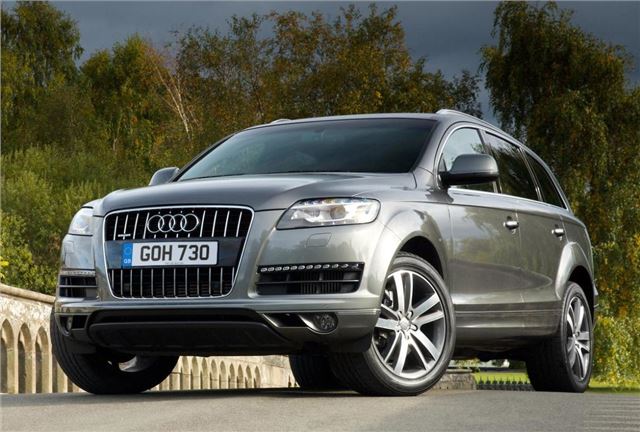 1


Audi Q7 6.0 TDI
This gargantuan SUV is powered by a wide range of engines, many of which manage to escape the top insurance bracket. The 6.0 TDI doesn't, though, perhaps because it's powered by a V12 which produces 1000Nm of torque. The Q7 6.0 reach 60mph in 5.5 seconds despite weighing 3400kg.
Comments