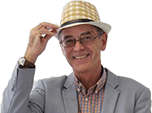 Petrol or diesel in 2016?
A global crash in the wholesale cost of oil has been welcomed by motorists, with petrol and diesel prices falling to a six-year-low. The average price of petrol is now 99p-a-litre while diesel sits a little higher at £1.04. Obviously, pump prices will vary from county to county, but which engines offer the lowest running costs for new car buyers over three years? 
We've compared 10 of the best-selling petrol and diesel cars to see which offers the lowest running costs over three years. Please note that modern diesels - with a diesel particulate filter - require more than 15 miles to operate properly and are not suitable for a succession of short runs from cold. 
Want to compare a different make or model? Use the Honest John Fuel Cost Calculator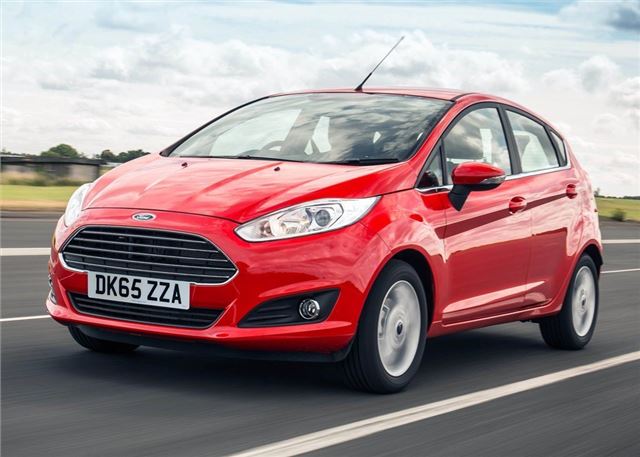 1


Ford Fiesta – Diesel (After Real MPG is taken into account)
Diesel requires 89,472 miles to break even
On paper the 1.0T EcoBoost 100 engine is quite similar to the 1.5 TDCi 75. Both are economical and have punchy performance with more than 170Nm of torque. They also both qualify for zero VED; however, while the petrol – in Zetec trim – costs £14,195, the diesel is £600 more with a list price of £14,795.
According to the official figures, the diesel Fiesta needs 89,472 miles to recoup the extra £600, with annual savings of just £67. However, the break even point drops to 33,073 miles when you factor in Real MPG - with annual savings of £181 - which means the diesel Fiesta is the better value for those keeping it for three years or more.
Comments