Cars to look forward to in 2014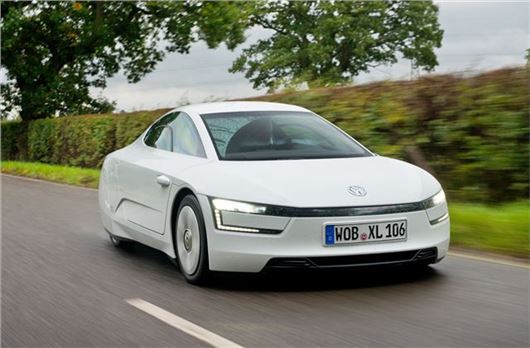 Published 16 December 2013
At the start of every new year I look at the list of upcoming cars and say "It's going to be a big year for motoring!" and so it is in 2014. Car manufacturers don't want to relent – there's so much to look forward to in 2014 whether you want a fun, weekend machine or a practical family car. Furthermore, there's a lot more to come that's still being kept hidden away by car makers.
However of all the many new machines due to arrive in showrooms throughout 2014 there are a couple of things I'm looking forward to more than the rest – the new MINI and the Volkswagen XL1, and for very different reasons – one is technologically fascinating, showing the future of motoring, while the other is a very important car for the UK.
First up is the XL1. Just looking at a picture makes you appreciate that it's something special but, despite its radical styling, it's not a super car or a concept – it's to go into production. According to Volkswagen it's capable of 313mpg, thanks to a combination of lightweight materials, aerodynamic design and a hybrid powertrain.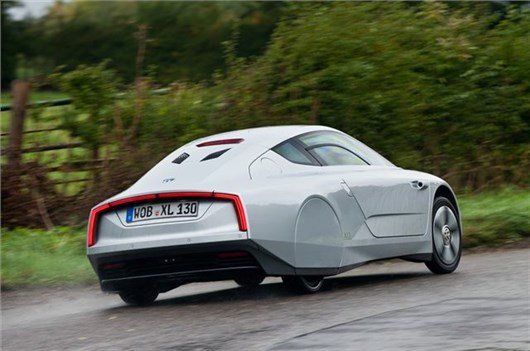 Power comes from a 48PS diesel engine linked to a 27PS electric motor. That might not sound like enough, but because of the faired in wheels and the complete absence of door mirrors the XL1 can cut through the air at a 62mph cruise using just 8.2PS of power. It's a plug-in car, so you can boost the battery at home and then travel 30 miles on pure electricity.
With carbon-fire, magnesium and various other space age materials the XL1 is expensive – it'll cost around £100,000. However there's more to the story than that – by producing the car Volkswagen will learn lessons about how to reduce costs and how to keep such exotic machines running when they're in the hands of everyday drivers.
In turn that means we're likely to see a drop in the weight of more mundane future cars, as well as improvements to economy that can be appreciated in real world driving, rather than just in a laboratory. Effectively those who pay for the XL1 are helping everyone else out, by proving technology that will eventually be commonplace – that's why it's such an important car.
The MINI, on the other hand, is very much a car of the moment. It obviously has its roots in the past, but you could hardly call its styling retro, with its increased size and modern technology. It's got the latest engines, too – twin-scroll turbocharged petrol units in three- or four-cylinder forms and a three-cylinder diesel. Prices are confirmed as starting from £15,300. Why should anyone care, though?
Because this is a car that can show everyone what we can make in Britain. Sure, Jaguar and Land Rover do the same job, plus Toyota and Nissan produce cars here, to name but a few – but the MINI is both desirable and attainable, and it's sold all over the world. Its production keeps thousands of British people in work. If its predecessor is anything to go by then it'll be very good, too…
You might argue that it's a BMW in disguise and sure, if it wasn't for BMW then MINI wouldn't be the success it is today, but this is a British car after all is said and done. And in foreign markets, where MINIs sell by the shed-load, it's a great advertisement for what this country can do. That's something we can all be proud of, and good reason to look forward to the new car's launch in 2014.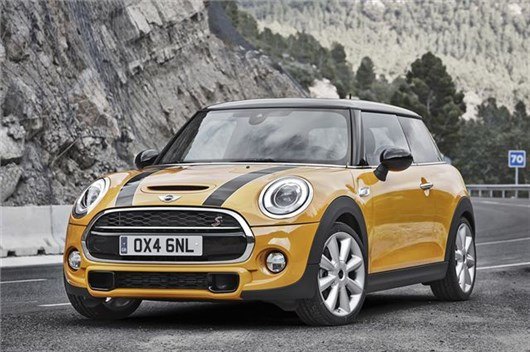 Comments
Author

John Slavin
Latest