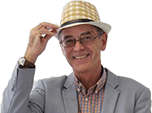 Featured review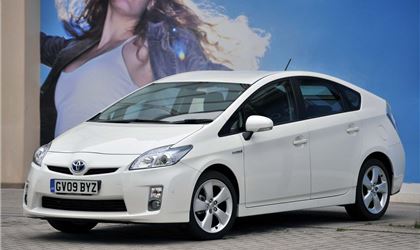 reviewed by JOGON on 12 February 2018
5
Tax/Insurance/Warranty costs
5
Cost of maintenance and repairs
5
Experience at the dealership
5
How you rate the manufacturer
Smooth, whisper quiet, superb build - plug in twice a week = 75mpg
Our 3rd Prius & 7th Toyota.
Company car & so Plug-in makes sense on Co Car Tax and at the pumps. The car came with a free home charge unit fitted by British Gas. Around £4 per 2 hour charge, twice a week gives us 75mpg mixed motorway.
Registered with Leeds City Council for free ULEV parking in central & other zones (up to 5 hours Saturday, massive convenience).
No Prius defect or faults over our 4 years (or on other Toyotas over 20+ years).
Takes 2 adult bikes with seats down, comfy 5 seater and fits 6'5" Dad & 5'2" Mum + all between.

Can't fault it.
Top 5 most reviewed models
Top 5 best reviewed models
Write your review
Just reviewed...