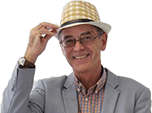 Featured review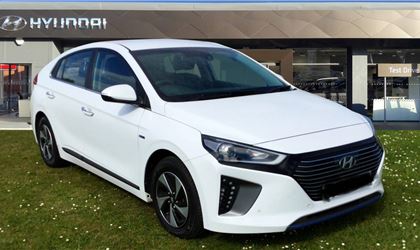 reviewed by Anonymous on 24 June 2019
5
Tax/Insurance/Warranty costs
5
Cost of maintenance and repairs
5
Experience at the dealership
5
How you rate the manufacturer
A delight to drive.
This is the first Hybrid car we have owned, and we couldn't be more happy with the Ioniq. We are getting between 70 to 79 mph. In most 30 mph roads it's running on EV mode, you just have be a little light on the accelerator to keep it in Echo mode. Looking forward to many happy years of driving this lovely car.
Top 5 most reviewed models
Top 5 best reviewed models
Write your review
Just reviewed...