Featured review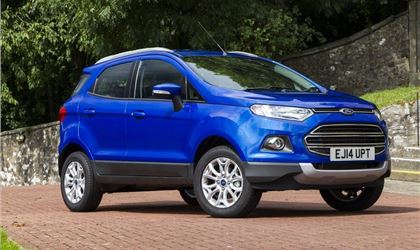 reviewed by Anonymous on 23 April 2018
5
Tax/Insurance/Warranty costs
5
Cost of maintenance and repairs
5
Experience at the dealership
5
How you rate the manufacturer
Fantastic small SUV, best car we have bought
This car is a massive improvement over the 2017 Ecosport.
Now built in Europe, the quality is excellent.
Car has had a facelift and improved suspension and interior.
If we had taken notice of two and three star reviews from experts we would not have bought it, but in the "real world" its an absolute gem.
If you like the look of it, not everyone will!!. Take a test drive, you may find you like it.
Top 5 most reviewed models
Top 5 best reviewed models
Write your review
Just reviewed...