Featured review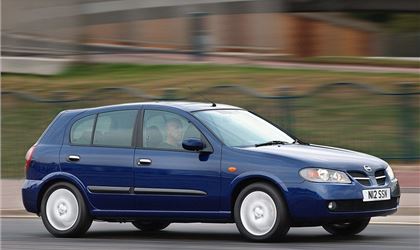 reviewed by Anonymous on 21 November 2017
5
Tax/Insurance/Warranty costs
5
Cost of maintenance and repairs
5
Experience at the dealership
5
How you rate the manufacturer
Fun Drive
I love my Almera so much, my husband also bought one! Surprisingly fast, fuel economy not the best but a great fun drive. Comfortable for me to drive, but I am quite short so not sure how it would be for a taller person. Really reliable, only costs have been exhaust and brakes, just standard repairs due to age.
Top 5 most reviewed models
Top 5 best reviewed models
Write your review
Just reviewed...