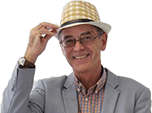 Featured review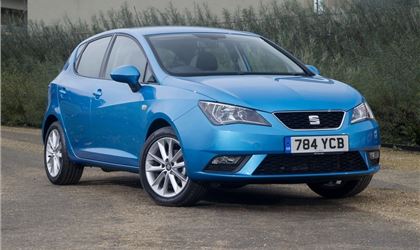 reviewed by Peter Van Eker on 10 November 2017
5
Tax/Insurance/Warranty costs
5
Cost of maintenance and repairs
5
Experience at the dealership
4
How you rate the manufacturer
Great car cheap to run.
My 1.6 TDI FR Estate is the 2012 facelift model. It was a Seat ex demo with 3,000 miles on the clock when i brought it a year old from Crewe Seat for £11000 and is now done nearly 30,000m.
In that time i have had it full serviced once at 13,000m an an oil and filter change at 25,000m. I put 2 new tyres on the front at 22,000m and the rear will soon need changing at around 30,000. That is all i have spent on the car apart from 30 quid a year tax and £225 insurance and a split rubber gaiter on the steering.
The car is fast and sticks to the road and is a joy to drive. The back seats are a pain to put down as you need to push the driver and passanger seat forward first then back when the rear seats are down but you get a great load space. I had to buy SEAT roof bars as i could not find anything else to fit the cars roof rails, They are £200 but i managed to find refurbished on ebay for a hundred quid.
I get around 44mpg running about locally and 56mpg on a long motorway trip but i do boot it a bit.
Seat keep sending me letters asking me to take my car into their garage to be reprogramed becuase of the emissions cheating but hell will freeze over before I will let them get their grubby hands on my great car and turn it into a gas guzzling slug !
Top 5 most reviewed models
Top 5 best reviewed models
Write your review
Just reviewed...