Featured review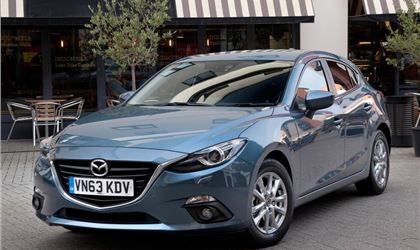 reviewed by Sam White57 on 18 January 2021
1
Tax/Insurance/Warranty costs
4
Cost of maintenance and repairs
5
Experience at the dealership
4
How you rate the manufacturer
Great driving experience with 100k on clock.
Bought a high (88k) mileage car with a full dealership services, every 12.5k for £7k.
It has the full leather and safety packages installed,
It is my first diesel car, getting 48mpg with standard and 63mpg with premium fuel on motorway.
Done 15k mls, so wonderful to drive ...
Average maintenance with rear brakes replacement and front tyres, plus a service at dealership on purchasing car..
Top 5 most reviewed models
Top 5 best reviewed models
Write your review
Just reviewed...