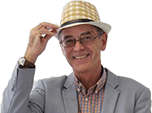 Hard-up drivers may want to follow example of scrappage customers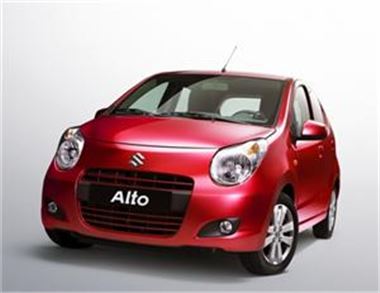 Cash-strapped motorists looking at buying a car that could help them reduce their running costs may want to consider a Suzuki model that is proving popular with scrappage customers.

The manufacturer revealed its Alto has accounted for 54 per cent of the 4,900 cash for bangers orders it has taken so far and claimed there are good financial reasons behind high demand for the auto.

It explained the vehicle qualifies for category 1E insurance, can achieve 64.2 mpg and is eligible for road tax of £35 per year.

Commenting on the effect of the scrappage scheme on the company's overall sales, the carmaker said it is pleased with its performance to date and is keen to build on its success.

Director of sales and marketing David Seward stated: "As the government funds begin to get eaten up, we hope customers will continue to visit Suzuki showrooms and choose a Suzuki as their next purchase."

In related motoring news, the Japanese manufacturer celebrates its 100th anniversary this year.

Are you buying or selling a car? Click here to find out what Honest John has to say.


Comments