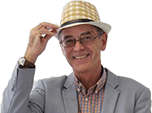 Scrappage Scheme Sells 35,000 New Cars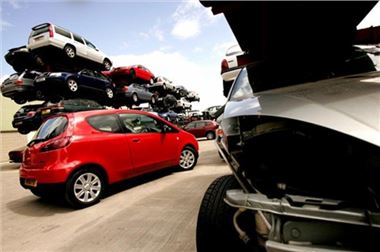 More than 35,000 new cars have been ordered through the UK's scrappage scheme since it was announced in April, government figures show. Hyundai alone has taken 5,500 orders. KIA 4,000.

One in five motorists who ordered new cars are buying them under the scrappage scheme.

Ministers believe those cars would not have been sold had it not been for the financial incentive. Therefore, it is virtually self financing. If a car is sold for £7,500, it brings in £1,008 in VAT, plus the £55 First Registration Tax that the government would not otherwise have collected.

Motor industry figures say it is too early to declare the scheme a success.

Paul Everitt, chief executive of the Society of Motor Manufacturers and Traders, acknowledged that the scheme had enjoyed a "very encouraging" start. However, he warned it could take a few months to fully assess its impact.

Sales of new cars in the UK fell 28.5% in the first four months of this year compared with 2008, as the recession deepened.

In a bid to revive flagging sales, the government set aside £300m for the scheme, which was announced in April's Budget.

That is enough to fund discounts on 300,000 vehicles, with public funds providing £1,000 and manufacturers covering the remainder.

Carmakers had lobbied ministers to put in twice that amount, as happened with a similar scheme in Germany, where the government stumped up 2,500 if a car more than ten years old was scrapped and a car less than one year old was purchased.
Comments