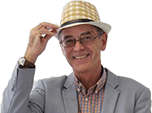 Skoda says scrappage scheme is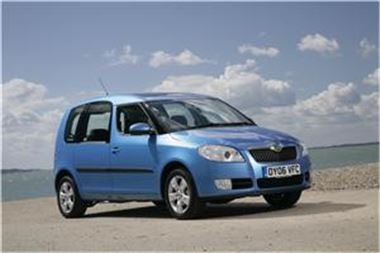 The vehicle scrappage scheme is a "positive" move for the industry, according to Skoda.
Commenting after the initiative was announced in the 2009 Budget, the manufacturer said it is good because it encourages people to buy cars and stimulates demand.
Overall, it represents a "great deal" for consumers, UK brand director for the company Robert Hazelwood added, because it helps "more people to get into modern cars that are safer, greener and more economical to run".
Those who are thinking of
buying a car
might want to explore whether the scheme will benefit them.
It is set to run from mid-May to March of next year and give up to £2,000 for those who trade in their older model for an eco-friendlier replacement.
Meanwhile, Skoda recently gave drivers some advice about their in-car air-conditioning systems.
It said cleaning this unit can be advisable in spring, as it may not have been used for months and could therefore be contaminated.
Are you
buying or selling a car
? Click here to find out what Honest John has to say.
Comments