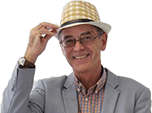 AUTOGLYM RANKED AMONGST UK'S BEST EMPLOYERS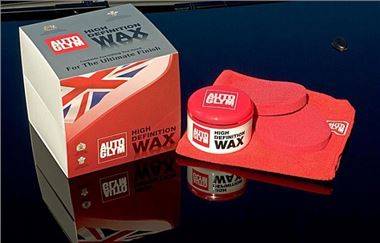 Autoglym, as part of The Altro Group, has been named in The Sunday
Times '100 Best Companies To Work For'. The Letchworth-based group,
which employs over 500 people across six sites, was ranked at number 70
in the annual survey. The Altro Group's employees ranked it ahead of
over 900 other firms that hoped to be placed in the influential Sunday
Times listings.
"We are very proud to have been named in this prestigious list,"
comments Paul Caller, Autoglym's CEO. "It is a testament to our
inclusive management style and the strong values upheld by everyone in
the company. We all strive to make our products the best on the market
in every sector of car care. It is the desire for perfection and the
need to remain the best that generates our great staff morale and
motivates us all."
Exporting to over 45 countries, Autoglym has grown massively since its
humble beginnings, producing just one car polish in 1965. Today, it
holds Royal Warrants for Her Majesty The Queen and H.R.H. The Prince Of
Wales and is approved by some of the world's most prestigious automotive
brands such as Aston Martin, Bentley and Jaguar.
Autoglym has seen its business remain strong in tough economic
conditions as people turn to trusted, quality brands to protect their
vehicles for longer periods of ownership. Sales of two of the company's
newest award-winning products remain strong despite the credit crunch.
High Definition Wax is a premium quality, easy to apply wax that
produces an unparalleled shine, while Aqua Wax can be spayed on to a wet
car and buffed-off in minutes.
The company has also just released an all-new product that is set to
revolutionise car care. The 'Perfect Palm' is a lightweight, ergonomic
device for the application of cleaning and polishing products which
'self-grips' to the fingers of the hand, delivering exceptional
performance with minimum physical effort.
More at
www.autoglym.co.uk
Comments