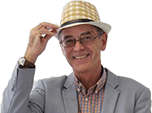 New competition invites drivers to show off fun side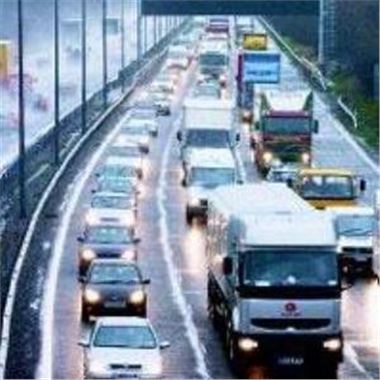 A new contest from automobile manufacturer Fiat is inviting motorists to come up with fun ways to enjoy a long journey.
The design competition, entitled Smiles Per Hour, is looking for interesting and amusing ways in which people can pass the time during a trip.
And it may be that the £50,000 grand prize helps people pay for expensive road tax and
car insurance
policies, or even pick up a new vehicle.
The Gadget Show's Suzi Perry commented that the competition is "bound to generate some fantastic prototypes".
"We're famous in this country for our great inventors and I'm sure today's budding designers can match them all the way," the television presenter commented.
This comes as Fiat's 500 supermini last week picked up an environmentally-friendly award.
It claimed top prize in the Green Supermini category at the What Car? Green Awards, held at the British International Motor Show, which runs until August 3rd.
To find out the
best deals
around today visit Honest John
best deals
.
Comments