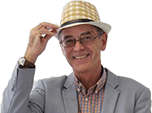 British drivers 'lack car knowledge'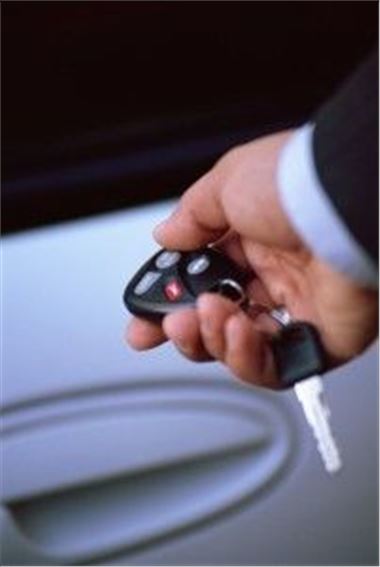 Many drivers in the UK do not understand their cars as well as they would like, according to a new survey.
Nearly four in ten motorists do not understand dashboard lights and warnings, while 47 per cent say they have a poor knowledge of engines, the poll by Britannia Rescue discovered.
Almost three-quarters of respondents admitted that they would not be able to repair their own vehicles, while a significant proportion of Britons were found to be confused when it comes to abbreviations such as MPV (multi-person vehicle) and FWD (front-wheel drive).
"There is little doubt that innovation has made driving a far more pleasurable experience, but it has made part-time weekend mechanics a thing of the past," commented Emma Holyer, spokesperson for Britannia Rescue.
A survey conducted by esure earlier this year found that 19 per cent of drivers ignore their dashboard warning lights when they start flashing.
To find the
best deals
around today visit Honest John
best deals
Comments