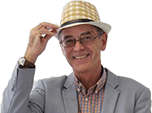 Aston Martin spies extension of Bond association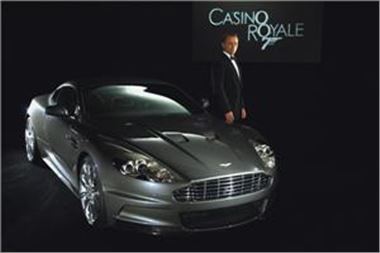 Car manufacturer Aston Martin has announced it is to continue its association with the James Bond franchise through the 22nd big screen outing of the secret agent.
The company is to provide the DBS vehicle for use in filming when Daniel Craig next slips on the famous tuxedo to play the character.
In the last Bond outing, Casino Royale, the automaker debuted the model to the world.
Dr Ulrich Bez, chief executive officer for Aston Martin, said he was "proud" of the relationship the DBS has developed with the famous hero.
"[The DBS] delivers the complete driving experience and bridges the gap between our road and track cars - the DB9 and DBR9 ... We are all very excited at the prospect of seeing it on the big screen again," said Dr Bez.
Other famous actors to take on the mantle of James Bond include Sir Sean Connery and Roger Moore.
Comments