Wireless electric car charging closer to reality after Government funding boost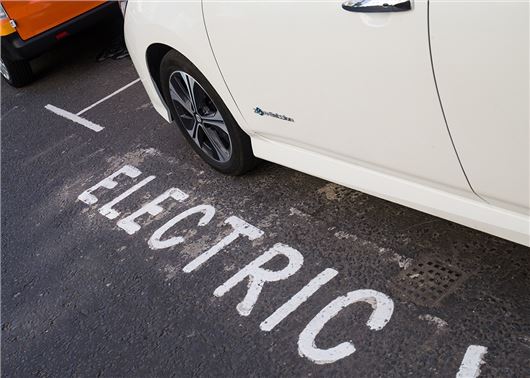 Published 09 July 2019
The Department for Transport (DfT) is spending almost £40 million to boost the development of electric chargepoint infrastructure.
The Government funding will be split between 12 UK engineering projects to support the development of the electric vehicle charging network. One of the schemes include wireless tech that could allow electric car owners to recharge their vehicle without a plug or cable.
>>> Top 10: Electric cars to buy in 2019
The number of new electric cars being registered in the UK rose by 60 per cent in June, compared to the same month in 2018. However, despite the uptake in sales, electric cars make up just one per cent of all new cars sold. Future of Mobility Minister, Michael Ellis claims that the new investment will boost the appeal of electric cars by "charging up the transport revolution".
Char.gy, a UK-based electric charging company, has been given over £2.3 million to rollout wireless charging technology. The tech works by fitting charging pads to the underside of the car and the road, which replenish the battery by using induction charging that uses an electromagnetic field to transfer energy between two.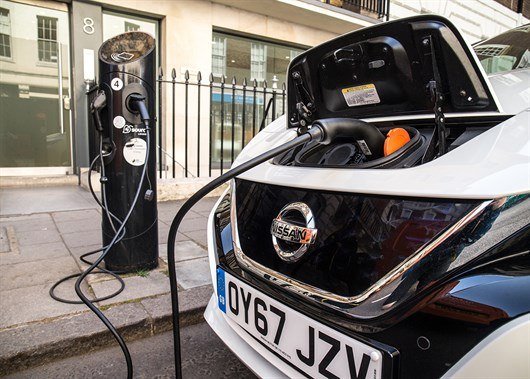 The wireless charging system will be tested on streets in Milton Keynes, the London Borough of Redbridge and parts of Buckinghamshire, with some residents getting the induction charge pads for free. 
Over £3 million has been given to Urban Electric to develop 'pop-up' changing stations that are built into the pavement. The UK developer claims the new tech will offer a low-cost charging solution for electric car driver who do not have access to off-street parking.
A section of the funding will also go towards installing chargepoints in car parks in towns and cities, although the DfT hasn't said how much it will spend on the initiative or where the chargepoints will be installed. The feasibility of solar-powered charging units at forecourts will also be explored. 
In 2018, the Government reduced the grant for electric cars from £4500 to £3500, with only plug-in cars that cover 70 miles on electricity and emitting less than 50g/km of CO2 getting the grant. The plug-in hybrid car grant was also axed, ending the £2500 discount provided for cars like the Mitsubishi Outlander PHEV, Golf GTE and Hyundai Ioniq. 
Comments
Author

Dan Powell
Latest