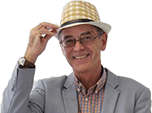 Kia confirms plans to build all-electric Soul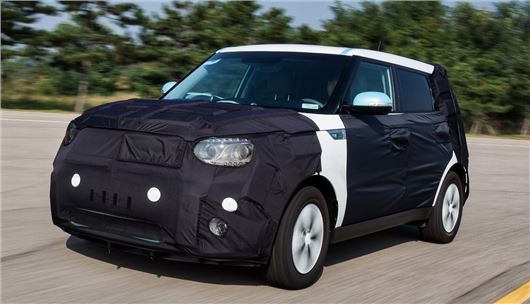 Published 12 November 2013
Kia has confirmed it is working on an new all-electric version of the Soul. The new crossover will have a range of 124 miles and be powered by an 81kW motor that will deliver power to the front wheels and produce 285Nm of torque. A UK launch date is yet to be confirmed, but industry insiders believe the Soul EV could make it to the UK within the next 12 months.
The Soul EV will be Kia's first electric car to be marketed globally and follow the success of the Ray EV, which Kia has been selling in South Korea since 2011.
The new electric car will be based on modified versions of the 2014 Kia Soul and power will come from a 81.4 kW electric motor, which will deliver power through a single speed constant ratio gear reduction unit. Kia claims its new car will be fun to drive and capable, with a 0-62mpg time of 12 seconds and a top speed of 90mph.
The Soul EV will have a number of technological features to improve its range, including regenerative braking. The car will also be equipped with an artificial engine sound system that will emit an 'audio alert' to warn pedestrians of its passing when travelling below 12mph or reversing.
Recharging times will take a claimed five hours for a full recharge using a standard 240v or 230v household outlet, or 25 minutes on 'fast' charge with 100 kW output.
As you'd expect, the all-electric Kia will have all of the features of its petrol and diesel siblings, with LED lights, 16-inch alloy wheels and eight-inch interior display screen.
Paul Philpott, president and chief executive of Kia Motors UK said: "Whilst this sector of the UK new car market still remains very small, we welcome Kia's global commitment to developing this technology.
"It is impossible to confirm any details about how we might offer this vehicle to UK motorists as yet – but we will seek to bring Soul EV to the UK. We cannot confirm timings or likely pricing as yet," he added.

Comments
Author

Dan Powell
Latest