Going green: Volvo's future technology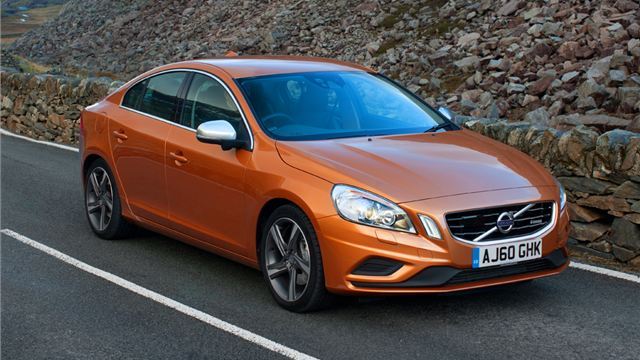 Ever tightening emissions mean manufacturers are continually striving to improve fuel economy and lower their cars' CO2 outputs. The pace of improvements over the past few years - with things like start/stop and improved aerodynamics - has been relentless, with more and more cars producing below the magic 100g/km.
But the targets for manufacturers to meet by 2020 are pretty tight, so car makers are coming up with ever more ingenious systems to help conserve fuel. We've spent two days looking at some of Volvo's prototype technologies to bring you a glimpse of what's to come in the next few years.
Volvo is already doing fairly well when it comes to emissions – there are plenty of sub-99g/km models and yet more that manage below 120g/km. But targets for 2020 are for 95g/km average across the whole line-up of cars and, with a lot of big SUVs like the upcoming second generation XC90 on the way, the Swedish maker has a tricky task to contend with.
One of the biggest problems when it comes to fuel economy – and so emissions – is wasted energy. Speeding up uses energy, which is then wasted in the form of heat whenever you press the brake pedal, so stopping and starting is bad for fuel economy. Volvo's clever technicians have come up with a way of harnessing that wasted energy so it can be reused.
Called 'KERS' (Kinetic Energy Recovery System) it collects the energy used to slow the car down and stores it by spinning up a vacuum sealed flywheel. This spins at speeds up to 60,000rpm while the car is stationary, storing energy which is then used to accelerate the car back up to speed when the throttle is used.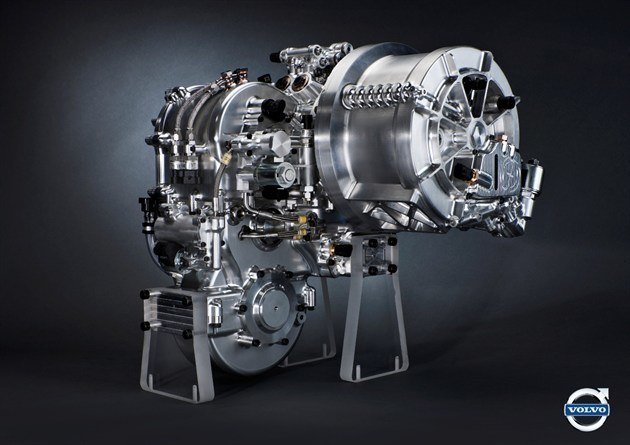 Because of low-friction components and the vacuum sealing it can spin for up to 30 minutes until it's needed – handy for traffic jams. Once the throttle pedal is pressed the flywheel releases its energy through a CVT transmission to the rear axle and rear wheels. Volvo says the system can improve fuel economy by 20%, with the added benefit of improving performance if swift acceleration is needed.
We got to try the single prototype – a tired S60 – and although the system is currently loud and unrefined it certainly works – press the brake and the flywheel whirs into life, press the throttle and it boosts the car up to speed. Volvo says a production KERS system would be much quieter and would fit neatly under the boot floor.
The idea is tremendously sensible, much like stop-start. Why burn fuel when standing still and why waste energy to heat when it can be used to help with acceleration? It's still early days for flywheel KERS, but there's no reason why it can't one day be commonplace – however it's too soon to say when the system will be available or how much it is likely to cost.
One thing is certain, though – as long as there are intelligent people working in the research and development departments of car manufacturers you can expect fuel economy figures to keep improving and CO2 emissions to keep falling. 
Comments