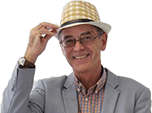 Fiat launches green test drive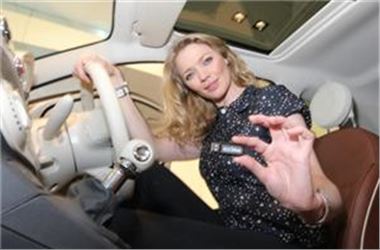 People thinking about
buying a car
will often take a model for a spin before making a decision, but Fiat has introduced a test drive with a twist.
The manufacturer is offering people the chance to measure their green credentials when trying out a vehicle.
Using the company's eco:Drive technology, a motorist's style behind the wheel is analysed and they are offered advice on how they could cut emissions and save money at the pump.
The initiative is currently being trialled at ten dealerships in the Greater London area.
If it proves successful, it may be extended across the rest of the country.
Jodie Kidd - a model and former Strictly Come Dancing contestant - recently became the first person in the UK to take an eco test drive.
She said: "People should be thinking more about their driving and the environment - it's a great idea."
Fiat vehicles currently fitted with the eco:Drive technology are the Bravo, Grande Punto and 500.
Are you
buying or selling a car
? Click here to find out what Honest John has to say.
Comments