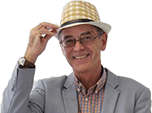 Government urges drivers to go green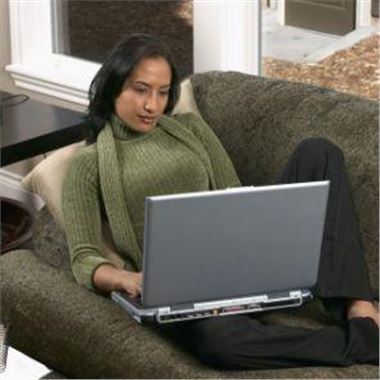 Motorists
buying a car
in 2009 should opt for a vehicle with good green credentials, it has been claimed.
According to the Department for Transport (DfT), choosing a model with low CO2 emissions will not only help the planet, it is also be kinder to a person's pocket.
In a bid to get motorists to think about the benefits of going green, DfT's Act on CO2 website has launched a search tool which allows potential car buyers to compare the emissions and running costs of various current models on the UK market.
The government claimed by opting for a more economical vehicle, drivers could save up to three months' worth of fuel annually.
Commenting on the new online service, transport minister Andrew Adonis said: "By using the ACT On CO2 search tool, buyers can choose the most fuel-efficient cars and see the savings on the screen in front of them."
In related
motoring news
, it was recently announced new drivers are to be offered advice on how to save money at the pump during their practical test.
Are you buying or selling? Click here to find out what Honest John has to say.
Comments