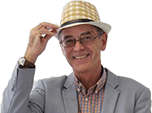 CO2 emission issues 'confusing British drivers'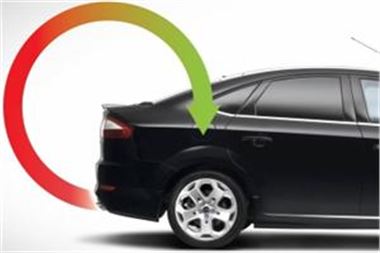 Motorists in the UK still feel largely uncertain about environmental issues when it comes to using their vehicles, new research has found.
According to a study conducted by the British International Motor Show, six out of ten people consider themselves confused over such matters.
In addition, 25 per cent of people incorrectly believe that a hybrid car runs on biofuels only and four per cent commented that they thought such a vehicle was actually two models welded together.
People looking for
car buying advice
may consider doing their homework before purchasing a green vehicle as a result.
This year's British International Motor Show is to feature a Greener Driving Pavilion, which will inform drivers as to how they can reduce their carbon footprint.
Simulators and vehicle cutaways helping motorists understand the issues at hand will be staged inside the exhibition when it begins next week.
Are you buying or selling?
Click here
to find out what Honest John has to say.
Comments