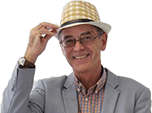 No congestion charge for some Fiats in rule change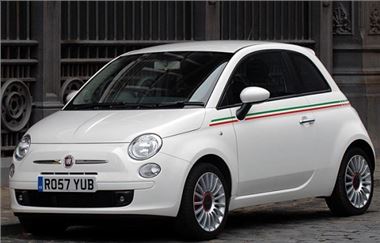 FIAT Models from the Bravo, Grande Punto, Panda and new 500 ranges will be London Congestion Charge exempt when new rules concerning the city traffic scheme come into force in October, says Fiat Group Automobiles UK.
Ken Livingstone, the Mayor of London, today approved new rules governing this part of London's environment programme, and announced that from 27 October, cars in VED bands A and B – those emitting less than 120g/km of CO2 – will receive a 100 per cent discount from the congestion charge.
That means fee-free London motoring for the Fiat 500 1.2 (119g/km) and 1.3 16v (110g/km) in Pop, Lounge and Sport trim, the Panda 1.3 MultiJet Dynamic (114g/km), the Grande Punto 1.3 MultiJet Active and Dynamic three and five-door models (119g/km), and the new mid-size Bravo 1.6 MultiJet 105 with Special Eco-pack (119g/km).
"Fiat is determined to lead when it comes to environmentally-friendly motoring," says Elena Bernardelli, marketing director, Fiat Group Automobiles UK Ltd. "And these new rules enable our customers to save money as well as feel better about our environment."
More at
www.fiat.co.uk
Full list of all cars under 121g/km at
www.honestjohn.co.uk/faq/faq.htm?id=81
Comments