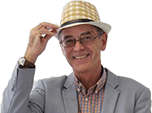 London congestion plans 'could backfire on emissions'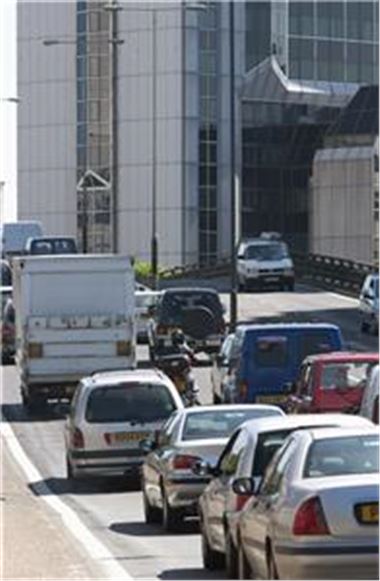 Carbon emissions could increase under proposals to change the London congestion charge, it has been claimed.
According to Clean Green Cars, allowing vehicles which emit less than 120 g per km into the city for free could see more people buy an environmentally-friendly automobile.
This could increase the number of cars on the road and as such affect total emissions in the capital, it added.
Clean Green Cars states that employing a £4 charge for vehicles emitting 110g per km and under would be more in-line with Mayor Ken Livingstone's claims that the charge is not a gas tax but a congestion tax.
"Reworking Transport for London's proposed framework for an emission-based charge could have a more positive impact," read a company statement.
This comes as research from Greenpeace has found that agricultural practices may be responsible for 17 to 32 per cent of carbon emissions.
Comments