Video: Mongol Rally start line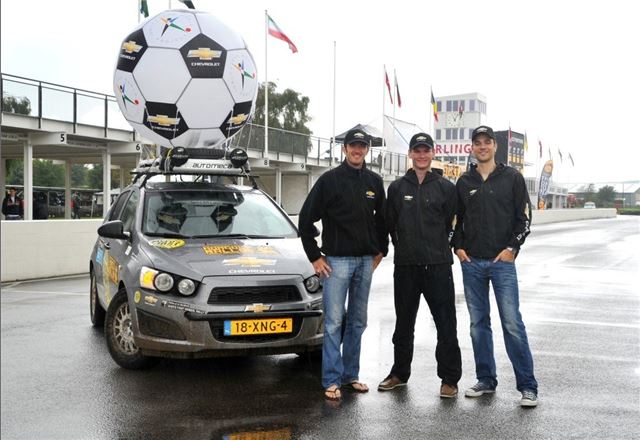 Sometimes it's snap decisions that turn out to be the best, but suddenly deciding that it'd be a good idea to participate in the 11,000 mile Mongol Rally might, on the face of it, be debated as a poor snap decision. Nontheless, Guy White, Arnout Schepers and Ed Kliphuis decided to proceed, and along the way raise money for charity.
We went along to the start line at Goodwood to chat to the team about the journey ahead of them, and to take in some of the bewildering sights on display at the 'Festival of Slow' opening festival. You can see a short video interview with the team below.
Besides the 'My First Mongol Rally' Chevrolet team there were scores of participants in a huge variety of cars – everything from Smart ForTwos and Fiat Pandas that look like they'd barely make it out of the country, let alone cross a continent, to durable Subaru offroaders and other 4x4s.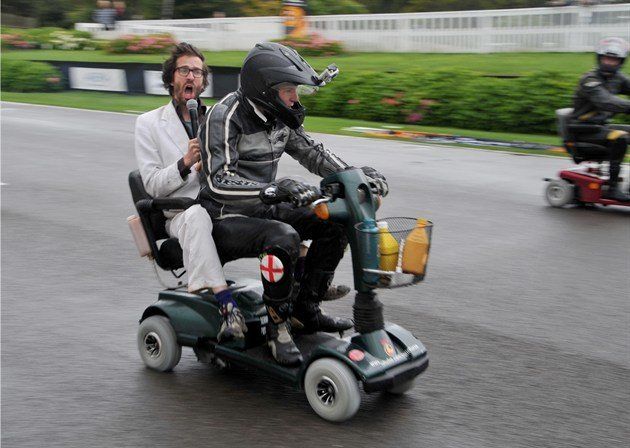 At the start line were participants from the US, Czech Republic, Holland and, of course the UK. There was also entertainment at the opening festival in the form of Mongolian wrestlers, live bands and even crazy custom built mobility scooters capable of 50mph or more.
But fun though the opening day was, the meat of the journey for the teams, including Guy, Arnout and Ed, lays ahead. The rally is expected to take most participants more than a month, but as there is no set route it will take some longer, and many will not make it at all, given some of the treacherous roads.
We'll be following the progress of the team and updating you as they get nearer to their final destination in Mongolia. You can also follow their progress on Twitter and Facebook.
In the mean time, enjoy these pictures from the Festival of Slow. 
Comments