'Running in the Family' themed classic show coming in November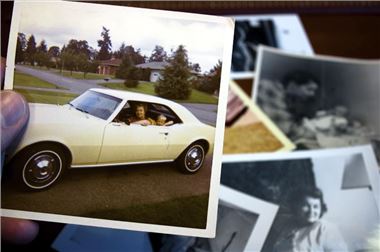 The Footman James Classic Motor Show will take place from 11th-13th November with a 'running in the family' theme.
The show is set to feature cars handed down from generation to generation, or from famous family run marques and race teams.
Show manager Andy Rouse said: "One of the most common expressions you hear from our visitors when walking around the halls is 'my Dad had one of those' and this applies to every marque, from Reliants through to Rollers! It's like looking through a family album for most people as they see the car they learnt to drive in or went on holiday in.
"Of course, we always look forward to seeing how the individual clubs choose to interpret the theme and I'm also imagining families of V8 engines, families of successful racing cars, families of pioneering cars and many more different takes on the theme. One of the beauties of the show is the sheer variety, diversity and surprises that the clubs always bring."
The event will take place at the Birmingham NEC from Friday 11th to Saturday 12th November.
Comments