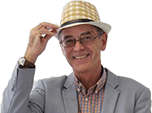 Silverstone Classic 22-24 July to be Biggest Ever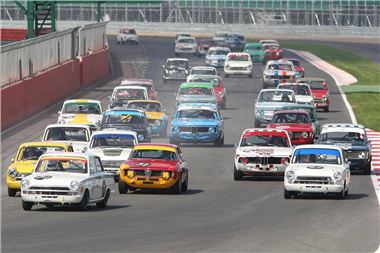 The event (22-24 July) – now celebrating its 21st birthday – is firmly established as the world's largest historic motor racing festival with an unrivalled number of star cars covering the full spectrum of motor sport history.
Highlights this year will include:
•  The world's biggest party to mark the 50th birthday of the Jaguar E-Type with two special Jaguar E-Type Challenge races on-track plus a world record gathering of classic Jaguar E-Types in the paddock
•  The return of the Group C recreating the great days of the World Sportscar Championship in the 1980s
•  The switch to the latest Silverstone Grand Prix circuit layout allowing huge grids of up to 58 starters
•  A re-run of the popular Silverstone Classic Celebrity Race starring many high-profile names from radio, TV, music and sport many of whom will be at Silverstone on 4 May
The Silverstone Classic is also renowned for its vast array of off-track entertainment and 2011's event will provide more family attractions than ever before with 6000+ classic cars from hundreds of car clubs, aerobatic displays, steam traction rally, live demonstrations and unmissable live music from classic bands including Suzi Quatro, 10cc and Wishbone Ash.
Details of the amazing line-up of entertainment will be confirmed on Media Day. Special photo opportunities and passenger rides will also be available.
More and to book your tickets: Silverstone Classic
Comments