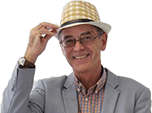 Manheim to Raise £30,000 for Help for Heroes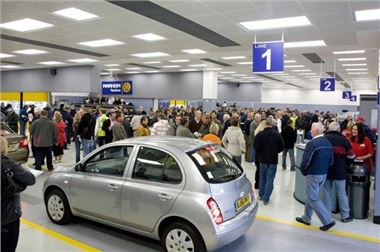 Manheim Auctions, Coventry is set to raise £30,000 for Help for Heroes between now and the beginning of December. The campaign to raise the money will be launched on Wednesday, 21st October and will continue at every Wednesday auction at Coventry until 2nd December. At the auctions each vendor will be asked to donate £5 for every car sold which will be matched by a £10 donation from Manheim. If £20,000 is raised through the campaign Manheim will donate an additional £10,000 to bring the total to £30,000.

Bryn Parry, chief executive of Help for Heroes said: "The money raised by Help for Heroes is being used to fund projects that make a huge difference to the lives of wounded Servicemen and women. We have already allocated over 24m to the task of providing a new swimming pool and gym complex at DRMC Headley Court and our latest venture is funding the establishment of Army Recovery Centres across the UK. Help for Heroes is all about people 'doing their bit' and we would like to thank all those who raise money for the charity at these auctions."

Mike Pilkington, Managing Director, Manheim Auctions & Remarketing added: "In just over two years Help for Heroes has raised £30 million to provide direct, practical assistance for our wounded Servicemen and women. Its support ranges from building new facilities at the Selly Oak hospital in Birmingham to working with soldiers traumatised by their experiences in the field. I am pleased that Manheim Auctions is able to support the Help for Heroes initiative through our activities at Coventry and encourage all our vendors to join us in this campaign."
Manheim Auctions, Coventry is located at Rowley Drive, Coventry CV3 4FG and holds auctions every Wednesday from 10:30am. For more information, go to www.manheim.co.uk.
Comments