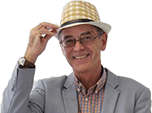 Mr Bean 'to go under the hammer'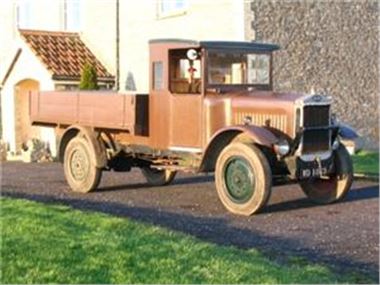 Motorists who enjoy
buying at auction
could end up leaving an upcoming event with Mr Bean.
A sale being held by the Dorset Vintage and Classic Auctions will see not Rowan Atkinson, but a Bean 30cwt Dropside go under the hammer.
Affectionately known as Mr Bean, the model is believed to be one of three surviving examples of the vehicle.
Like its namesake, the motor has made a number of television appearances in productions such as Brideshead Revisited and The House of Elliot.
Previous owners of the vehicle include the historic motoring journalist Nick Baldwin.
When it goes on sale, experts have predicted it will fetch in the region of £6,000.
The auctioneers also pointed out it will be sold with a variety of spare parts so the new owner can keep it running for many years to come.
Meanwhile, a Dorset Vintage and Classic Auctions' event last autumn saw a bidder pay some £55,000 for a 1937 Aston Martin 15/98 Sports.
To find out what Honest John has to say about
buying at auction
click here.
Comments