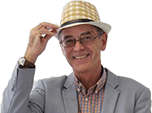 Company car-selling 'could go up in smoke'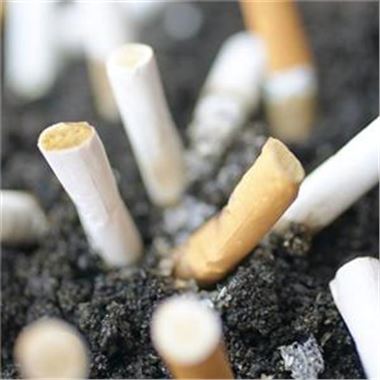 Firms looking to sell on vehicles previously used as commercial automobiles could run into difficulty if employees have previously smoked in them, new research has found.
According to British Car Auctions (BCA), both the appearance and smell of a vehicle are factors in its desirability to buyers.
This means that models which reek of cigarettes are less likely to be picked up,
car insurance
customers may be interested to know.
BCA PR manager Tim Naylor co+mmented that companies should ensure they do all they can to ensure a smooth sale.
He said: "It's vital that businesses selling company vehicles make sure that they are in the best possible condition. Any vehicle that has been heavily smoked in will undoubtedly be at a disadvantage."
This comes one year after the government introduced new laws making it illegal for motorists to smoke in enclosed public spaces, including company vehicles.
To find out what Honest John has to say about buying at auction
click here
.
Comments