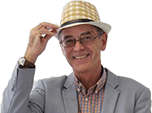 Credit crunch avoided 'through driver smarts'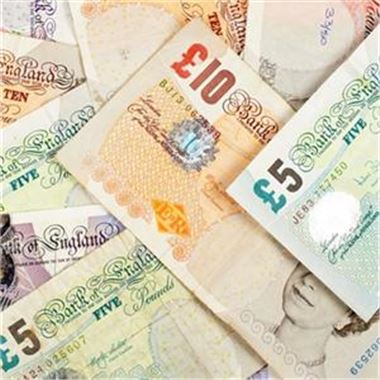 Motorists in the UK are avoiding the problems thrown up by the credit crunch by picking up new finance deals, it has been claimed.
According to car supermarket Motorpoint, a host of drivers are opting for Personal Contract Plans (PCP) - finance deals which guarantee a vehicle's value over a fixed term - in order to save money.
It may be that such savings help them pay for their
car insurance
policies or expensive road tax bills.
Spokesman for the firm John Gillespie has remarked that vehicles can often depreciate a "shocking" amount over two or three years.
He added: "A good PCP scheme enables a customer to budget precisely and means that market forces that the customer cannot control will not leave them out of pocket when they come to change vehicles."
This comes as Car Parts Direct has stated that a two or three year old vehicle can often be more cost-effective than running a new car.
To find out what Honest John has to say about buying at auction click here
Comments