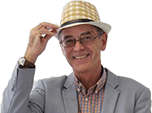 Auction Prices Now Falling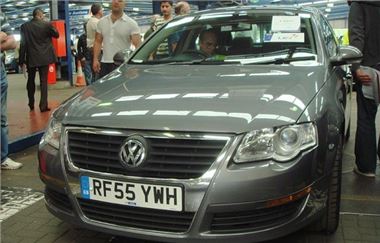 BCA's Pulse data for April shows that average used car values moved very little in the month.
Across the board, April values averaged £5,406 - virtually unchanged from March, which recorded an average of £5,400 - on stock that was of a similar age and mileage profile.
However, performance against guide values slipped as CAP valued the same basket of stock £120 higher on average, which resulted in a reduction in CAP percentage from 95.4% to 93.5% (down 1.9 points).
BCA's Communications Director Tony Gannon commented "Confidence in the used vehicle market remains fragile in the post-Easter period and supply has undoubtedly increased at a time when demand has fallen. While auction values were static in April on stock of comparable age and mileage, CAP values were consistently higher. This suggests either the quality and mix of stock has improved and values achieved did not reflect this upward shift or CAP values - which were set in March – proved to be overly optimistic."
Gannon added "In reality, prices on well-presented and nicely specified retail-quality cars were maintained in April, but with little else selling, price alone is not telling the full story. Conversions fell noticeably in April and there is now a lot of unsold stock remaining in the market, which is continuing to depreciate. This will inevitably be sold at what the market will realistically pay and that's when we will see the average selling price reflect the true market condition."
He continued "We are working closely with our vendors to ensure that everything can be done to maximize the values on the vehicles they are selling, because the best bid achieved when the vehicle is first offered will only rarely be bettered at a later date."
Gannon added "Trading conditions in May have, if anything, worsened, with demand continuing to decline and conversion rates still under pressure. Anecdotal feedback from our dealer customers suggests that retail buyers are just not around in any great numbers, with many struggling to raise finance for any potential purchase."
To check what's coming up at auction
www.auctionview.co.uk
Comments