Top 10: Car videos of 2017
We've made a lot of videos this year, you may have noticed. Here are the ten we've enjoyed the most. It's that simple.
We're planning all kinds of new and exciting video content for 2018, but in the meantime it would help us a lot if you'd subscribe to our YouTube channel by clicking here.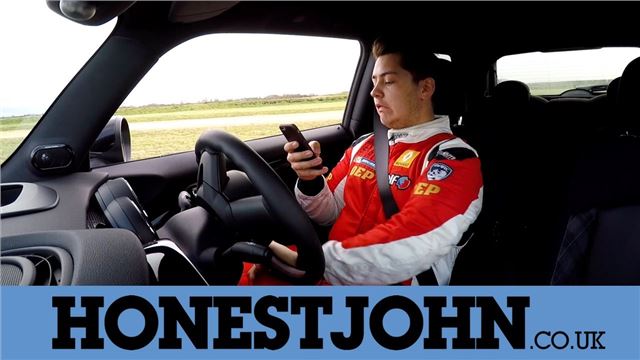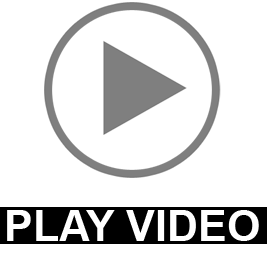 1


Review in a few | driver distractions
It's easy to be judgemental about drivers who text – and so we should be – but the truth is that we're all distracted behind the wheel at times. For this one-off review in a few we enlisted the help of pro racing driver (and annoyingly young) Ollie Pidgley, who gave us a practical demonstration of the difference that common in-car distractions make to our driving abilities. In a racing onesie.
Comments