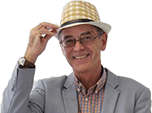 Free Insurance + 0% Finance For 19 Year Olds in Corsas, even bought on Scrappage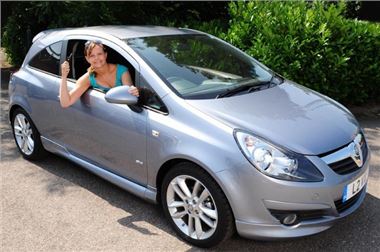 Young drivers can keep an eye on their motoring costs, thanks to Vauxhall.
The Corsa SXi is now available with one year's free insurance cover for eligible drivers aged 19 years or over, easing the pain of sky-high premiums, which can often keep car ownership out of reach for many young drivers.
And the Corsa SXi also comes with three years' zero per cent finance with free redundancy cover – not forgetting the £2,000 scrappage allowance for an eligible trade-in.
The Corsa SXi comes with 16-inch alloy wheels, a CD player with MP3 format/auxiliary-in socket/stereo radio and sports-style front seats.
This offer is available on all SXi variants including the low emission ecoFLEX model. This produces CO2 emissions of just 119g/km putting it into one of the lowest road tax brackets, costing only £35.00 per year.
For more details visit your local Vauxhall retailer or check out
www.vauxhall.co.uk
.
Comments