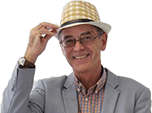 Problem parking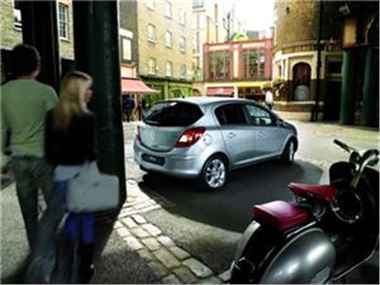 Motorists who like their gadgets and gizmos may be impressed by new technology being offered by Vauxhall.
The company has released a couple of parking sensor systems, which have been designed to make life easier for people who spend a lot of time driving in urban environments.
Both innovations are intended to help motorists negotiate their way into tight spots.
One is fitted to a vehicle's bumper and costs £229, while the second is attached to an auto's number plates and will set buyers back £179.
The carmaker pointed out many people end up driving past small parking spaces because they feel pressured by other motorists waiting for them to manoeuvre themselves into such spots.
It added: "Thanks to the new rear parking sensor systems from Vauxhall Accessories, those days of problem parking could be a thing of the past."
Meanwhile, drivers hoping to buy a new vehicle under the government's scrappage scheme will be able to choose from the Vauxhall's full range, it announced recently.
Are you
buying or selling a car
? Click here to find out what Honest John has to say.
Comments