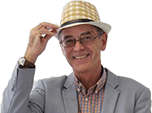 Dashboard warning lights: what do they mean?
Not many people actually take the time to understand what their dashboard warning lights mean until something goes wrong. Ignoring warning lights could mean your car may suffer serious and expensive damage - so it pays to understand those blinking bulbs.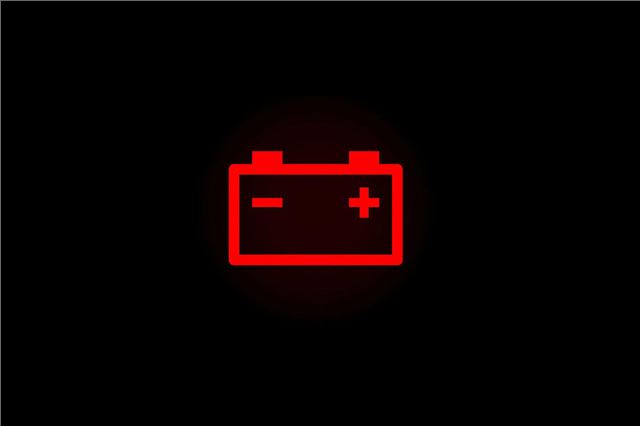 1


Battery Charge
You should see your battery charge warning light when you first turn your car on, but if it doesn't go out a few seconds after the engine starts there could be a problem with your car's electrical system. If your car isn't charging its battery when moving then you could eventually run out of electrical power and grind to a halt, or be unable to restart the engine. Seek professional attention for this issue. 
Comments