Free winter checks from Bosch Car Service garages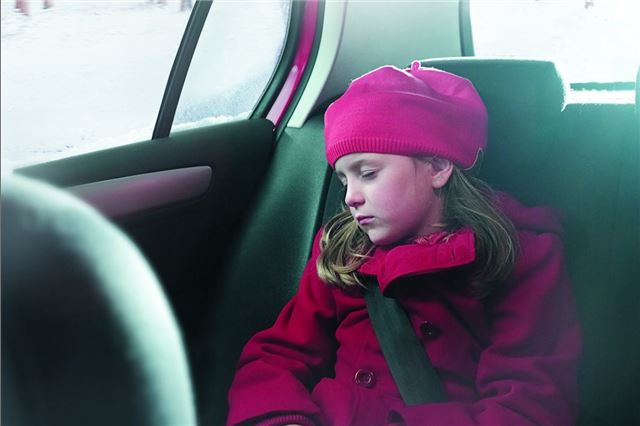 Winter is coming, and Bosch is offering a 28-point inspection for all motorists who book through its online system between 28 October and 31 January 2013. The Bosch Car Service network's free Winter Check includes brakes, tyres and headlights.

Bosch says that an increasing number of drivers are skimping on regular car maintenance and inspections due to mounting financial pressure – and its research shows that around two thirds of all cars will go into winter without the most basic of checks.
The company has a network of 530 service centres in the UK and Ireland, and work to the highest standard and a code of conduct that is fully approved by the Office of Fair Trading. You can book online at www.boschcarservice.co.uk/winter, and you'll be entered into a competition to win a Bosch Gold Annual Service for the life of your car.
Comments