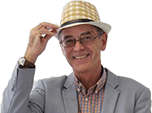 Fiat offers owners of older Puntos money-saving parts and servicing deals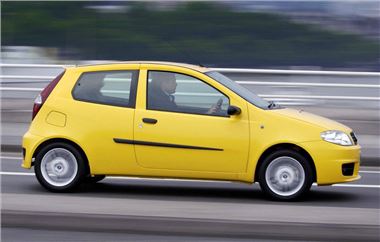 Fiat Punto owners running cars registered before 2006 can now benefit from a range of 'value' offers designed to encourage them to use Fiat dealer parts and expertise.
Among the offers currently available from participating Fiat centres are an annual service for £89, an annual service with MOT for £129.99, 30% off the fitment of a timing belt kit, and an oil and oil filter change with thorough visual inspection of the car for £49.
Valid throughout 2010, the offers are being mailed to around 50,000 Fiat Punto owners across the UK. However, customers who do not receive the special letter with vouchers can contact their local dealer, as long as their Punto was first registered before 2006.
"We recognise that some customers choose to move away from the full manufacturer's service schedule once their car reaches three years' old and is no longer covered by a warranty," says Rob Calver, parts and service director, Fiat Group Automobiles UK.
"Some feel that the driving demands they place on their car are lower than those anticipated by the manufacturer and consequently want a service that reflects this fact. However, they still want their cars to be worked on by factory trained technicians with access to the latest diagnostic equipment, using genuine replacement parts. And that's what's available with this latest range of offers."
Customers can check the location of their nearest Fiat dealership by visiting: www.fiat.co.uk/dealer/locator.
Comments