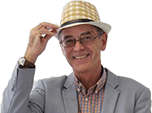 More Phones For FIATs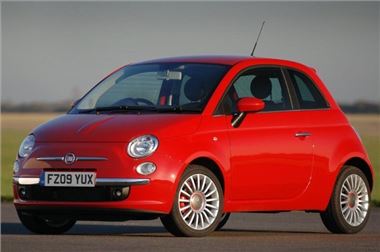 Fiat's innovative Blue&Me system has been upgraded to make the technology even more widely available for mobile phone users and music lovers.
The company has introduced new software for the popular communications and entertainment unit, which will offer improved functionality and enable greater compatibility with an increasing number of mobiles phones.
Similar infotainment systems are usually reserved for more high-end luxury cars, but Blue&Me is now available as standard on most Fiat cars.
Fiat owners can discover more about the new development and access the free-to-download software (version 5.4) from:
http://www.fiat.co.uk/Content/Article.aspx?id=19155
In addition, Fiat has also launched a new media player adaptor which has been developed to allow use of iPod and iPhone products through Blue&Me without changing the original format to MP3. The unit will only work on cars updated with the new version 5.4 software.
The iPod and iPhone adaptor costs £71.66 and is available from Fiat's 157-strong UK network of dealers.

Comments