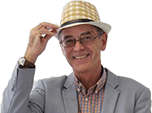 New Porsche 911 set to debut in Geneva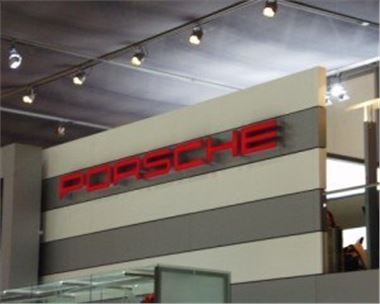 The latest 911 offering from Porsche is set to make its debut at the Geneva Motor Show in March, the manufacturer has announced.
Described as the "latest evolution" of an "iconic" sports vehicle, the GT3 offers a high standard in two main areas, driving dynamics and performance.
A maximum output of 435 bhp is offered by the vehicle's six-cylinder naturally-aspirated power unit, while the flat six boxer engine provides a "significant" increase in torque at medium engine speeds.
Porsche concludes: "Another new feature is the optional lift system for the front axle which is able to increase the ground clearance of the car, at the touch of a button, for driving on bumpy surfaces or steep gradients ... by 30 mm."
Earlier this week, the marque announced it won the 24 Hours of Daytona event held in Florida, with its team taking first place by the "slim margin" of 0.167 seconds.
Comments