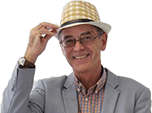 Drivers urged to prepare for breakdowns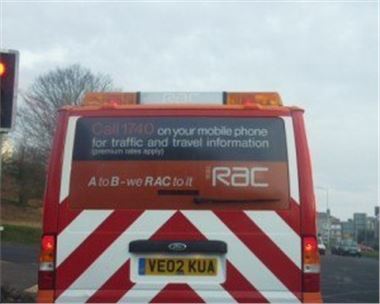 As winter tightens its grip on the UK, motorists are being urged to ensure their cars are equipped with items which would prove useful if they were to breakdown in sub-zero temperatures.
Research by Kwik-Fit has revealed the majority of drivers in Britain do not carry survival kits, despite the fact a quarter of people had previously broken down in freezing conditions.
It found 21.7 million motorists do not keep additional warm clothing - which they could put on if they found themselves stranded at the side of the road - in their cars.
The study also revealed 4.3 million drivers do not travel with any emergency supplies whatsoever.
David White, customer services director at Kwik-Fit, said: "Whilst most people might think it won't happen to them, our research shows that the chances of being stranded in the winter are pretty high."
He added an emergency kit should be a must for every motorist.
In other
motoring news
, Kwik-Fit recently published a 2009 Tyre Wall of Shame calendar to warn vehicle owners about the dangers of poorly-maintained tyres.
Are you
buying or selling a car
? Click here to find out what Honest John has to say.
Comments