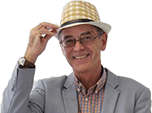 UK's favourite driving songs revealed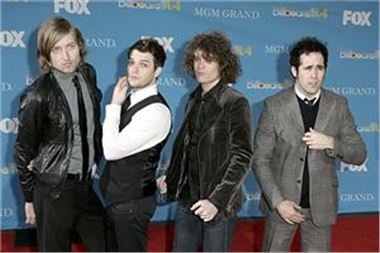 Drivers taking to the road this bank holiday are more likely to have classic 1970s and 1980s pop and rock anthems blaring from their speakers than modern hits, according to a new survey from elephant.co.uk.
The car insurance provider found that while contemporary rock anthem Mr Brightside by the Killers was voted Britain's favourite driving song, oldies such as Bonnie Tyler's Holding Out For A Hero and Phil Collins's In The Air Tonight dominated the rest of the top ten.
Coming second and third in the poll respectively, they were followed by hits including Don McLean's eight-and-a-half-minute wonder American Pie, Paradise City by Guns N' Roses, Steppenwolf's Born To Be Wild and Rocky anthem Eye Of The Tiger by Survivor.
The survey also revealed that British motorists love to sing along to their favourite tunes behind the wheel, with only seven per cent preferring to drive in silence.
A similar survey by Saga found Meat Loaf's Bat Out Of Hell to be the number one driving song, followed by Queen's Bohemian Rhapsody.
Are you buying or selling? Click here to find out what Honest John has to say.
Comments