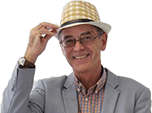 Furniture designs celebrate Ferrari brand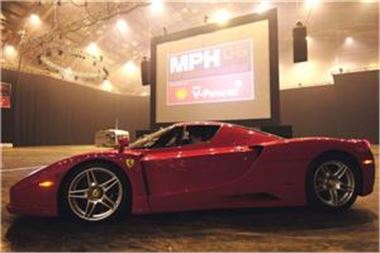 A new exhibition of contemporary furniture design in Italy is to celebrate the history of sports car manufacturer Ferrari.
The show is to be held at the Ferrari Store in Piazza Liberty from April 16th 21st and will feature pieces from internationally-renowned designers Lloyd Schwan, Marc Swan and Tom Dixon.
Also on display will be the Revolving Cabinet from Shiro Kuramata - an exhibit which incorporates the car company's red and yellow motif.
"Red and yellow are the dominant colours to celebrate the colours of Ferrari. Past and present, legend and inspiration - a creative itinerary through history," the automaker added.
Ferrari commented that the exhibition displays the "forms and materials in perfect harmony with Ferrari" and its "innovative and lively spirit".
This comes as the company recently released a mobile phone shaped like one of its vehicles.
According to CNET Asia blog CNET, the F1 features a 2.2-inch LCD touch screen.
Comments